Just one day after the Survivor: Game Changers Tribal Council where Jeff Varner outed Zeke Smith for being transgender, the player joined The Talk hosts in his first television appearance since the intense moment aired during the episode entitled "What Happened On Exile, Stays On Exile."

WATCH: Full Episode Of Survivor: Game Changers Entitled "What Happened On Exile, Stays On Exile"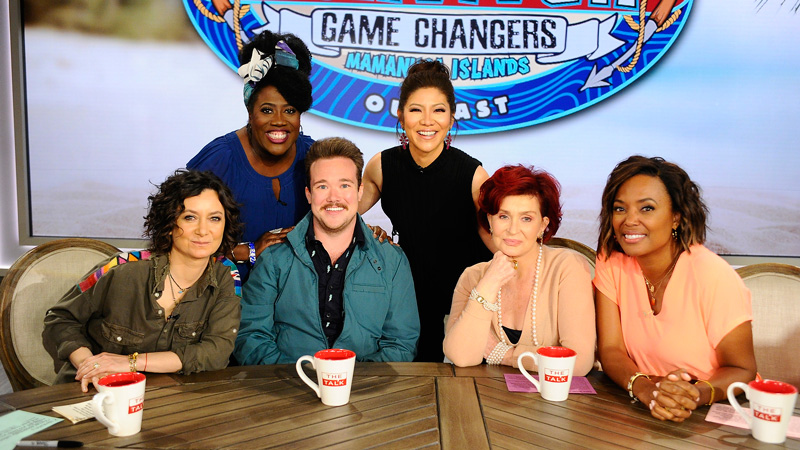 STREAM: Exclusive Bonus Clips From Survivor: Game Changers On CBS All Access

Zeke didn't hold back his feelings about the confrontation and discourse that followed during Tribal Council; though, through it all, he managed to stay calm and collected.

Co-host Sheryl Underwood then asked what many fans wondered after seeing the episode: how was Zeke able to maintain his composure?

Apparently, after taking a few minutes to let the information sink in, the 28-year-old Brooklyn resident decided it was a matter of "rising above and finding something positive out of that moment."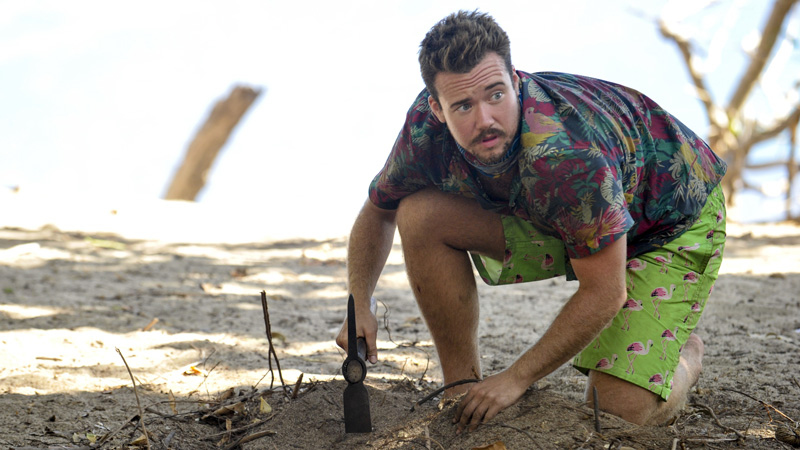 To learn more about being transgender, visit:

http://www.glaad.org/transgender/allies
http://www.glaad.org/transgender/transfaq
http://www.thetrevorproject.org

Watch all-new episodes of Survivor: Game Changers on Wednesdays at 8/7c on CBS and CBS All Access.