Even Mayim Bialik Doesn't Know How Amy Will Answer Sheldon's Proposal
The Big Bang Theory star on the season finale's ending: "It's called a cliffhanger!"
Coming off of Sheldon's jaw-dropping proposal to Amy on the
Season 10 finale
of
The Big Bang Theory
, star
Mayim Bialik
stopped by
The Talk
to shed some light on
the must-see moment
and what it means for the show moving forward.
WATCH: Sheldon Makes A Life-Changing Move On The Big Bang Theory Season Finale
When asked how Amy will respond to Sheldon's big question, the actress replied, "The God's honest truth is, I don't know, and I honestly don't know if our writers know," adding that the proposal scene was all done in one take.
She continued, "I don't think that this was intended as a 'Let's do this to end Season 10 so that we can do this in 11.' It was something that really evolved over the last part of this season."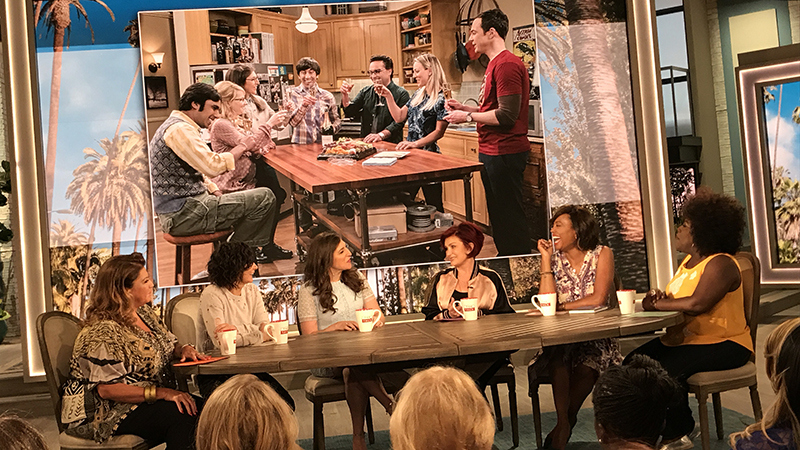 Additionally, Mayim's new book,
Girling Up: How to Be Strong, Smart and Spectacular
, hit the shelves this week and delves into the perceptions of mental health and body image in the 21st century.
Be sure to check out the video above for even more from the interview, and watch the
full episode
for an anecdote on Mayim attending
Jim Parsons
' recent wedding.
Watch
The Talk
Weekdays on CBS and
CBS All Access
.
Plus, stream episodes of
The Big Bang Theory
on
CBS All Access
.