Zoo's James Wolk Reveals He Helped Deliver His Baby
Wolk joined the ladies of The Talk to dish about everything from fatherhood to awkward filming with CGI animals.
Posted on Jun 28, 2017 | 10:00am
James Wolk
, who stars as Jackson Oz on
Zoo
, stopped by
The Talk
on Tuesday to discuss the upcoming Season 3 premiere. Before delving into
the dystopian drama
, Wolk couldn't help gushing about being a new dad:
As an added bonus in the full interview,
the ladies of The Talk
shared a baby photo of Wolk alongside his new son, Charlie. The pair bear an uncanny—and an adorable—resemblance.
Of course,
Wolk
also teased a bit about what's going to be unleashed this year on
Zoo,
which returns on Thursday, June 29 at 10/9c on CBS and
CBS All Access
.
After watching a clip of his character running from a fearsome rhino hybrid, Wolk described the hilarity of filming with CGI (computer-generated imagery).
"Sometimes, a director is running after me, saying, 'I'm a rhino, I'm a rhino!'"
Wolk
explained. To the naked eye, "I looked like a running lunatic!"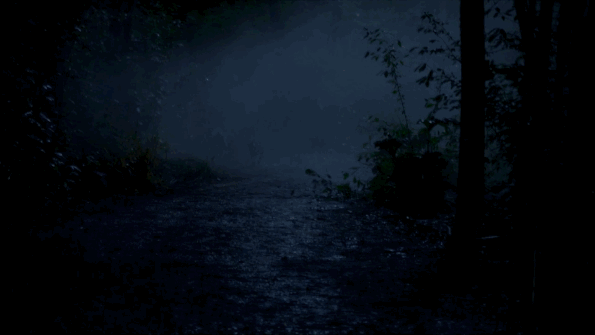 Zoo
follows Jackson Oz (Wolk) and his team as they fight to save the human race against lab-made super animals. The new season will be set a decade in the future, when we discover the "cure" that was supposed to stop the animals came with a terrifying side effect: Human beings are now sterile. As our own population dwindles, the team faces a new risk from
an army of man-made monsters.
Jackson and his team, must fight back against these hybrids before they wipe out the human race.
STREAM NOW: James Wolk's full appearance on The Talk with CBS All Access.
Watch the Season 3 premiere of
Zoo
on Thursday, June 29 at 10/9c on CBS and
CBS All Access
.
Watch
The Talk
Weekdays on CBS and
CBS All Access.