Alyson Hannigan, who's arguably best known for her roles as Willow on Buffy The Vampire Slayer and Lily on How I Met Your Mother, visited The Talk to share a few fun details about her early acting career in Atlanta.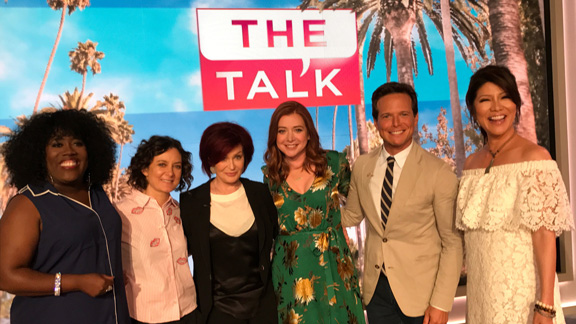 "I sort of came out knowing I wanted to be an actress," said the the bubbly mother of two, who hosts Penn & Teller: Fool Us.

You don't say...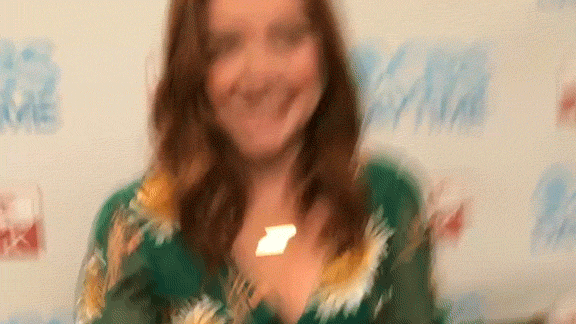 In fact, one week before starting on the supernatural '90s series Buffy—which just so happens to be celebrating its 20th anniversary this year—Alyson appeared in a Mylanta commercial, where she played a daughter concerned about her dad's frequent stomachaches. Watch the retro clip below!

The actress went on to share a fun movie fact, the grossest thing she's had to do on
Penn & Teller: Fool Us
, and what summer's been like with her two adorable girls (shown below).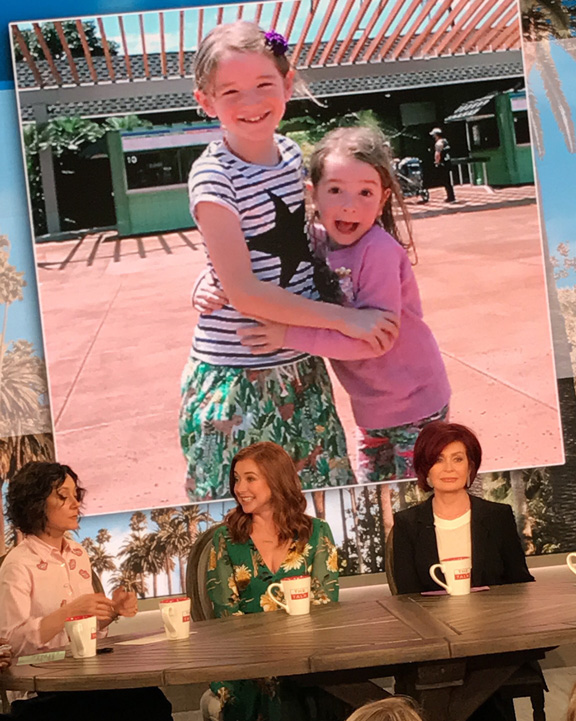 To see Alyson's full interview, check out the latest episode of
The Talk
.
Watch
The Talk
Weekdays on CBS and
CBS All Access.