S.W.A.T. star Shemar Moore, who was serving as a guest co-host on The Talk, surprised the ladies by inviting his co-stars out for a friendly arm wrestling match.

Kenny Johnson, who stars as Dominique Luca on the new CBS drama, along with Jay Harrington, who stars as David "Deacon" Kay, walked onstage to a roar of applause. Moore, who had just demonstrated the intense training required for S.W.A.T. by flashing his signature abs, welcomed his brothers-in-arms to show off their, well ... arms!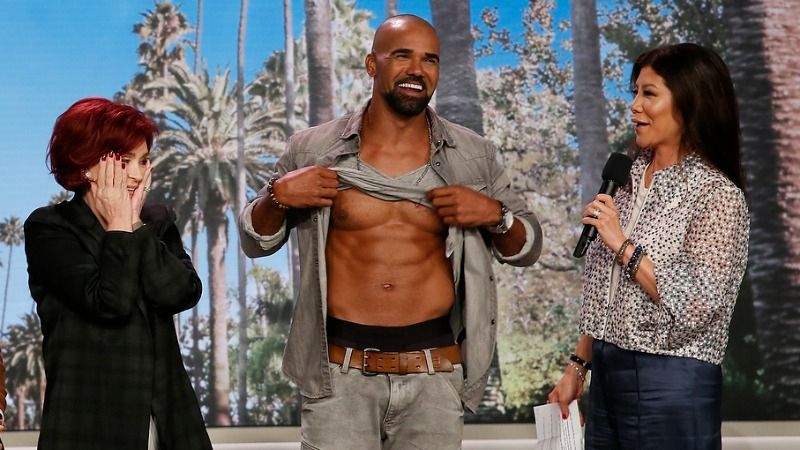 When it came time for introductions, Moore was quick to point out a particular strength on Kenny's resume.

"Here's an interesting fact: Seven years ago to this day, he retired number one in the world as an arm wrestler!" said Moore before tossing down the gauntlet. "I dare anyone here to go up against Kenny!"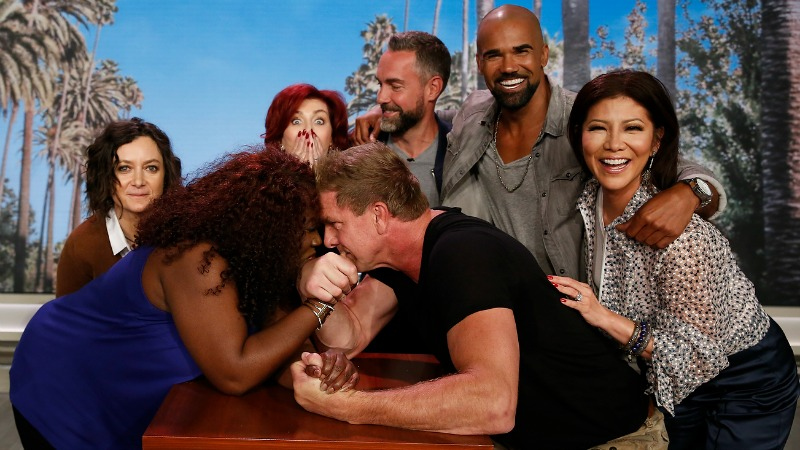 Always up for a fun challenge, The Talk host Sheryl Underwood stepped up and locked arms with the S.W.A.T. star.

So who won the battle of the brawn?

WATCH: The S.W.A.T. vs. The Talk Arm Wrestling Match

Don't forget to check out Shemar Moore's full episode as guest co-host on The Talk.

Watch The Talk Weekdays and don't miss the series premiere of S.W.A.T. on Thursday, Nov. 2 10/9c on CBS and CBS All Access