When the cast of the new CBS tech drama Wisdom Of The Crowd stopped by The Talk to discuss their show, which premieres Sunday, Oct. 1 at 8:30/7:30c on CBS and CBS All Access, a special guest appearance was made by one of star Jeremy Piven's closest friends...

His adorable French bulldog, Bubba!

WATCH: Jeremy Piven Introduces His Dog, Bubba, On The Talk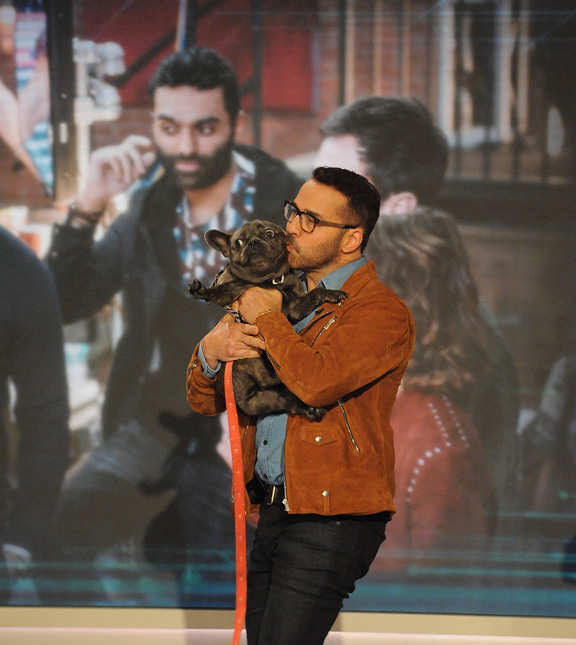 The entire crowd cooed as Jeremy ("Jeffrey Tanner") swept Bubba up into his arms.

His co-stars Monica Potter ("Alex Hale"), Richard T. Jones ("Tommy Cavanaugh"), Natalia Tena ("Sara Morton"), Blake Lee ("Josh Novak"), and Jake Matthews ("Tariq Bakari") weren't immune to Bubba's charms, either.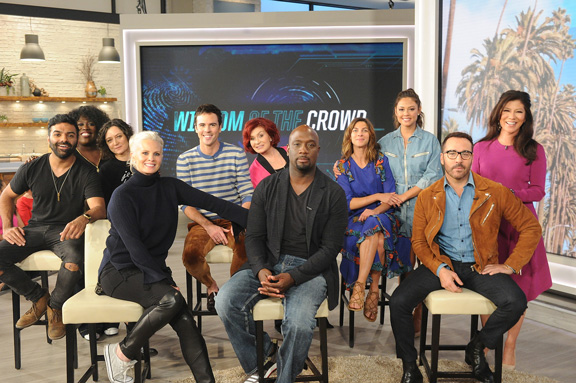 WATCH: Preview The Wisdom Of The Crowd Series Premiere

Bubba's more than just a pal. He's basically Jeremy's co-pilot every day.

"He has literally gotten more compliments than I have my entire life," Jeremy said.

"I tell you what," said host Sharon Osbourne. "I bet when you take him for a walk, every woman stops to talk to you."

"Bubba is quite the ladies' man," Jeremy added.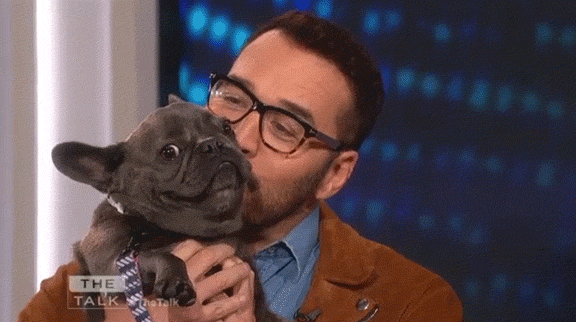 Watch The Talk Weekdays on CBS and CBS All Access.

Watch the series premiere of Wisdom Of The Crowd on Sunday, Oct. 1 at 8:30/7:30c on CBS and CBS All Access.