When it comes to his character on The Big Bang Theory, Kunal Nayyar can definitely relate to Raj's (not always successful) search for love.

Visiting The Talk to chat about tonight's Season 11 episode "The Relaxation Integration," where Raj and his pal Stuart compete for the affections of the same woman, Nayyar told a sweet story about his own attempts to woo the ladies as a kid living in India.

His chosen method? Badminton!

WATCH: Kunal Nayyar Used To Woo The Ladies With His Badminton Skills​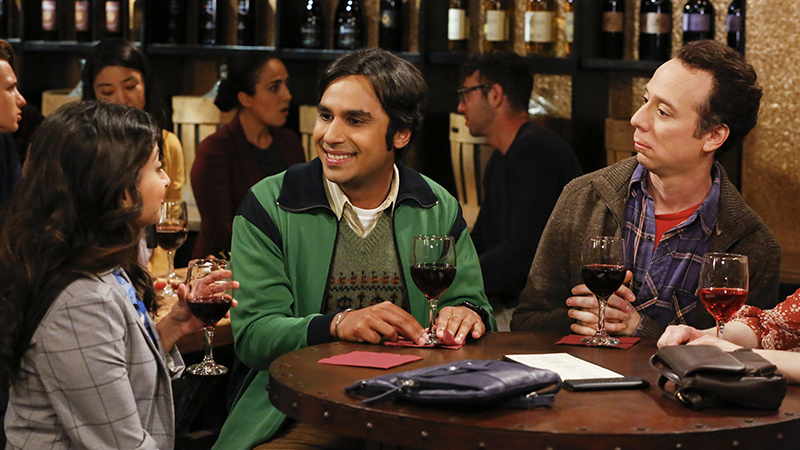 "Badminton was my sport growing up in India," he told the hosts. "And all of these girls would come and watch me. If the shuttlecock was right here, I would dive to get it, and I'd get up and I'd fling my hair... I had this flair for the dramatic. So, to pick up girls I used badminton. It didn't work, but in my head, I was like the Michael Jordan of badminton."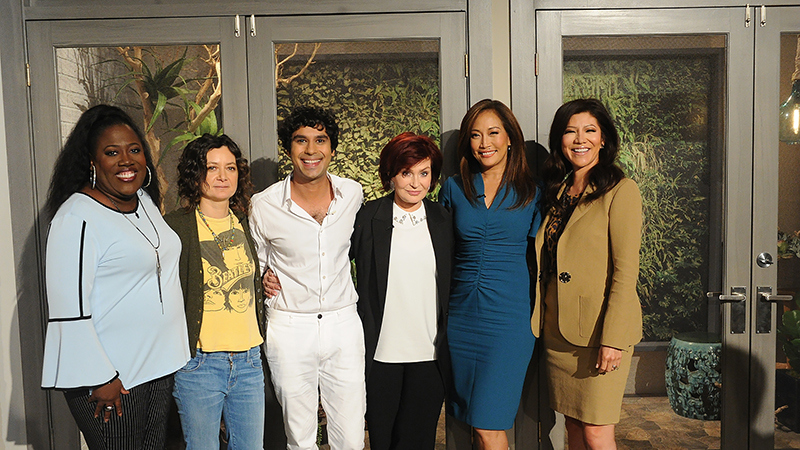 Nayyar also talked about having to straighten his hair for The Big Bang Theory, among other behind-the-scenes tidbits!

STREAM: Full Episodes Of The Big Bang Theory On CBS All Access

Watch The Talk Weekdays on CBS and CBS All Access.

Watch all-new episodes of The Big Bang Theory Mondays at 8/7c on CBS and CBS All Access.