These five products make great gifts for friends and family, and they're all available exclusively to The Talk viewers at amazing prices, starting as low as $24, for a limited time and while supplies last at morningsave.com!

WATCH: Five Fantastic Gift Ideas For The Holidays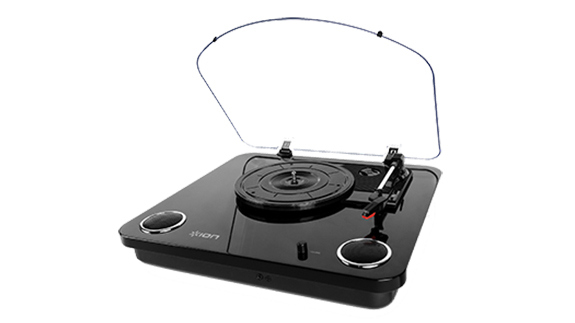 ION Audio Max LP Conversion Turntable with Stereo Speakers

Max LP is a simple all-in-one turntable that makes it easy to listen to your records and convert them to digital music files on your computer. It features built-in stereo speakers so you can kick back and listen to your records.

You can also connect Max LP directly to your home stereo system using its standard RCA outputs or listen privately via aux headphone jack. It connects to your computer via USB and converts records into digital music files. Includes a protective dust cover, 45 adapter, and felt slipmat.

As High As: $100
$ave The Day Deal Price: $49
Discount: 51% off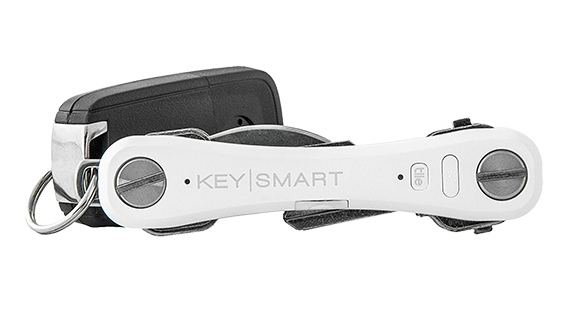 Keysmart PRO with Tile Smart Location

This device can find your car keys OR your phone! It's the ultimate key organizer, giving you a better way to organize and carry your keys. Locate your missing keys on a map so you can find where you left them. Make your keys play a tune so you can find them faster. Press a button to make your missing phone ring, even on silent. Includes a powerful light, rechargeable battery, bottle opener, and loop piece to attach to your car key.

As High As: $130
$ave The Day Deal Price: $39
Discount: 70% off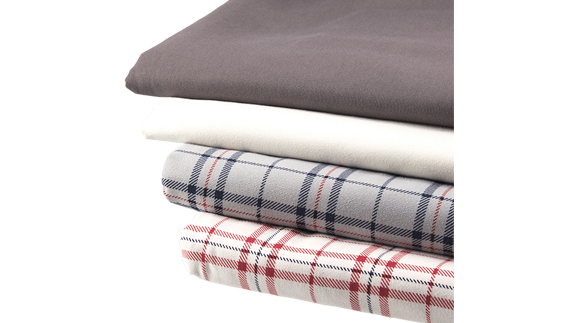 Fabulous Flannel Microfiber Flannel Sheet Set

This flannel sheet set is made of premium microfiber flannel, designed to be as soft as cotton but as durable and low maintenance as polyester. The ultra-soft feel makes them comfortable for year-round enjoyment and provides the superior warmth of flannel without feeling heavy. They are shrink and pill-resistant and the deep pockets fit mattresses up to 18" thick (15" for twin size)

Colors Available: Red Plaid, Navy Plaid, Ivory, and Gray
Sizes Available: Twin, Full, Queen, and King

As High As: $130-$200
$ave The Day Deal Price: $24-$39
Discount: Up to 82%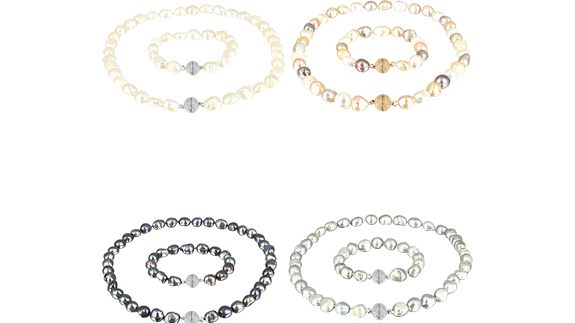 Pacific Pearls Mermaid Beach 2-Piece Soufflé Pearl Set​

Each set features approximately 50 Premium Quality AA+ Freshwater unique and rare soufflé pearls, measuring 10mm-12mm. The 14K white-gold magnetic clasps enable you to transform the necklace and bracelet into a matinee-length piece for maximum versatility!

Colors include: Old Silver (silver), Foam (white), Tempest (black), and Sunrise (white, pink, and peach)
Necklace Length: 18 Inches
Bracelet Length: 7.5 Inches

As High As: $299
$ave The Day Deal Price: $49
Discount: 84% off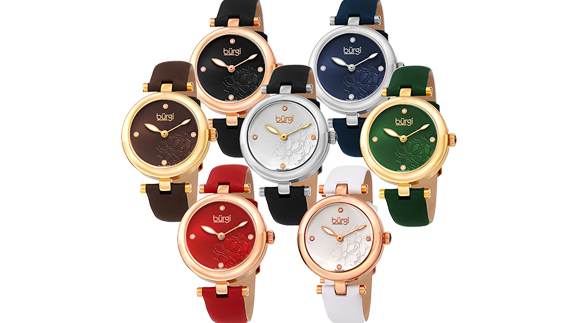 Burgi Floral Watch with Diamonds

This watch features four hand-applied genuine diamond hour markers, a sunburst effect dial with embossed flower, and a genuine leather strap. Comes in seven color combinations to choose from.

As High As: $325
$ave The Day Deal Price: $39
Discount: 88% off

Take advantage of all these great deals today at morningsave.com.

DISCLAIMER: *These special deals are brought to you by a third-party vendor, Checkout.org. None of these products are manufactured or endorsed by CBS or The Talk. All products are shipped by Checkout.org and all inquiries regarding these products or your order should be directed to MorningSave at morningsave.com/support or email support@morningsave.com.

Promotion restricted to customers in the 48 contiguous U.S. states and D.C. Available for a limited time and while supplies last.