Making Holiday Magic Happen With Rocsi Diaz
The lifestyle expert shared some tips and tricks for a stress-free holiday season.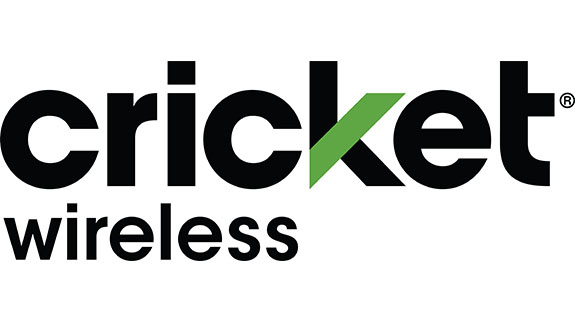 The holiday season is here! It's the time of year we all want to stay connected to family and friends, but also keep stress to a minimum and stay on budget.

That's why this year, The Talk teamed up with Cricket Wireless and lifestyle expert Rocsi Diaz to offer tips and tricks for making holiday magic happen.

In this segment, Rocsi revealed ways to reduce your holiday stress, how to find the best deals and how to save the most money this holiday season.