The Talk Plays A Game Of Jingle Balls
While competing in this holiday-themed game, The Talk audience learned how to give the gift of coverage with Cricket Wireless.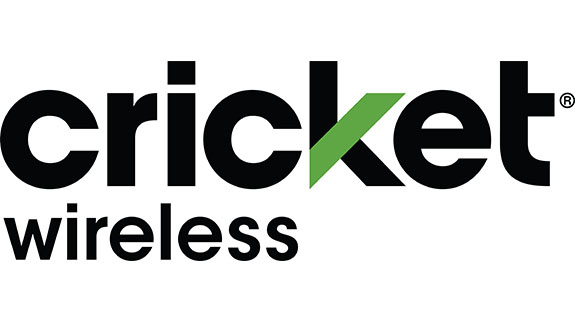 Nothing beats the excitement of unwrapping gifts during the holidays! In this segment, The Talk hosts and two very lucky audience members played a game of Jingle Balls for the chance to win special prizes from Cricket Wireless.

After a series of holiday-related questions, the contestants searched the ball pits to be the first to find and unwrap a Cricket Wireless cell phone, kicking their holiday season off right.