After nine days in the Celebrity Big Brother house, former UFC champion Chuck Liddell was voted out by his famous peers and sent home to his family.

So, did Chuck get the warm welcome he expected from his kids upon his arrival home?

Well, not exactly.

He stopped by The Talk to share more insight with the hosts around his experience on the show and his six-year-old daughter's hilarious reaction to him being back.

STREAM: Catch Up On Celebrity Big Brother With CBS All Access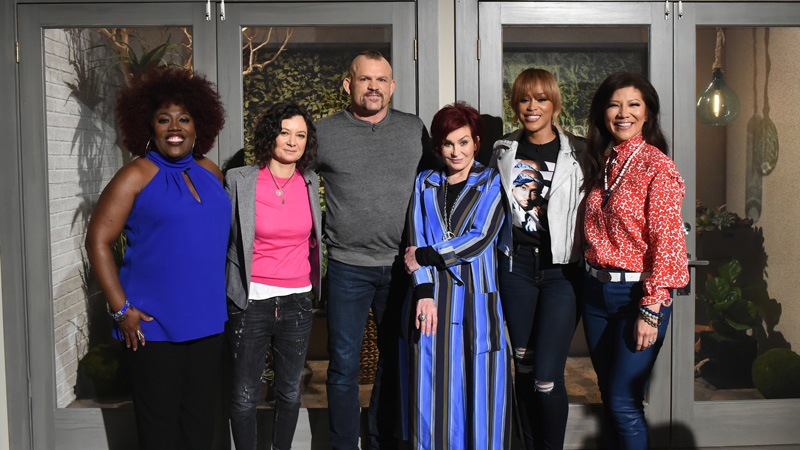 Instead of his kids jumping into his arms, Chuck explained that his daughter instead expressed her disappointment, saying "You didn't come home with the money!"

Chuck couldn't help but laugh at her reaction, and the ladies joined in.

"We're a competitive family... we like to win," he added.

The first evictee of Celebrity Big Brother also went on to explain that he should have campaigned harder to stay in the house.

"My biggest problem I think was that I was too short with my answers with people. I needed to be more detailed with them."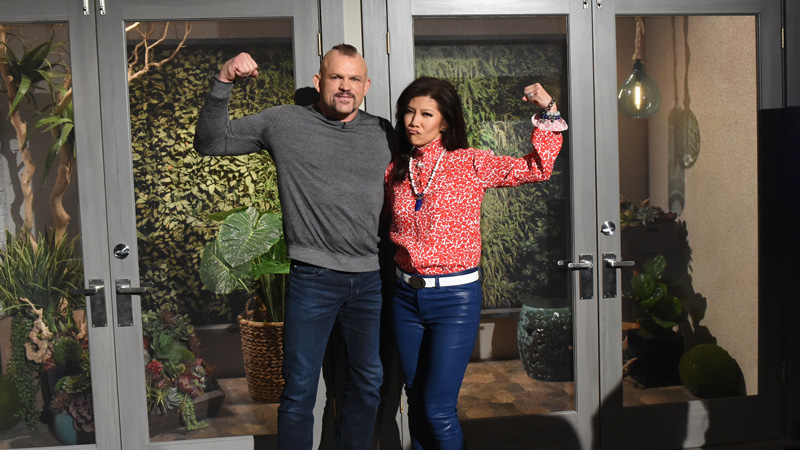 Next, the hosts asked Chuck about how he planned to vote as a jury member later this season and if Omarosa's single vote for him to stay was enough to get one from him in return—if she makes it to the end.

"One hundred percent," he answered. "It's personal, for sure. If she makes it, she wins [my vote]."

In fact, Chuck wasn't shy to add that if Omarosa makes it through this week in the house, she's going to be a lot of trouble for the others.

Even for Shannon Elizabeth, who Chuck believes has been acting "neurotic" and overplaying the game so far.

Watch the clip above to hear Chuck tell his full side of the story.

WATCH: Chuck Liddell's Daughter Was Disappointed When Her Dad Came Home With No Winnings

Watch all-new episodes of The Talk Weekdays on CBS and CBS All Access.

Plus, watch all-new episodes of Celebrity Big Brother on Mondays, Wednesdays, Fridays, and Sundays at 8/7c CBS and CBS All Access.

Then, be sure to check out the Big Brother Live Feeds—exclusively available through CBS All Access!