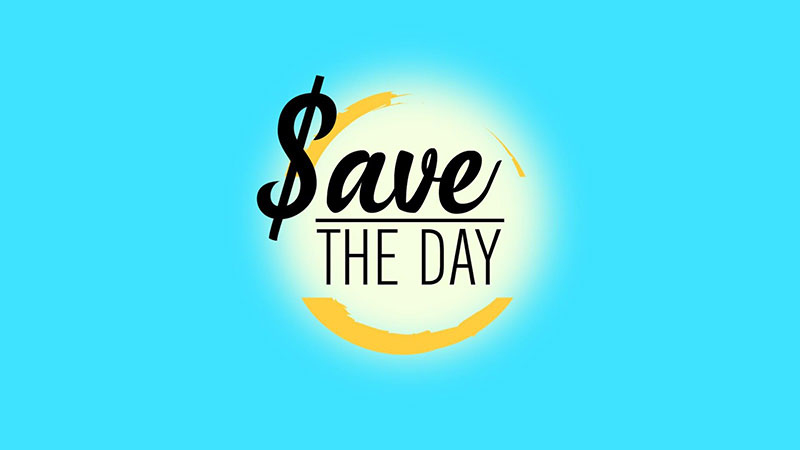 There's a gadget for everyone in the family—and they're all available exclusively to The Talk viewers at amazing prices, starting at just $29, for a limited time and while supplies last at www.morningsave.com!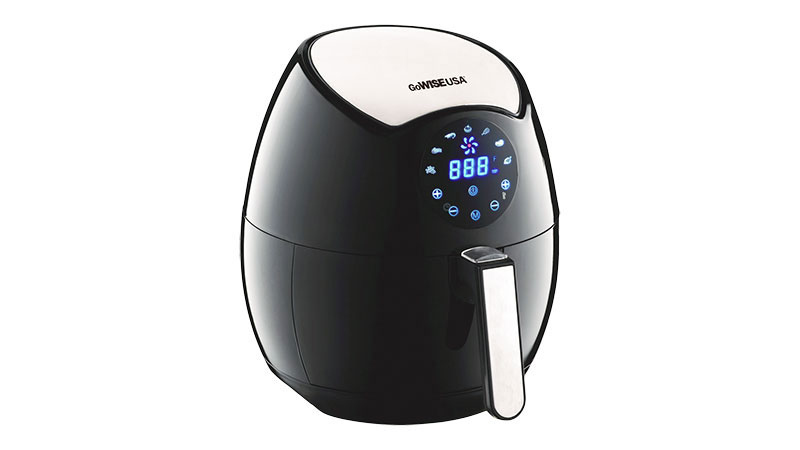 GoWise 4th Generation Touch Screen 3.7 Quart Air Fryer
This electric digital air fryer has a 3.7 quart capacity—air fry your favorite foods with little to no oil! You can fry, bake, roast, and grill using little to no oil.

Use the touch screen to choose from a variety of built-in smart programs: Chips, meat, chicken, steak, shrimp and fish—or manually program cooking time. Rapid Air Circulation Technology cooks food by circulating hot air in all directions, ensuring fast and even cooking. Includes a 50 page recipe book.

As High As: $155
$ave The Day Deal Price: $69
Discount: 55% Off




Striiv Fusion 2 Smartwatch & Activity Tracker
This is a fitness tracker and smartwatch in one! Track your steps, distance walked, calories burned, and active time. After tracking your sleep, use the app to view your sleep quality.

Track your daily habits including diet, medication, hydration, and weight. Smartwatch features include caller ID, text alerts, app notifications, vibrating alarms, and schedule reminders. Up to one month battery life; splash and sweat-proof. Includes three swappable color bands: Black, blue, and purple.

As High As: $80
$ave The Day Deal Price: $29
Discount: 64% off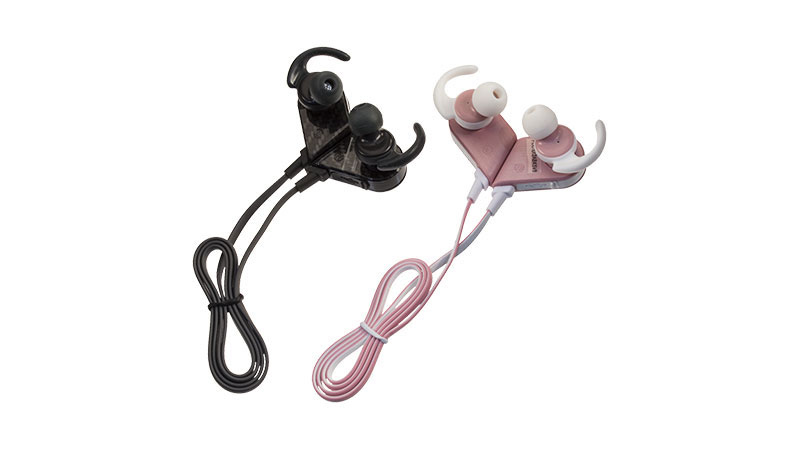 FresheBuds Ultra Magnetic Bluetooth Earbuds
Wirelessly stream music and audio from smartphone or other Bluetooth device. Just by pulling the magnetic earbuds apart and putting them in your ears, they automatically turn on and pair with your phone.

You can also answer calls straight from the earbuds with a built-in microphone and then when you have finished using them, connecting the magnets around your neck automatically turns them back off. 10-hour battery, weather and sweat proof. Two colors to choose from: Carbon fiber or rose gold.

As High As: $160
$ave The Day Deal Price: $39
Discount: 76% Off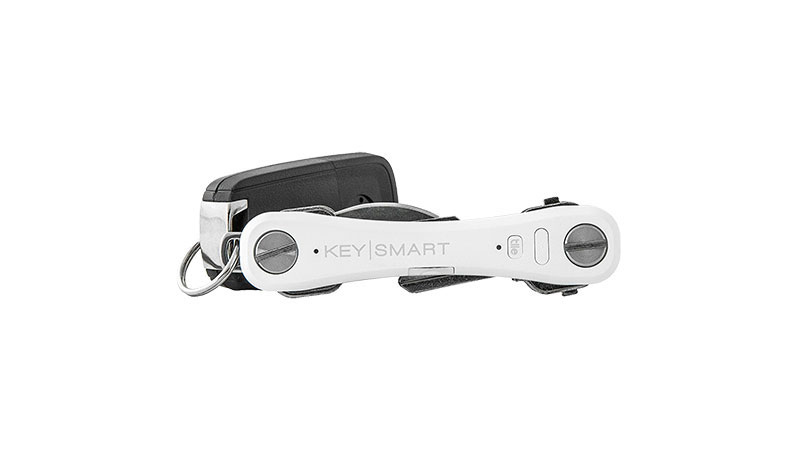 KeySmart PRO With Tile Smart Location
This device can find your car keys OR your phone! It's the ultimate key organizer—giving you a better way to organize and carry your keys. Locate your missing keys on a map so you can find where you left them. Make your keys play a tune so you can find them faster.

Press a button to make your missing phone ring, even on silent. Includes a powerful light, rechargeable battery, bottle opener, and loop piece to attach to your car key.

As High As: $130
$ave The Day Deal Price: $39
Discount: 70% Off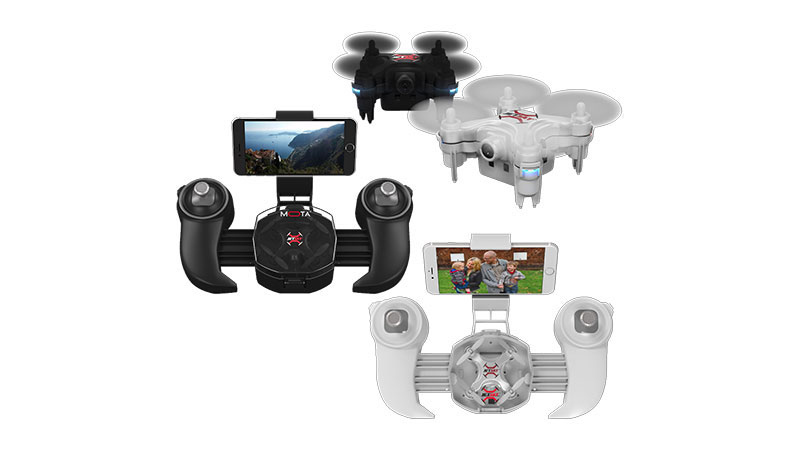 MOTA JetJat Ultra VR-Enabled FPV Quadcopter
Finally, a drone perfect for everyone young and old! Getting started can be as easy as throwing it into the air. Simply click a button to auto take off, hover, and land both indoors or outdoors—features never before seen in a mini drone! It features an accelerometer and 6-axis gyroscope for stable flight.

Take pictures and video and save it right to any smartphone. You can even connect it to your smartphone via Wi-Fi for live stream mode to fly in first person view. Its portable design fits right inside its controller for incredibly easy transport.

As High As: $130
$ave The Day Deal Price: $39
Discount: 70% off

DISCLAIMER: *These special deals are brought to you by a 3rd party vendor, Checkout.org. None of these products are manufactured or endorsed by CBS or The Talk. All products are shipped by Checkout.org and all inquiries regarding these products or your order should be directed to MorningSave at morningsave.com/support or email support@morningsave.com.

Promotion restricted to customers in the 48 contiguous U.S. states and D.C. Available for a limited time and while supplies last.

Watch all-new episodes of The Talk Weekdays on CBS and CBS All Access.