On MacGyver, Meredith Eaton portrays a strong and intense leader as Phoenix Foundation Director Matty Webber.

But on The Talk on Thursday, she was a bit more relaxed!

READ: Meredith Eaton Has The Phoenix Foundation Firing On All Cylinders​

In the clip above, Meredith explains to the hosts of The Talk how she approaches this multi-layered character and why she loves the role so much.

STREAM: Full Episodes Of MacGyver On CBS All Access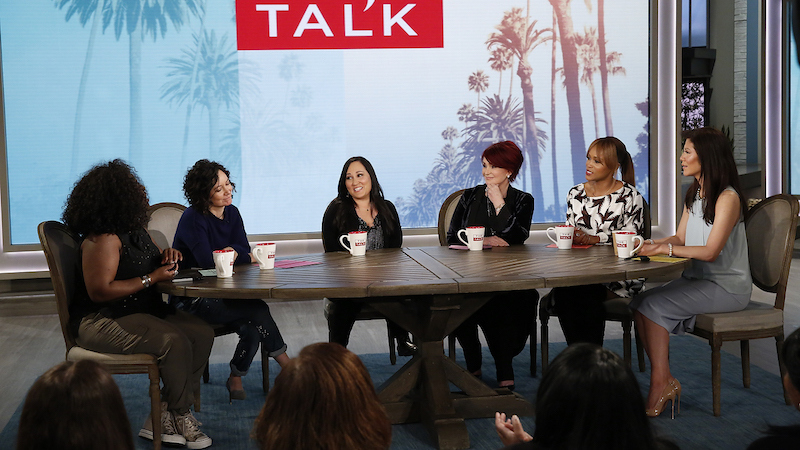 WATCH: The Phoenix Foundation Tells Us Why Matty Webber Is The Perfect Boss On MacGyver

You can catch Thursday's full episode of The Talk, including a discussion of social media filters and plastic surgery, Oprah's secret talent, an interview with Jason Clarke, and more on CBS All Access.

READ: We Asked A Physics Ph.D. If Those MacGyver Hacks Really Work

Watch all-new episodes of The Talk Weekdays on CBS and CBS All Access.

Catch Meredith Eaton as Matty Webber in all-new episodes of MacGyver on Fridays at 8/7c on CBS and CBS All Access.