Through 15 seasons, Pauley Perrette has brought her unique style to NCIS as the beloved forensic scientist Abby Sciuto. She's preparing to leave the show with her final episode on May 8, but she's also leaving quite a legacy!

WATCH: Every Episode Of NCIS On CBS All Access

Pauley sat down on The Talk to discuss her pending departure, as well as the impression that she left on countless young women who aspired to STEM (science, technology, engineering, and math) fields after seeing Abby as a role model.

"It made math and science not only a viable plan for them, but it made it accessible and it made it fun," she explained. "It inspired these girls, which has been so heart warming. It's been such a real thing, these are real people who now sixteen years later have gotten their degrees in science and math," she said to big applause. "And all because of Abby!"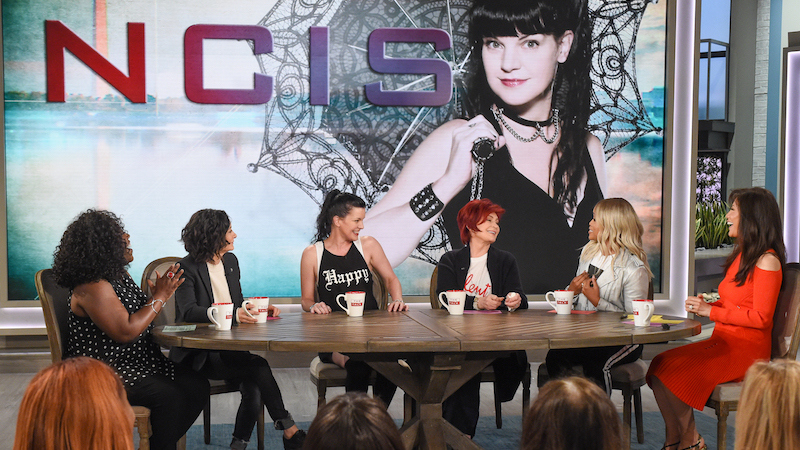 After sharing how she even set up scholarships to help young women enter these fields, the hosts of The Talk presented her with a little gift: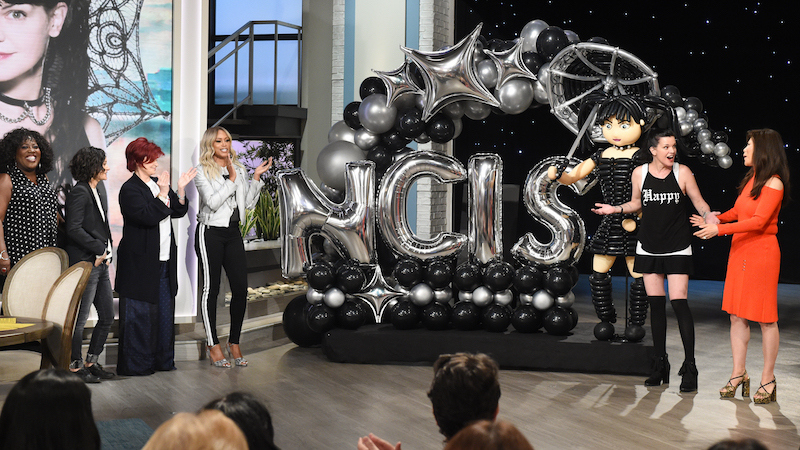 You can stream Tuesday's full episode of The Talk on CBS All Access, including more with Pauley Perrette.

Watch all-new episodes of NCIS on Tuesdays at 8/7c on CBS and CBS All Access.

Watch all-new episodes of The Talk Weekdays on CBS and CBS All Access.