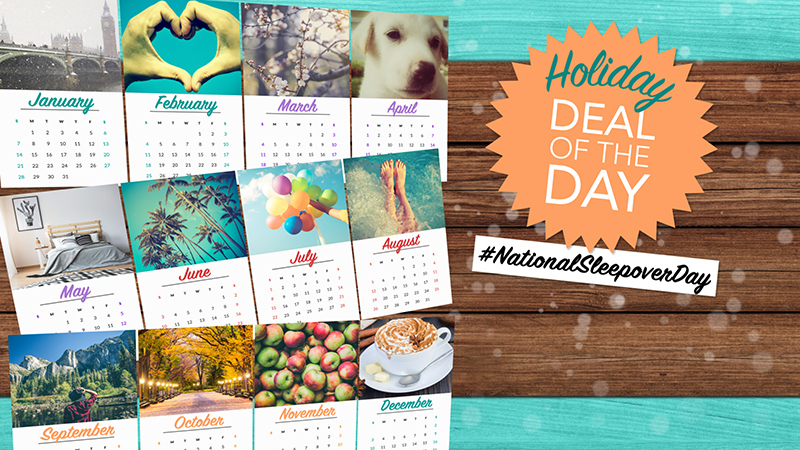 Today is National Sleepover Day, one of The Talk's favorite national holidays, so we've teamed up with MorningSave to bring you the best deals on two products that are perfect for your next slumber party!

The hosts played a fun game called "Holiday Deal of the Day" to reveal two products that are available exclusively to The Talk viewers at discounted prices, for a limited time and while supplies last, at morningsave.com!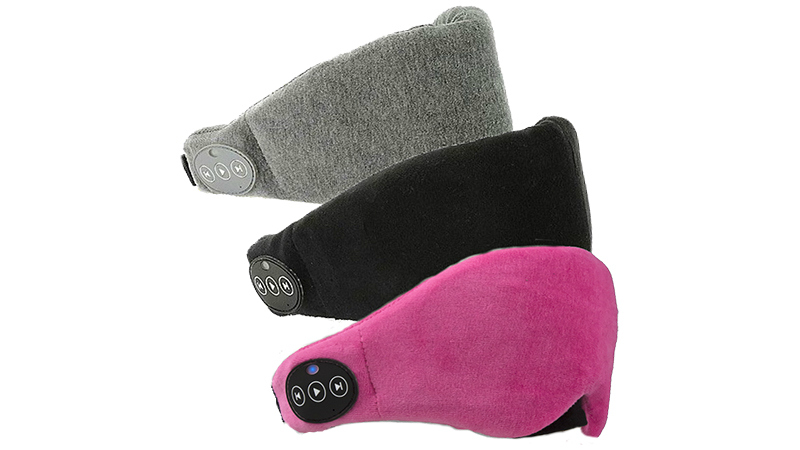 Gabba Goods Bluetooth Eye Mask Headset
This comfortable eye mask is great for bedtime, travel or just relaxing. It's made of a plush memory foam and the Bluetooth speakers give you up to 6 hours of continuous play on each charge.

As High As: $60
Holiday Deal Of The Day Price: $24
Discount: 60% off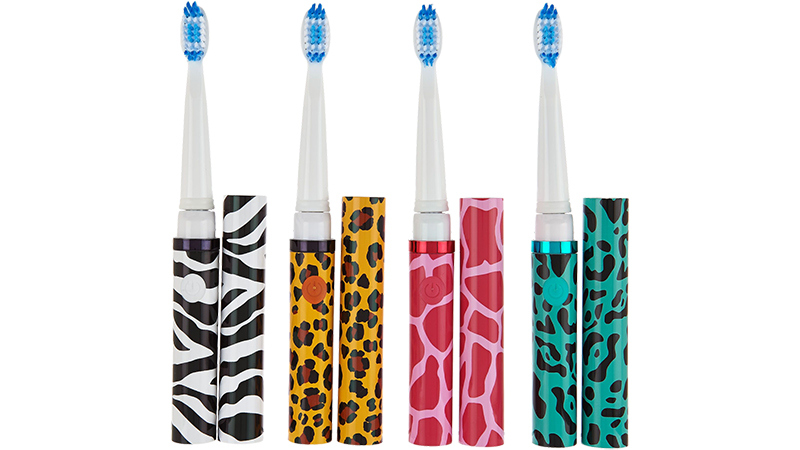 Pop Sonic 4-Pack Of Portable Electric Toothbrushes
Keep your pearly whites sparkling with these portable electric toothbrushes, which you can stash in your sleepover bag, your purse, or your desk drawer. This 4-pack of toothbrushes comes with a snap-on cap to keep the brush clean. Spare brush heads and batteries included.

As High As: $100
Holiday Deal Of The Day Price: $25
Discount: 75% off

Take advantage of these great deals today at morningsave.com.

DISCLAIMER: *These special deals are brought to you by a 3rd party vendor, Checkout.org. None of these products are manufactured or endorsed by CBS or The Talk. All products are shipped by Checkout.org and all inquiries regarding these products or your order should be directed to MorningSave at https://morningsave.com/support or email support@morningsave.com.

Promotion restricted to customers in the 48 contiguous U.S. states and D.C. Available for a limited time and while supplies last.

Watch all-new episodes of The Talk Weekdays on CBS and CBS All Access.