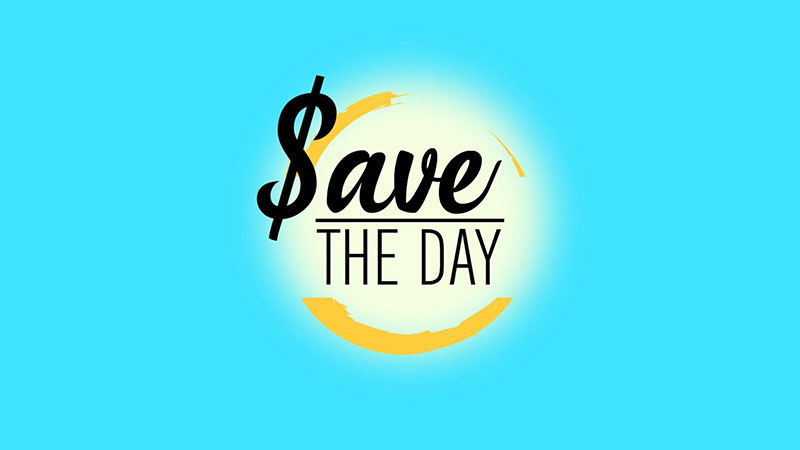 In this week's edition of $ave the Day, The Talk and lifestyle expert Arlene Santana have teamed up with MorningSave to share five fantastic products that will inspire you in all areas of your life!

These great items will help spruce up your look and your home this summer—and they're all available exclusively to The Talk viewers at amazing prices, starting at just $25, for a limited time and while supplies last at morningsave.com!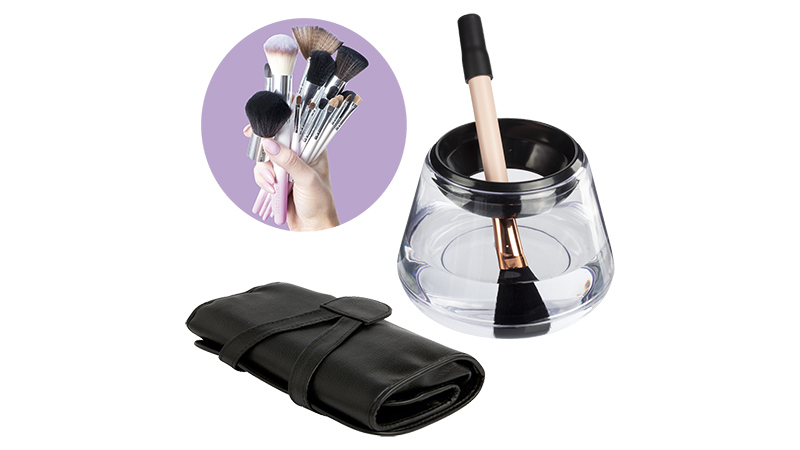 ProNoir Electric Brush Cleaner And Vanity Planet 15-Piece Makeup Brush Set
This makeup brush set features high quality bristles and every type of brush you'll ever need from contouring, to bronzer, to eyes—you're totally covered.

This electric brush cleaner allows you to clean your makeup brushes quickly and easily. Just insert your brush into one of the collars and attach it to the handle, place it in the water and spin. Lift it out of the water and spin again to dry.

As High As: $170 (Cleaner: $100; Brushes: $70)
$ave The Day Deal Price: $39
Discount: 74% Off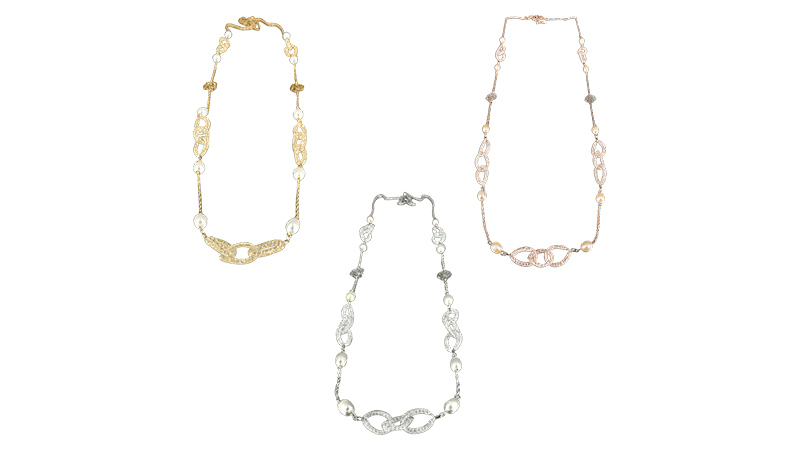 Pacific Pearls Crystal Statement Necklace
This necklace features Swarovski crystals and ten genuine freshwater pearls. You can wear it long as a single strand, or double it up for a shorter look. Available in White Gold, Yellow Gold, and Rose Gold.

As High As: $650
$ave The Day Deal Price: $39
Discount: 94% Off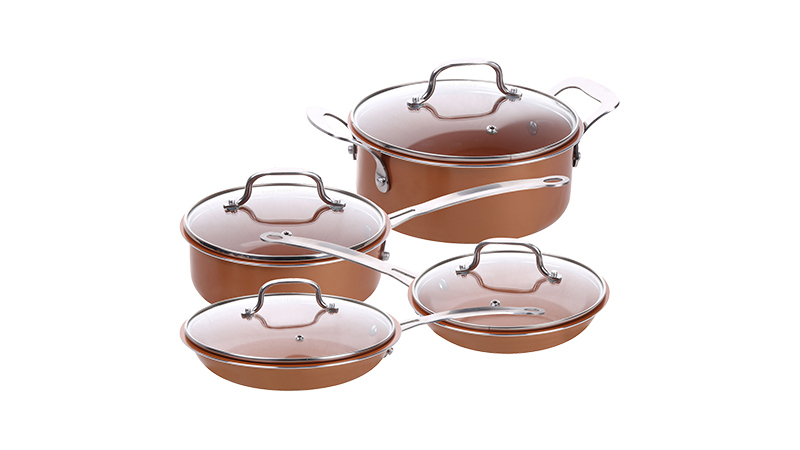 Copper Cook 8-Piece Nonstick Copper Pan Set
This set allows you to fry, steam, sauté, braise and more. And what's great about copper cookware is that it can be used on the stovetop or the oven.

They feature non-stick coating, so you don't have to use any oil, which means you're eating healthier. Plus, the cleanup is so simple because foods slide right off the surface.

As High As: $130
$ave The Day Deal Price: $49
Discount: 62% off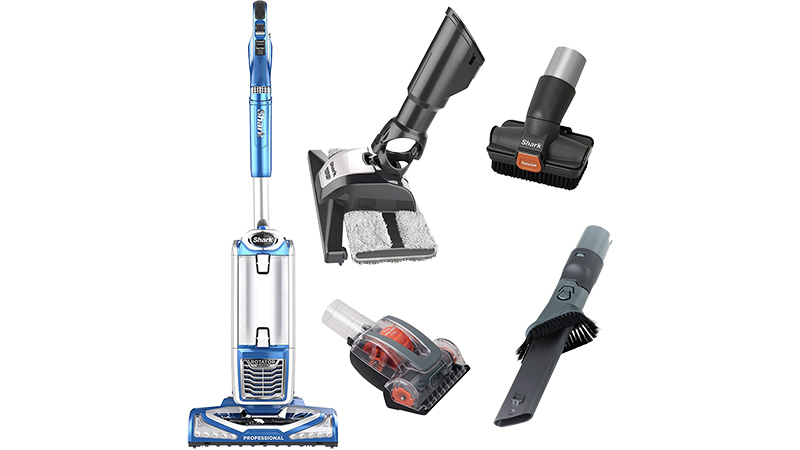 Shark NV682 Lift-Away Powered Head Vacuum
This vacuum features great suction power and advanced upright swivel steering to suck up dirt and debris and get around furniture. You can also lift away the canister and attach the long-reach tool for drapes, moldings, and other hard to reach places.

Plus, the device can be used on hardwood floors. Includes accessories designed specifically for picking up pet hair.

As High As: $400
$ave The Day Deal Price: $149
Discount: 63% off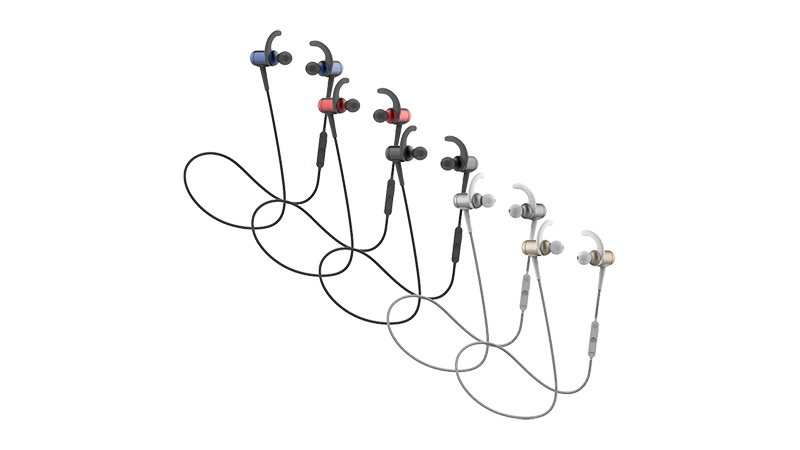 Roxx Gear EXOS Magnetic Bluetooth Earbuds
These earbuds are magnetic, so when you pull the earbuds apart, they automatically sync with your phone and turn on. They shut off automatically when you take them out of your ears and reconnect them.

They also feature a built in microphone for hands-free calls. You can customize the size of these earbuds for a comfortable and secure fit. Available in five colors and includes a travel case.

As High As: $100
$ave The Day Deal Price: $25
Discount: 75% Off

Take advantage of all these great deals today at www.morningsave.com.

DISCLAIMER: *These special deals are brought to you by a 3rd party vendor, Checkout.org. None of these products are manufactured or endorsed by CBS or The Talk. All products are shipped by Checkout.org and all inquiries regarding these products or your order should be directed to MorningSave at https://morningsave.com/support or email support@morningsave.com.

Promotion restricted to customers in the 48 contiguous U.S. states and D.C. Available for a limited time and while supplies last.

Watch all-new episodes of The Talk Weekdays on CBS and CBS All Access.