​Judge Alex Ferrer Describes The Dangers Of Being A Whistleblower On The Talk
Ferrer's exposé series Whistleblower premieres Friday, July 13 at 8/7c.
On
The Talk
's #TopTalker segment,
Judge Alex Ferrer
joined the Hosts to discuss his new CBS show,
Whistleblower
, which premieres Friday, July 13 at 8/7c on CBS and
CBS All Access
.
Ferrer described the basis of the new exposé program, which is to tell the stories of whistleblowers within major corporations. As he put it, whistleblowers are "people who put everything on the line—their careers, their families, their well-being. Some of them put their lives on the line to expose illegal activities and corporate greed."
STREAM: Don't Miss A Single Episode Of The Talk With CBS All Access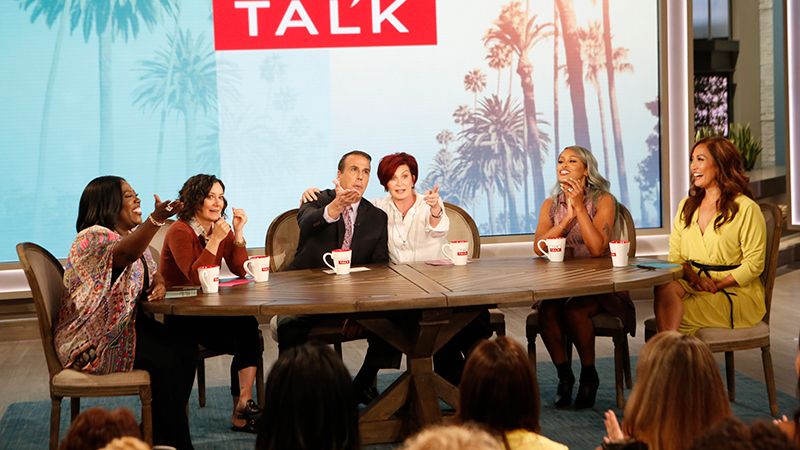 He added,"Whistleblowers, sometimes they can't work in the industry again. They lose their entire career. Sometimes there have been attempts made on their lives and you sit back and go, wait a minute, these are corporations that we know and somebody who blew the whistle had an attempt on their life?"
The series premiere of
Whistleblower
tackles a case where two dentists blow the whistle on their employer, who is caught doing extraneous procedures in order to bill insurance companies for more money.
"These are two dentists who come forward to say that their employer is extracting baby teeth; putting stainless steel crowns on baby teeth. Doing root canals on baby teeth because they can bill Medicaid for it," said Ferrer, much to the horror of the Hosts and
The Talk
audience.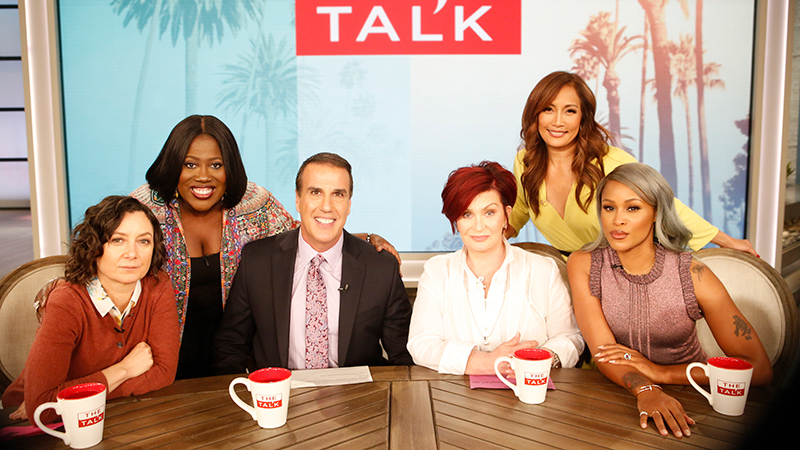 Guest Host Carrie Ann Inaba described her own first-hand experience with these brave, outspoken people in the animal rights community. "The whistleblowers in that industry are kept under so much secrecy because their lives are at stake," she said. "Even when they're accepting awards and we're honoring them, they don't want to come forward. It's so dangerous; I totally applaud the whistleblowers."
Sara Gilbert brought up a new point to Ferrer, saying, "I've had stuff come up where I don't like a certain group's practices ... and if I have a problem with it, I try to bring it to them so that maybe it can be worked out within the company before going to somebody else."
STREAM: Every Episode Of Whistleblower On CBS All Access
"It's interesting you point that out," noted Ferrer, "because one of the things we're finding—over and over again—is that most of them call the ethics hotline of their company or go to HR. And you know what we find? It's a funnel to keep it from going and being exposed. The company sets up these lines and very often it's not to prevent wrongdoing, it's to keep it in house."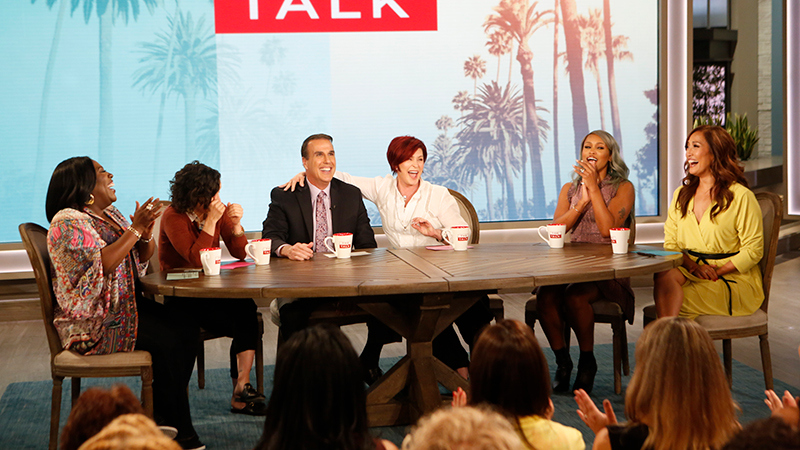 Watch all-new episodes of
Whistleblower
on Fridays at 8/7c on CBS and
CBS All Access
.
Watch all-new episodes of
The Talk
Weekdays on CBS and
CBS All Access
.