$ave The Day With Chi-Lan Lieu
Sponsored by MorningSave.
In this week's edition of $ave the Day,
The Talk
and lifestyle expert Chi-Lan Lieu have teamed up with MorningSave to share five fantastic products to help you achieve a summer refresh for your home.
These products will help you beat the heat and upgrade your home without breaking a sweat—and they're all available exclusively to The Talk viewers at amazing prices, starting at just $20, for a limited time and while supplies last at
morningsave.com
!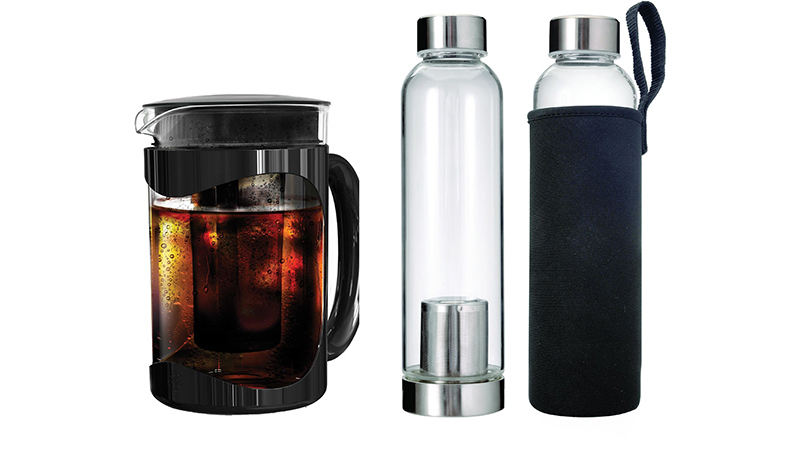 Primula Brew Cold Brew Coffee Maker With Two Travel Bottles
Just place your favorite ground coffee in the filter, pour water over the coffee, place it in the refrigerator, and leave it to brew. This set comes with the carafe and two travel brewers that work just the same way so you can take your cold brew with you to-go.
And because cold brew coffee is less acidic than hot coffee, you'll notice a sweeter, richer taste.
As High As:
$80
$ave The Day Deal Price:
$39
Discount:
51% off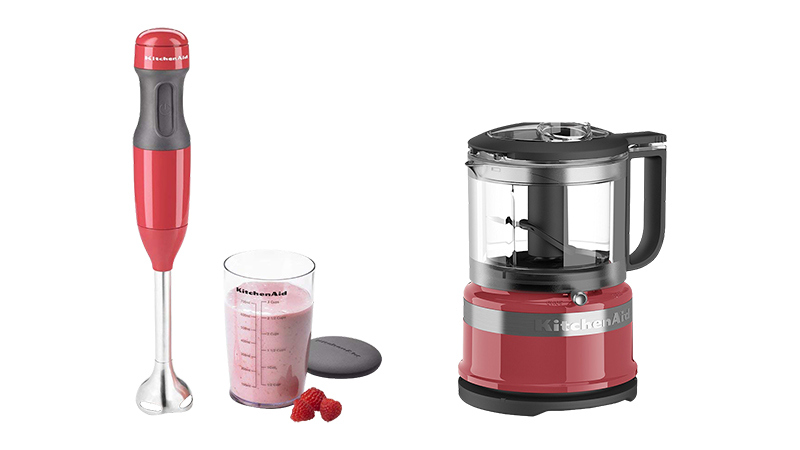 KitchenAid 2-Speed Hand Blender Or 3.5 Cup Food Processor/Chopper
These compact and powerful appliances are sure to be your go-to for quick meal prep. The 2-speed hand blender easily blends, purees and crushes ingredients—so it's great for smoothies, hummus, sauces, and so much more.
It comes with a blending jar with a lid that can also be used to store food for later. The food processor can cut your prep work by doing all of your chopping, mixing, and pureeing.
As High As:
$70
$ave The Day Deal Price:
$35
Discount:
50% Off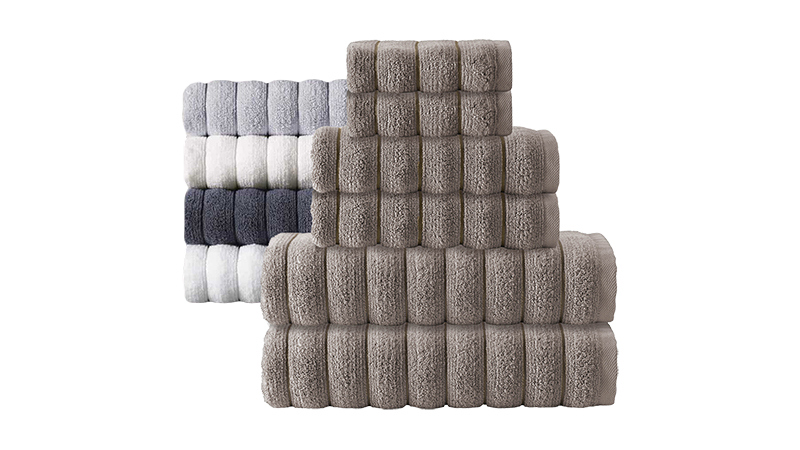 Enchante Home 6-Piece Luxury Turkish Cotton Towel Set
These towels are super plush because they're made of Turkish cotton, which features extra-long fibers—that means you're getting a stronger and smoother cotton that's going to last for years to come.
Each set comes with two bath towels, two hand towels, and two washcloths. Available in five colors.
As High As:
$131
$ave The Day Deal Price:
$49
Discount:
63% Off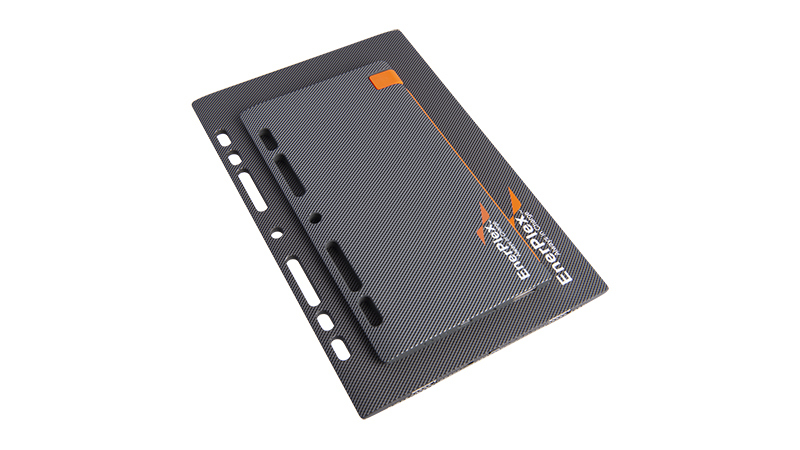 2-Pack: EnerPlex Binder-Friendly Ultra-Slim Power Banks
These sleek power banks are so slim that they can fit into any drawer or bag, and with the specially designed cut-outs, they're perfect for binders or planners. Makes for a great back-to-school gift for a high school or college student.
Just charge up the power bank, and you never have to worry about your phone or tablet running out of juice. Available in two sizes: the smaller one provides up to three full charges of a smartphone; the larger one provides up to six full charges.
As High As:
$140-$200
$ave The Day Deal Price:
$20-$30
Discount:
Up to 85% Off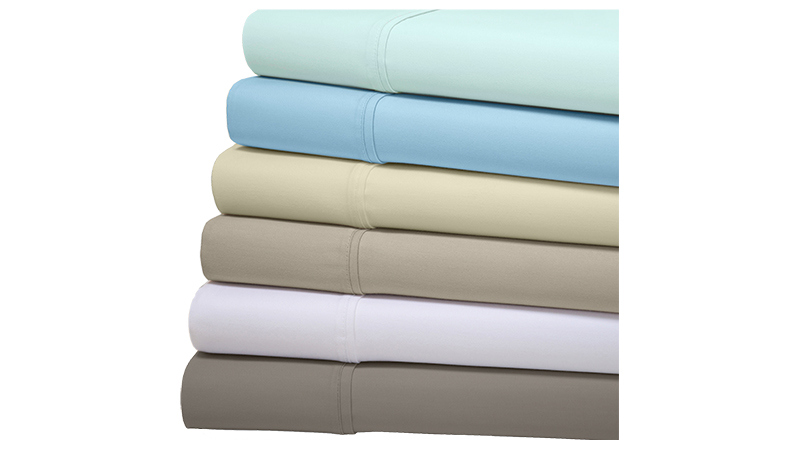 Bamboo Comfort 6-Piece Luxury Sheet Set
What makes bamboo sheets so appealing is that they keep you cool in the summer months and they are eco-friendly and hypoallergenic. These sheets are made of a bamboo blend, so they're wrinkle free right out of the dryer.
Available in Full, Queen, and King size in six colors. And, as an added bonus, each set comes with four pillowcases.
As High As:
$99-$119
$ave The Day Deal Price:
$35-$49
Discount:
Up to 65% Off
Take advantage of all these great deals today at
www.morningsave.com
.
DISCLAIMER:
These special deals are brought to you by a 3rd party vendor, Checkout.org. None of these products are manufactured or endorsed by CBS or
The Talk
. All products are shipped by Checkout.org and all inquiries regarding these products or your order should be directed to MorningSave at
https://morningsave.com/support
or email
support@morningsave.com
.
Promotion restricted to customers in the 48 contiguous U.S. states and D.C. Available for a limited time and while supplies last.
Watch all-new episodes of
The Talk
Weekdays on CBS and
CBS All Access
.