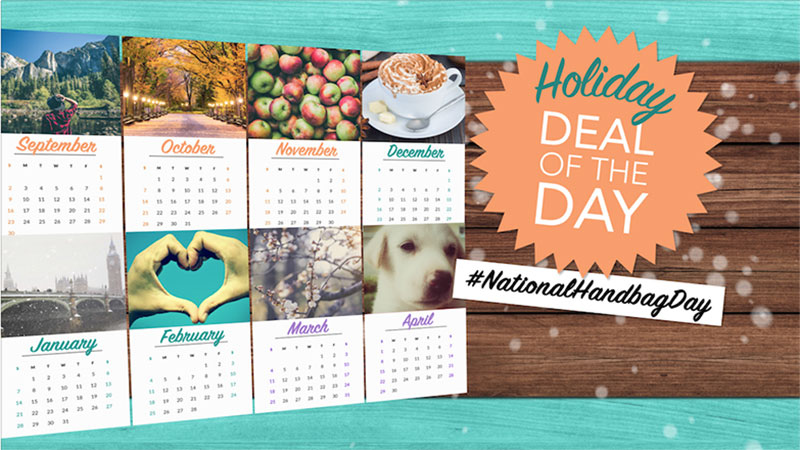 To celebrate National Handbag Day, we've teamed up with MorningSave to bring you incredible deals on two chic accessories.

These two fabulous products are available exclusively to The Talk viewers at discounted prices, for a limited time and while supplies last, at morningsave.com!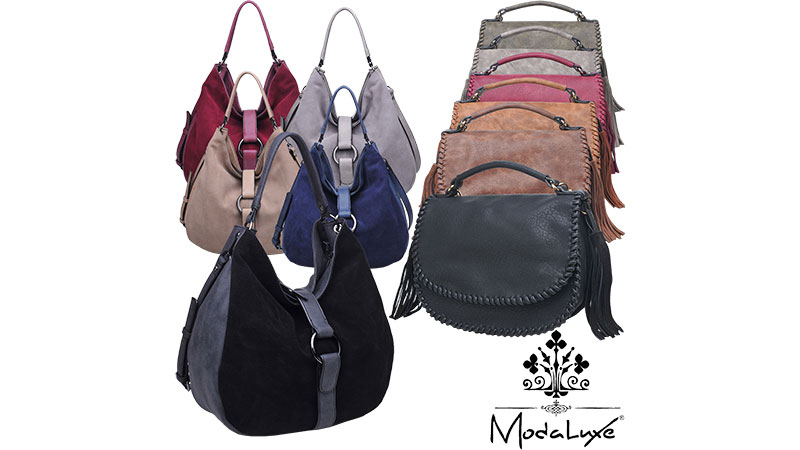 Moda Luxe Fringe & Satchel Handbags
These fringe and satchel handbags are made of genuine suede and vegan leather. They feature zippered pockets and come in a variety of colors.

As High As: $80-90
Holiday Deal of the Day Price: $29-39
Discount: 55-63% Off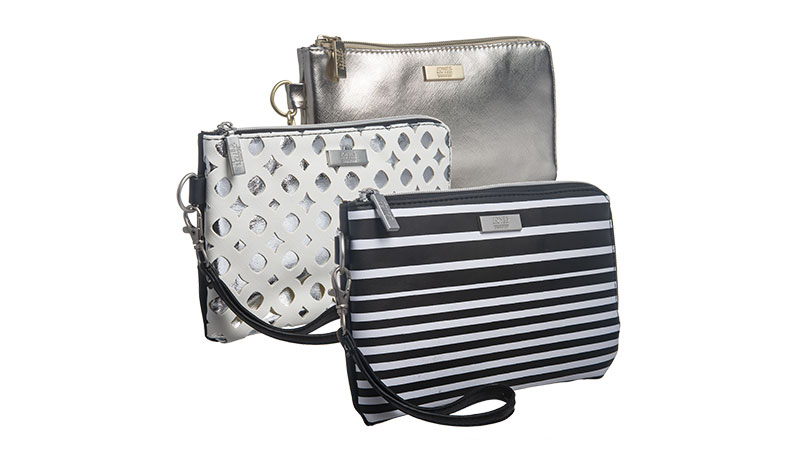 Jones New York Charging Wristlet
Not only does this wristlet hold your essentials, but it will also keep your compatible Apple and Android devices charged while you're on the go.

As High As: $60
Holiday Deal of The Day Price: $20
Discount: 67% Off

Take advantage of these great deals today at morningsave.com.

DISCLAIMER: *These special deals are brought to you by a 3rd party vendor, Checkout.org. None of these products are manufactured or endorsed by CBS or The Talk. All products are shipped by Checkout.org and all inquiries regarding these products or your order should be directed to MorningSave at https://morningsave.com/support or email support@morningsave.com.

Promotion restricted to customers in the 48 contiguous U.S. states and D.C. Available for a limited time and while supplies last.