The Talk Plays Lighten Up!
Sponsored by Metamucil.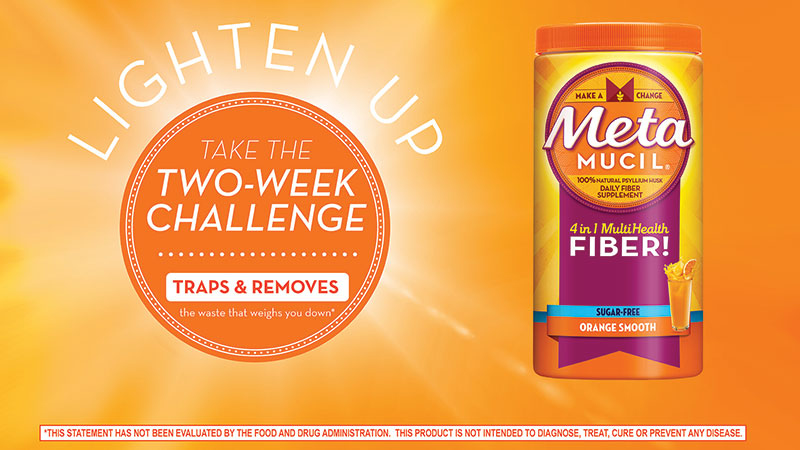 The Talk teamed up with Metamucil for a fun game called "Lighten Up!"

Brand spokesperson Sheryl Underwood began the Metamucil Two-Week Challenge, which encourages people to add Metamucil to their daily routine for two weeks to help promote regularity and feel what lighter feels like.

To take the challenge along with Sheryl, sign-up at Metamucil.com to receive a sign-up coupon, 14 days of reminders, motivation, and tips & tricks.