​The Metamucil Two-Week Challenge: Day 6
Sponsored by Metamucil.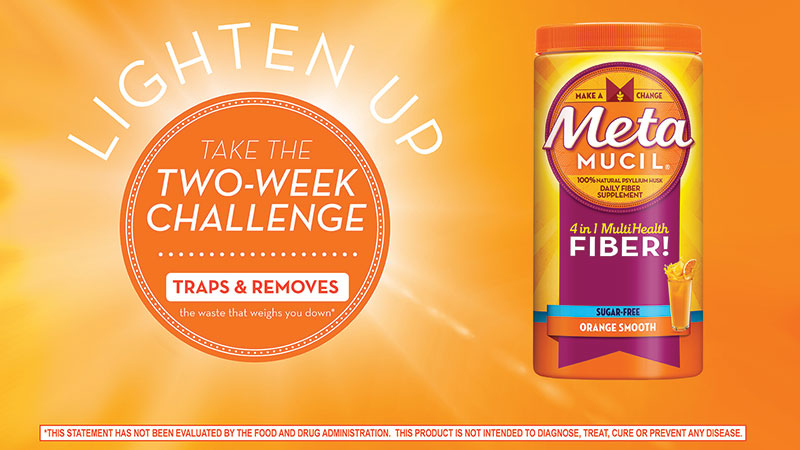 Brand spokesperson Sheryl Underwood explained her progress and shared useful tips for the Metamucil Two-Week Challenge, which encourages people to add Metamucil to their daily routine for two weeks to help promote regularity* and feel what lighter feels like.

To take the challenge along with Sheryl, sign-up at Metamucil.com to receive a sign-up coupon, 14 days of reminders, motivation, and tips & tricks.