Vicks VapoRub 125th Anniversary Celebration
Sponsored by Vicks VapoRub.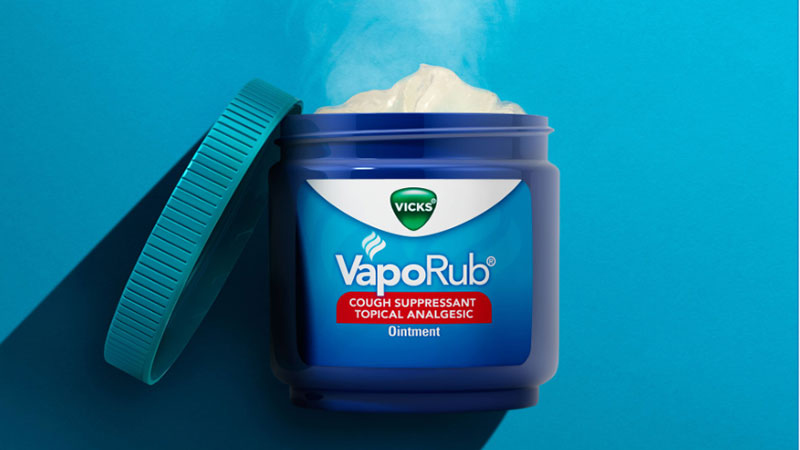 The Talk teamed up with Vicks VapoRub to celebrate 125 years of providing soothing cough relief to families across the globe!

The hosts discussed their favorite cold remedies, including Vicks VapoRub—made from calming ingredients such as Camphor, Eucalyptus Oil, and Menthol.

When used as directed, it relieves coughs without the need to worry about drug interactions, artificial dyes, and flavors, unlike traditional oral medicine.