​$ave The Day With Chi-Lan Lieu
Sponsored by MorningSave.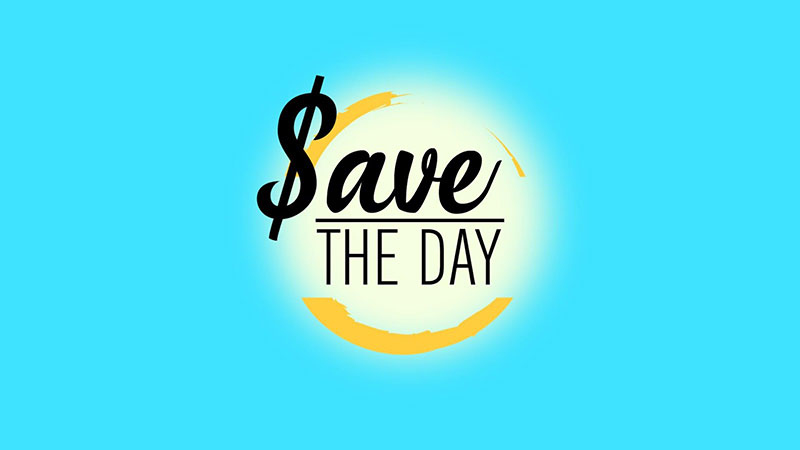 In this week's edition of $ave the Day, The Talk and lifestyle expert Chi-Lan Lieu have teamed up with MorningSave to share five fantastic products that make for perfect stocking stuffers this holiday season.

These fabulous gift ideas are available to The Talk viewers for up to 84% off, for a limited time and while supplies last at morningsave.com!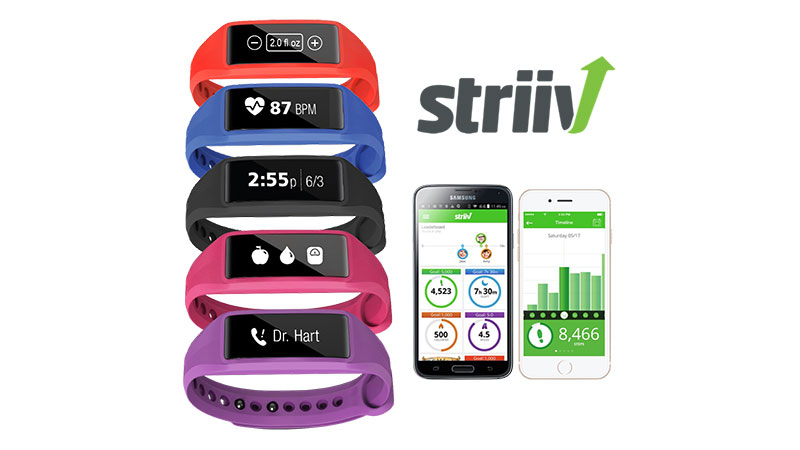 2-Pack Of Activity Tracker Smartwatches By Striiv
These help you track steps walked, calories burned, and sleep quality. You can connect this device to your smartphone and it will alert you when you get a call, text message, or app notification. You can even set reminders for things like drinking water.

Each set comes with a black smartwatch and one in your choice of five other colors.

As High As: $160
$ave The Day Deal Price: $39
Discount: 76% Off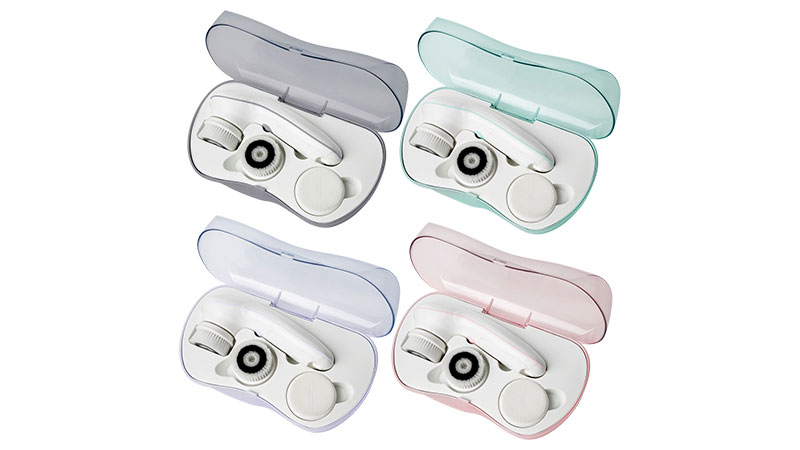 MyLifeMyShop Facial Cleansing System
The brush uses gentle, micro-massage action to thoroughly remove makeup, dirt, and oil that's trapped in your pores. The system comes with three different brush heads—or regular cleansing, gentle cleansing, and exfoliating.

It's water resistant and comes with a convenient travel case. Available in 4 colors.

As High As: $125
$ave The Day Deal Price: $20
Discount: 84% Off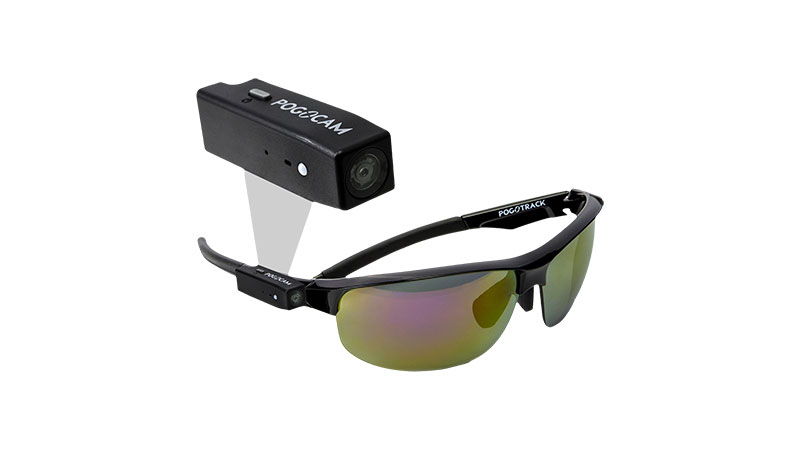 POGOCam Wearable HD Camera & Foster Grant Sunglasses
This tiny camera takes 5-megapixel photos and 30 second HD videos—and it can hold up to 100 photos. It includes a smart case, which recharges the camera and saves up to 16,000 photos for uploading later.

The camera works with almost any pair of glasses, including the Foster Grant sunglasses, which come in 12 styles and are specifically designed to easily attach this camera.

As High As: $129
$ave The Day Deal Price: $29
Discount: 78% Off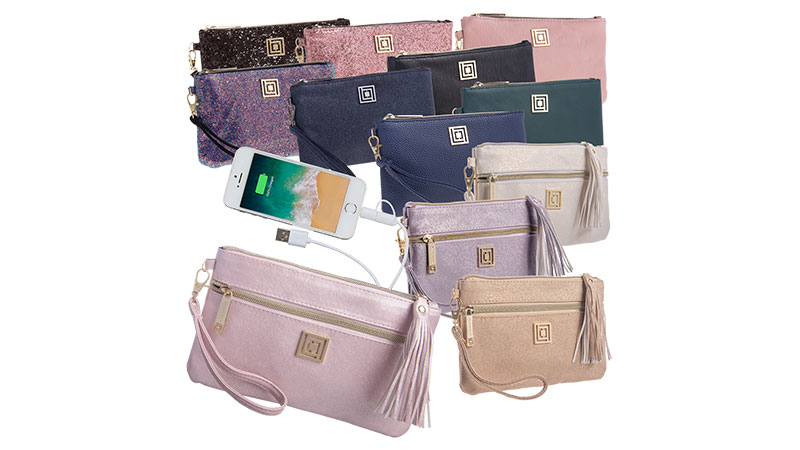 Charging Wristlets By Liz Claiborne
This stylish wristlet features a built-in charging station that's compatible with both Android and Apple devices. You simply plug your phone in to charge while it's in your wristlet. Available in 11 colors to choose from.

As High As: $50
$ave The Day Deal Price: $19
Discount: 62% Off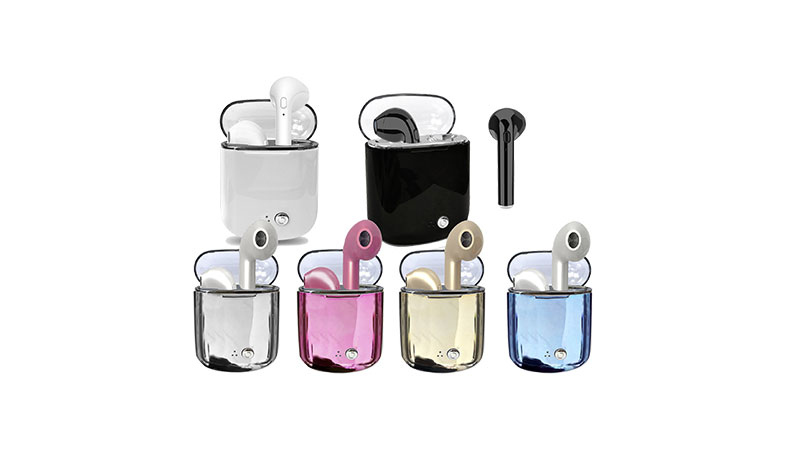 Xtreme Wireless Earbuds And Charging Case
These Bluetooth earbuds are lightweight and designed to fit comfortably in your ears. Because these pair with your smartphone, you can play or pause your music, answer phone calls, and even redial the last number you called—all with the push of a button.

They come in a convenient charging case that recharges the earbuds when you're on the go. Available in 6 colors.

As High As: $80
$ave The Day Deal Price: $29
Discount: 64% Off

Take advantage of all these great deals today at www.morningsave.com.

DISCLAIMER: These special deals are brought to you by a 3rd party vendor, Checkout.org. None of these products are manufactured or endorsed by CBS or The Talk. All products are shipped by Checkout.org and all inquiries regarding these products or your order should be directed to MorningSave at https://morningsave.com/support or email support@morningsave.com.

Promotion restricted to customers in the 48 contiguous U.S. states and D.C. Available for a limited time and while supplies last.