Holiday Deal Of The Day - #NewYearsResolutionsWeek
Sponsored by MorningSave.

To celebrate New Year's Resolutions Week, we've teamed up with MorningSave to bring you great deals on two fantastic products that will help you look and feel better in 2019!

These items are available exclusively to The Talk viewers at discounted prices, for a limited time and while supplies last, at morningsave.com!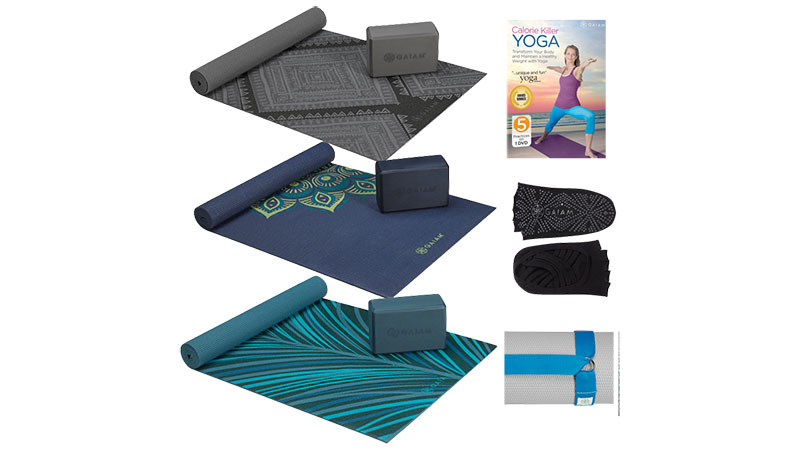 Gaiam 5-Piece Yoga Set
This set includes everything you need to practice yoga in a studio or at home. It includes a mat, a yoga block, grip socks, a sling for carrying your mat and a DVD. The mats and blocks are available in three colors.

As High As: $69
Holiday Deal of the Day Price: $34
Discount: 51% Off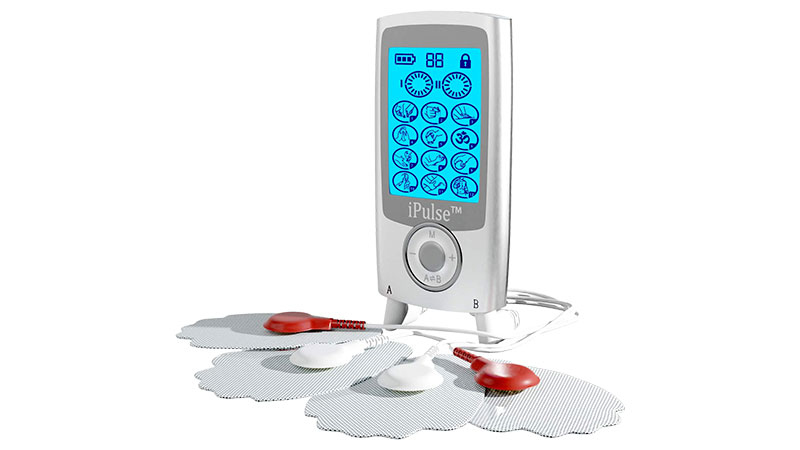 IQ Mini Massager TENS Massage Therapy Unit
Attach the pads to your shoulders or lower back, and this device will deliver electrical pulses deep into muscles to combat tension and soreness.

As High As: $399
Holiday Deal of The Day Price: $29
Discount: 93% Off

Take advantage of these great deals today at morningsave.com.

DISCLAIMER: These special deals are brought to you by a 3rd party vendor, Checkout.org. None of these products are manufactured or endorsed by CBS or The Talk. All products are shipped by Checkout.org and all inquiries regarding these products or your order should be directed to MorningSave at https://morningsave.com/support or email support@morningsave.com.

Promotion restricted to customers in the 48 contiguous U.S. states and D.C. Available for a limited time and while supplies last.