$ave The Day With Chi-Lan Lieu
Sponsored by MorningSave.


In this week's edition of $ave the Day, The Talk and lifestyle expert Chi-Lan Lieu have teamed up with MorningSave to share five fantastic products that will have you looking good all winter long!

These winter must-haves are available to The Talk viewers for up to 86% off, for a limited time and while supplies last at morningsave.com!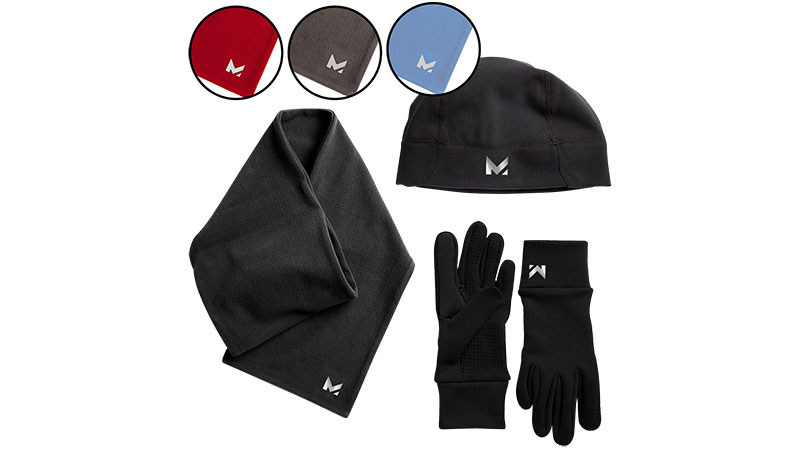 Mission RadiantActive Beanie, Scarf And Glove Set
The set comes with a scarf, a beanie, and a pair of gloves. The gloves are touchscreen compatible which means you can use your smartphone with them on and they feature a no-slip palm for a secure grip.

The hat is fleece-lined and the scarf features a pull-through loop to help it stay in place. They're all made from hi-tech performance fabric that helps to rapidly evaporate perspiration to keep you dry, warm and comfortable. Available in four colors.

As High As: $55-110
$ave The Day Deal Price: $12 for 1; $20 for 2
Discount: Up to 82% Off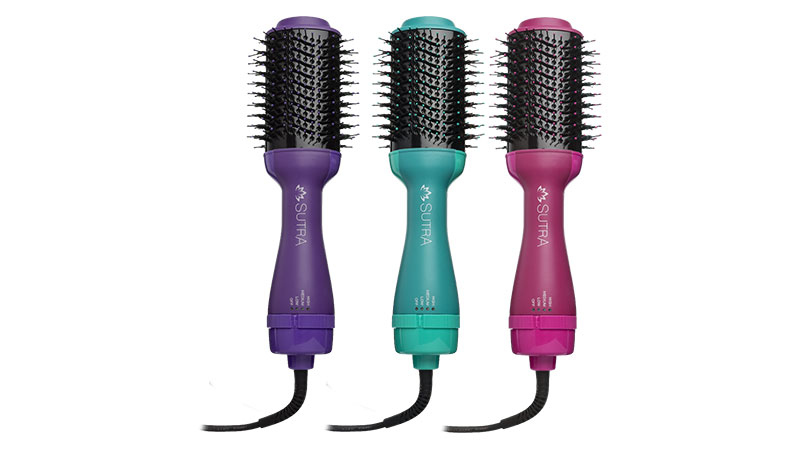 Sutra Professional Blowout Brush
What makes this tool unique is that it combines a powerful dryer with the smoothing and volumizing benefits of a brush. And because this is a double-duty tool, you can style your hair in less time than you would with your normal routine.

It features negative ion technology which helps to protect your hair from heat damage, giving you silky, shiny results. Available in three colors.

As High As: $250
$ave The Day Deal Price: $39
Discount: 84% Off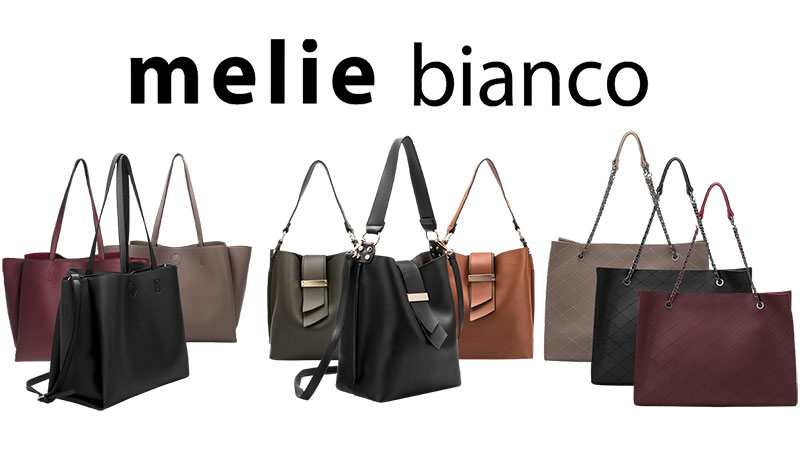 Melie Bianco Handbags
These handbags are available in three different styles and a variety of colors. They all feature premium vegan leather and come with adjustable straps.

As High As: $80-95
$ave The Day Deal Price: $29-39
Discount: Up to 68% Off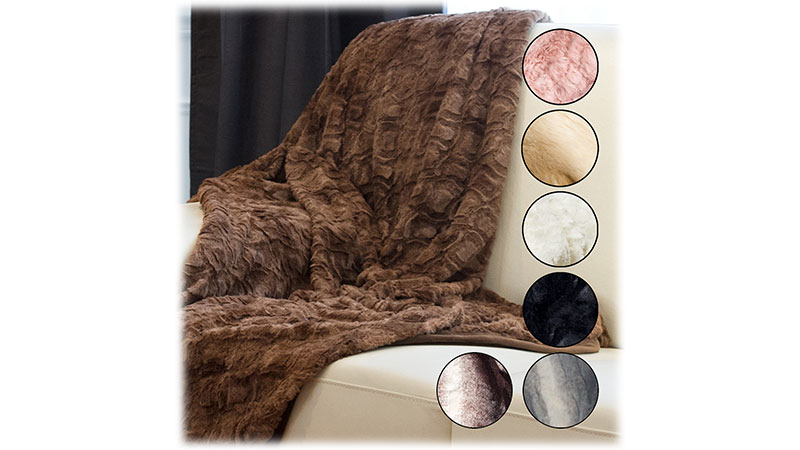 Luxe Faux Fur Throws
Choose from heated or not heated. The heated throw has three different heat levels to choose from, and it will automatically shut off after four hours. The unheated throw is available in five colors. The heated throw is available in two color combinations.

As High As: $160-300
$ave The Day Deal Price: $38-68
Discount: Up to 77% Off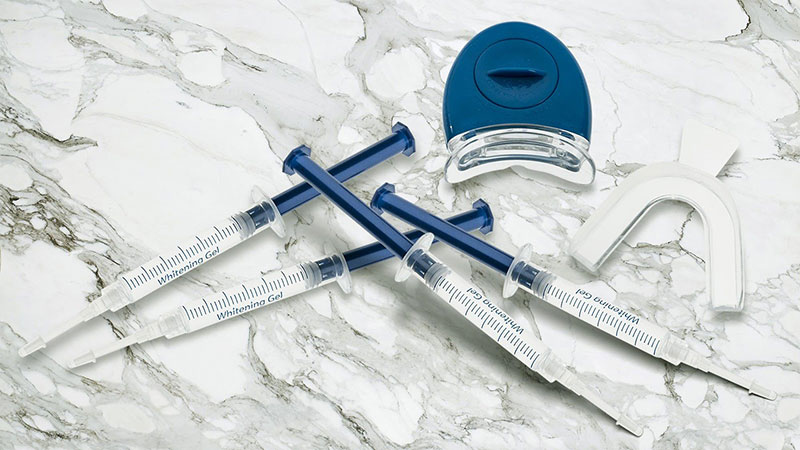 ProNoir LED Teeth Whitening Kit
The kit includes two mouth trays, which you easily mold to fit your teeth. Then simply fill the trays with the gel and place in your mouth for as little as 20 minutes.

And for an added boost, it also includes an LED light designed to help you achieve better results in a shorter amount of time. The kit includes 20 treatments.

As High As: $200
$ave The Day Deal Price: $29
Discount: 86% Off

Take advantage of all these great deals today at www.morningsave.com.

DISCLAIMER: These special deals are brought to you by a 3rd party vendor, Checkout.org. None of these products are manufactured or endorsed by CBS or The Talk. All products are shipped by Checkout.org and all inquiries regarding these products or your order should be directed to MorningSave at https://morningsave.com/support or email support@morningsave.com.

Promotion restricted to customers in the 48 contiguous U.S. states and D.C. Available for a limited time and while supplies last.