$ave The Day With Chi-Lan Lieu
Sponsored by MorningSave.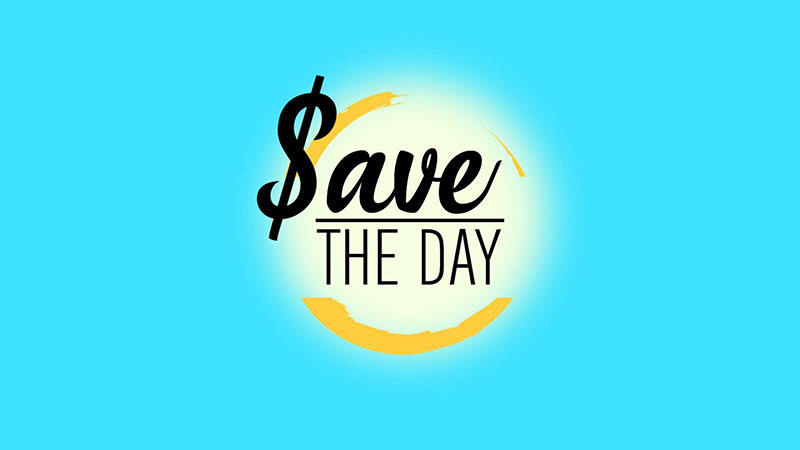 In this week's edition of $ave the Day,
The Talk
and lifestyle expert Chi-Lan Lieu have teamed up with MorningSave to share five fantastic products to instantly upgrade your life!
These fabulous items are available to
The Talk
viewers starting at just $19, for a limited time and while supplies last at
morningsave.com
!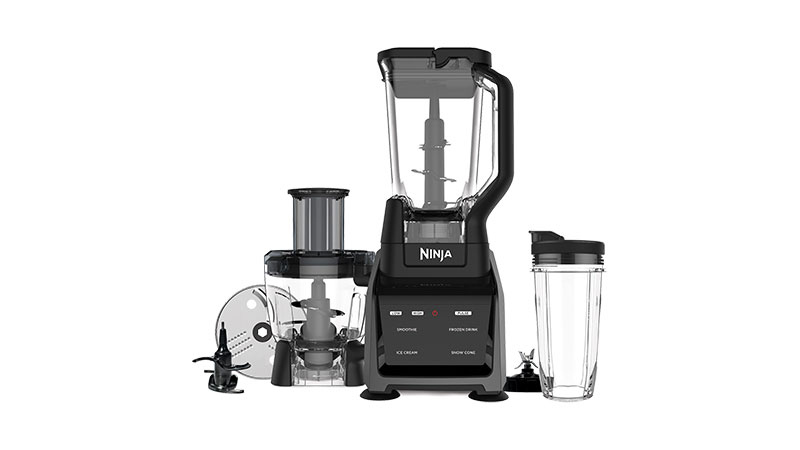 Ninja Intelli-Sense Kitchen System
With this powerful base, you can easily connect the blender pitcher, to-go blending cup and the food processor. It features 12 smart programs to take the guesswork out of making meals.
Just connect the container of your choice and it automatically displays a unique menu of options and adjusts the speed and power accordingly.
As High As:
$250
$ave The Day Deal Price:
$139
Discount:
44% Off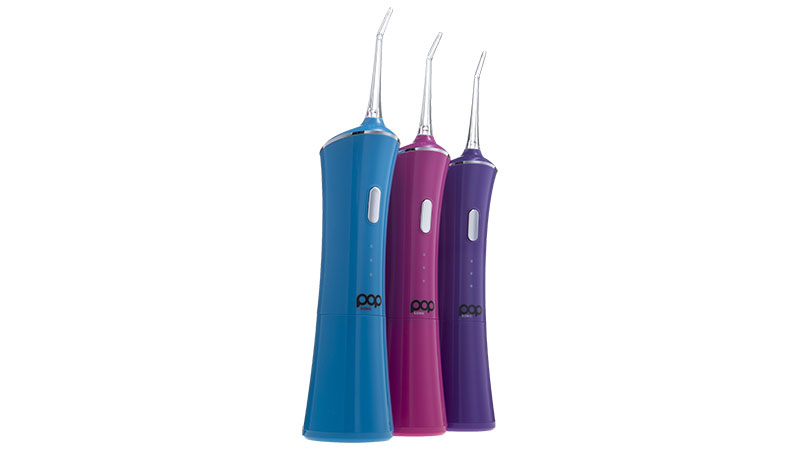 Pop Sonic Water Flosser
This tool helps to remove more plaque than traditional flossing. It's so simple to use —first you charge it up and fill the reservoir with water. Insert the flossing tip and as the water shoots out, run it between your teeth and along your gums.
Finally, brush your teeth as normal. It comes with three flosser heads and is available in three bright colors.
As High As:
$80
$ave The Day Deal Price:
$19
Discount:
76% Off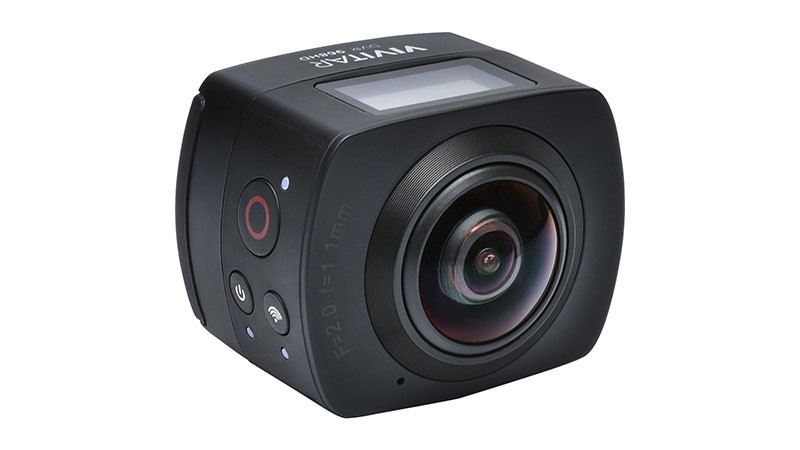 Vivitar 360 View HD Dash Cam With 4K Video
This gadget shoots HD video and high-quality photos and features a 360-degree recording angle. The waterproof case and mounting equipment allow you to connect the camera to almost anything.
It also can easily mount to your dashboard and continuously take 3-minute clips to record any incident. Plus, you can work it from a distance with the remote and use the built-in Wi-Fi to download footage straight to your phone.
As High As:
$100
$ave The Day Deal Price:
$49
Discount:
50% Off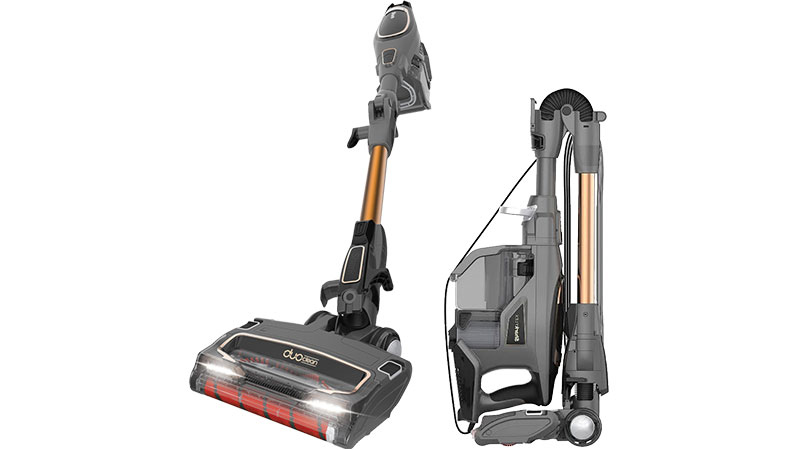 SharkFlex
DuoClean Corded Ultra Light Vacuum With Motorized Pet Attachment
At only 10 pounds, this vacuum is light and portable. It features multiFLEX technology, which allows it to fold up into a compact form for easy storage.
The flexible reach helps to get those dust bunnies that hide out under beds and couches. To reach up high, simply remove the wand for a longer reach.
This vacuum helps trap up to 99.9% of dust and allergens including pet allergens and pollen, and it comes with accessories to remove pet hair from furniture and upholstery.
As High As:
$350
$ave The Day Deal Price:
$149
Discount:
57% Off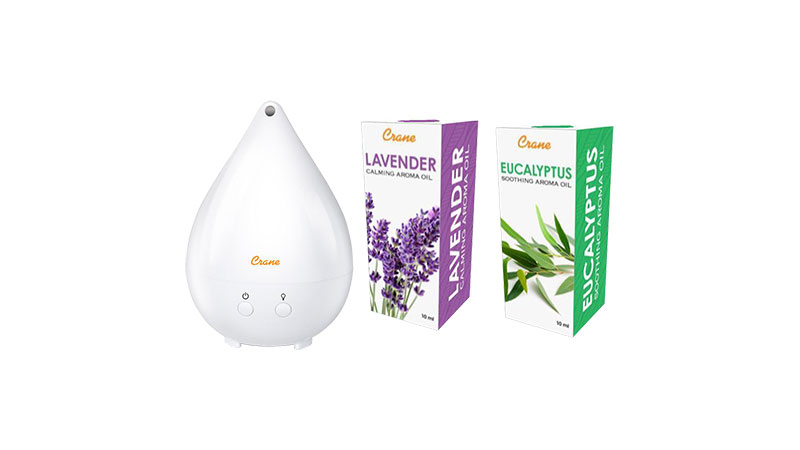 Crane Ultrasonic Cool Mist Aroma Diffuser With Lavender & Eucalyptus Oils
This sleek teardrop diffuser will help you stay calm and de-stress. Just add a few drops of your favorite essential oil to the water tank and it emits a gentle mist and soothing aroma.
It comes with lavender oil for relaxation and eucalyptus oil to help ease congestion. The color changing night light cycles through a variety of hues, or choose your favorite color to set the mood.
As High As:
$40
$ave The Day Deal Price:
$20
Discount:
50% Off
Take advantage of all these great deals today at
www.morningsave.com
.
DISCLAIMER: These special deals are brought to you by a 3rd party vendor, Checkout.org. None of these products are manufactured or endorsed by CBS or
The Talk
. All products are shipped by Checkout.org and all inquiries regarding these products or your order should be directed to MorningSave at
https://morningsave.com/support
or email
support@morningsave.com
.
Promotion restricted to customers in the 48 contiguous U.S. states and D.C. Available for a limited time and while supplies last.