$ave The Day With Chi-Lan Lieu
Sponsored by MorningSave.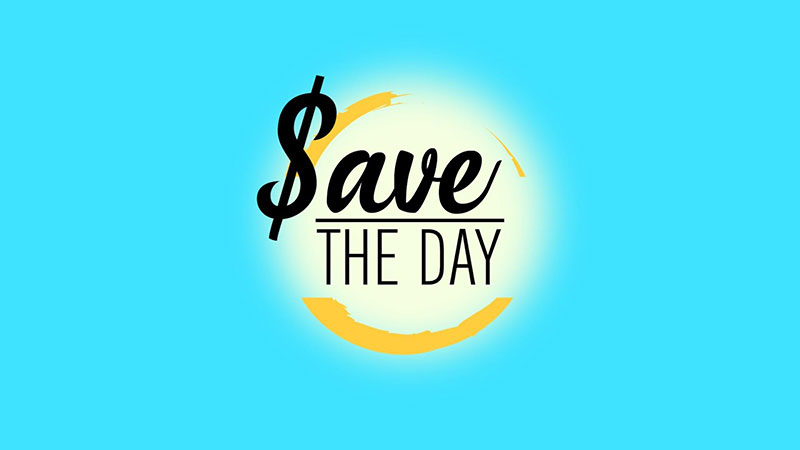 In this week's edition of $ave the Day,
The Talk
and lifestyle expert Chi-Lan Lieu have teamed up with MorningSave to share five amazing products that will help you take better care of yourself!
These fabulous items are available to
The Talk
viewers starting at just $19, for a limited time and while supplies last at
morningsave.com
!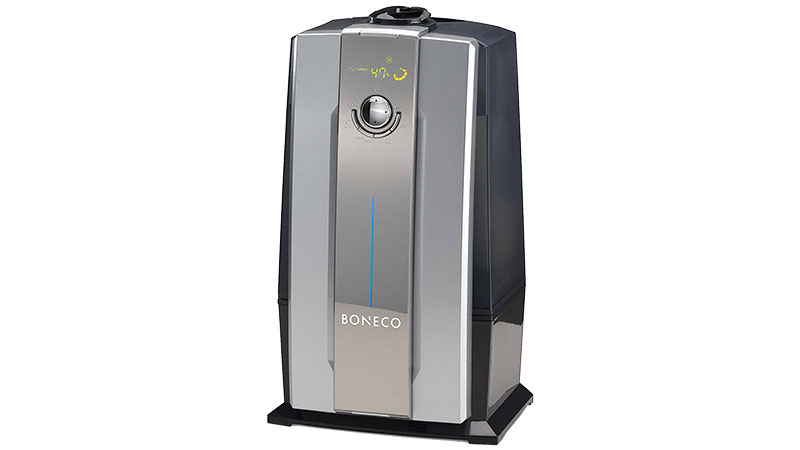 Boneco Warm Or Cool Mist Ultrasonic Humidifier
This device emits warm or cool mist that can help us breathe easier and keep our skin feeling hydrated. What makes this one unique is that it distributes the mist using a double jet nozzle and it's powerful enough for larger spaces like your family or living rooms.
It displays the current air humidity and reminders for when you need to refill or clean the tank. It features a fully automated mode to make sure your house is always at the right humidity and a sleep mode for quiet nighttime operation.
As High As:
$230
$ave The Day Deal Price:
$69
Discount:
70% Off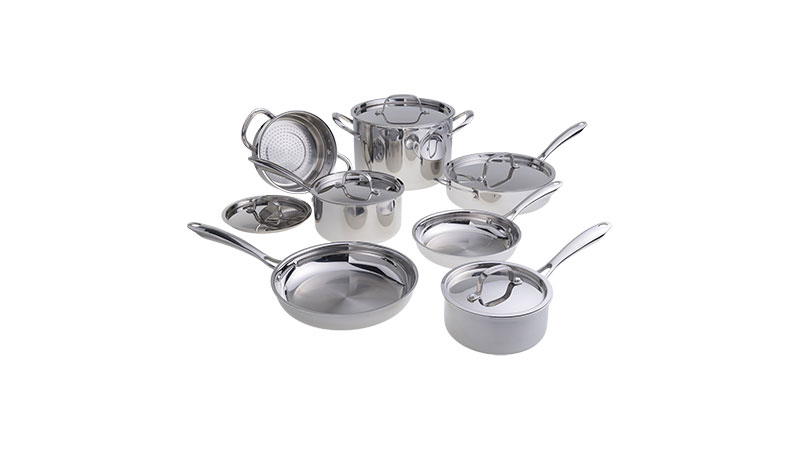 Cuisinart 12-Piece Multiclad Pro Tri-Ply Stainless Steel Cookware Set
This set allows you to sauté, braise, stew and more. These stainless steel pans are also oven safe and provide consistent heat distribution along the base and sides of the cookware. The lids help seal in nutrients for healthier and more flavorful dishes.
As High As:
$650
$ave The Day Deal Price:
$199
Discount:
69% Off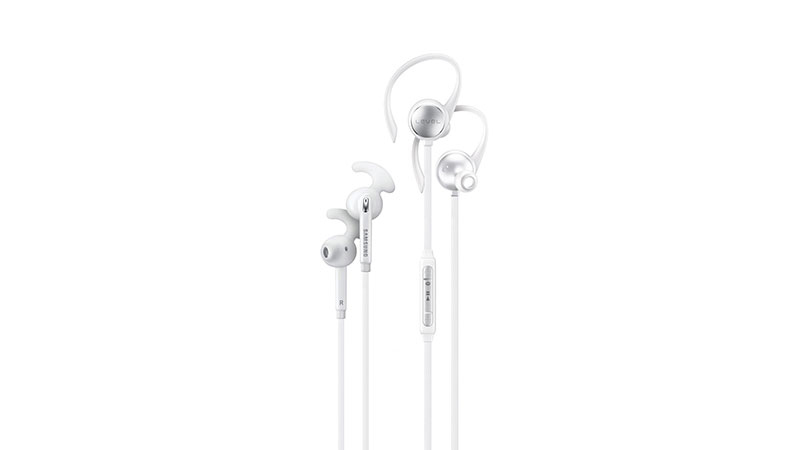 Samsung Level Active Bluetooth + In-Ear Headphones Bundle
This set includes two pairs of headphones that deliver quality sound. The Level Active wireless fitness earbuds are sweat and splash resistant. The Active in-ear headphones feature push-button controls.
As High As:
$100
$ave The Day Deal Price:
$39
Discount:
61% Off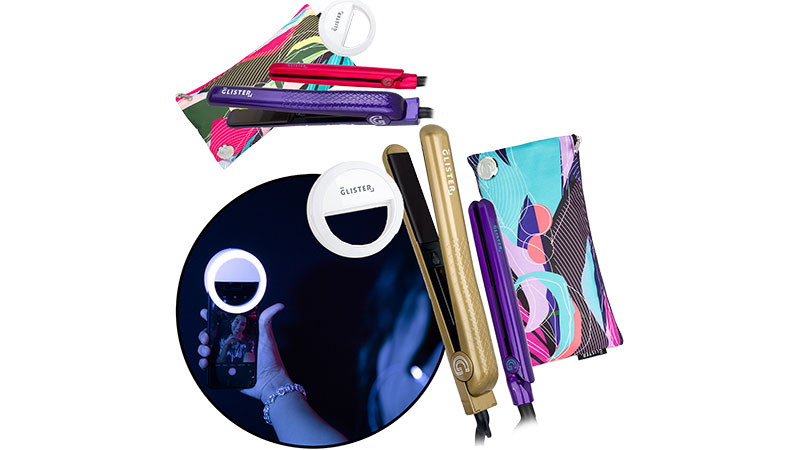 Glister Straightening Iron With Selfie Light And Travel Straightener
These straightening irons help reduce stress on hair, which could minimize breakage, resulting in silkier, smoother hair. This set includes a full-size straightener, a mini straightener, a travel pouch and a ring light that clips onto your phone. Available in two color combinations.
As High As:
$165
$ave The Day Deal Price:
$45
Discount:
77% Off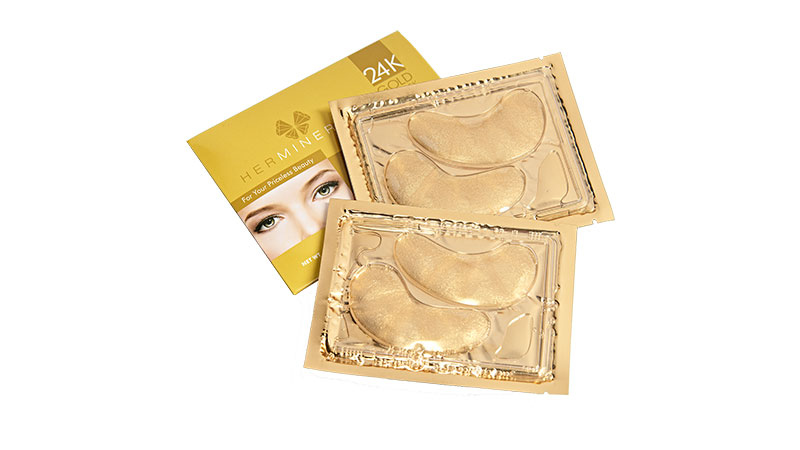 12-Pack: HerMinerals 24K Gold Eye Masks
These 24 karat gold eye masks may help keep your skin hydrated and glowing by drawing out impurities that hide beneath the top layers of skin.
They feature high-density plant collagen that can be quickly absorbed by your skin to help restore your skin's strength and elasticity. They only take 10 to 20 minutes to make a difference on under-eye circles and puffiness. Includes 12 eye masks.
As High As:
$408
$ave The Day Deal Price:
$19
Discount:
95% Off
Take advantage of all these great deals today at
www.morningsave.com
.
DISCLAIMER: These special deals are brought to you by a 3rd party vendor, Checkout.org. None of these products are manufactured or endorsed by CBS or
The Talk
. All products are shipped by Checkout.org and all inquiries regarding these products or your order should be directed to MorningSave at
https://morningsave.com/support
or email
support@morningsave.com
.
Promotion restricted to customers in the 48 contiguous U.S. states and D.C. Available for a limited time and while supplies last.