$ave The Day With Chi-Lan Lieu
Sponsored by MorningSave.
In this week's edition of $ave the Day,
The Talk
and lifestyle expert Chi-Lan Lieu have teamed up with MorningSave to show how you can easily upgrade every room in your home with five fantastic new products!
These fabulous items are available to
The Talk
viewers starting at just $19, for a limited time and while supplies last at
morningsave.com
!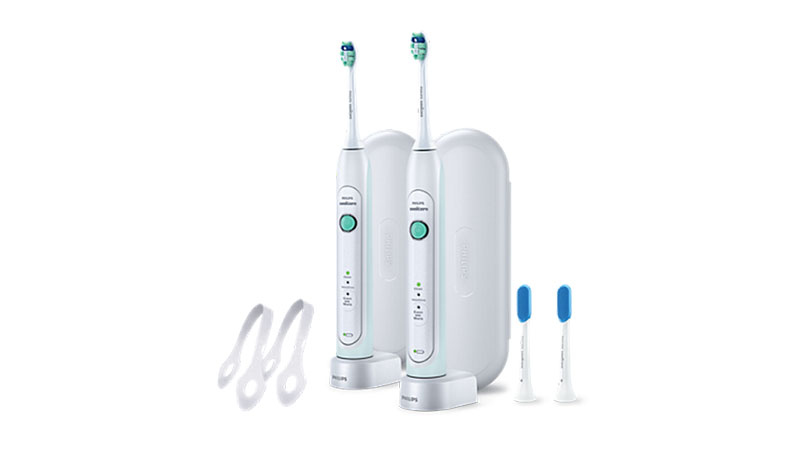 2-Pack: Phillips Sonicare HealthyWhite Electric Rechargeable Toothbrushes
This electric toothbrush features three different modes: CLEAN, for a thorough everyday clean; SENSITIVE, for a more gentle cleaning; and CLEAN & WHITE, which is designed to clean your teeth and get rid of stains from things like coffee, tea, and red wine. This set of two toothbrushes also comes with two travel cases.
As High As:
$190
$ave The Day Deal Price:
$69
Discount:
64% Off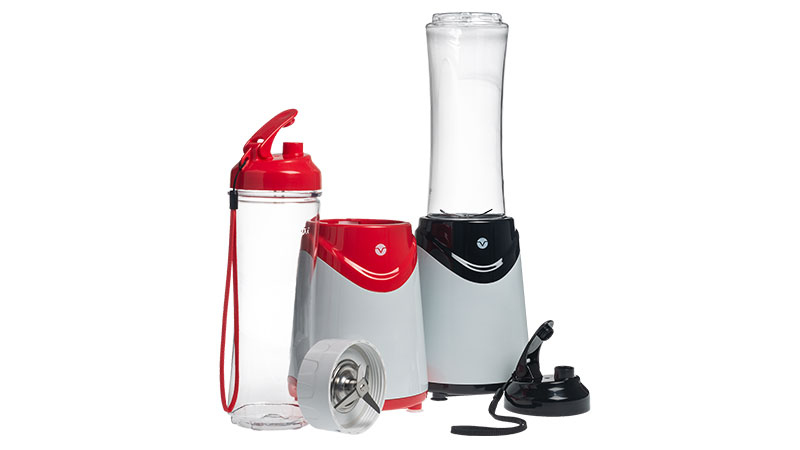 Vremi 300W High Powered Personal Blender
The single-serve cup is the perfect size for creating delicious smoothies and shakes every morning, which you can then take with you on-the-go by just removing the blade and replacing it with the lid. This appliance is also great for sauces, purees, and salad dressings. It features a sleek, compact design and is available in two colors: red or black.
As High As:
$50
$ave The Day Deal Price:
$19
Discount:
62% Off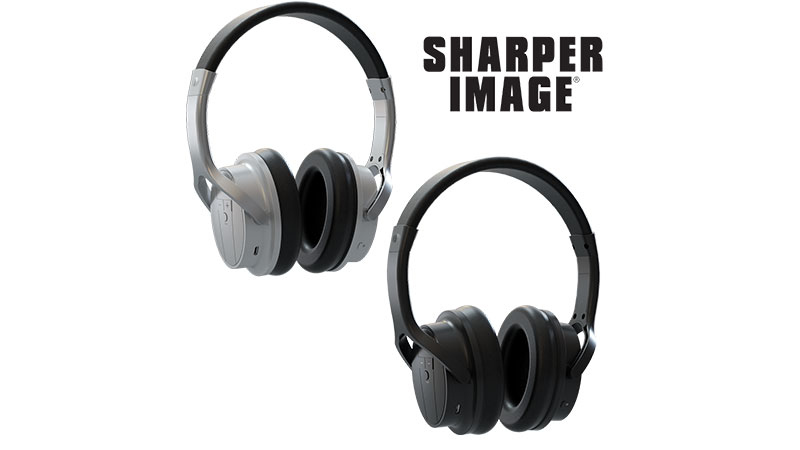 2-Pack: Sharper Image Own Zone Wireless Headphones
These headphones allow you to enjoy TV without bothering others. They feature a volume control on the headphones and you don't need Bluetooth or WiFi to connect. They are simple to use and come with everything you need to set up. Available in two colors.
As High As
: $120
$ave The Day Deal Price:
$39
Discount:
68% Off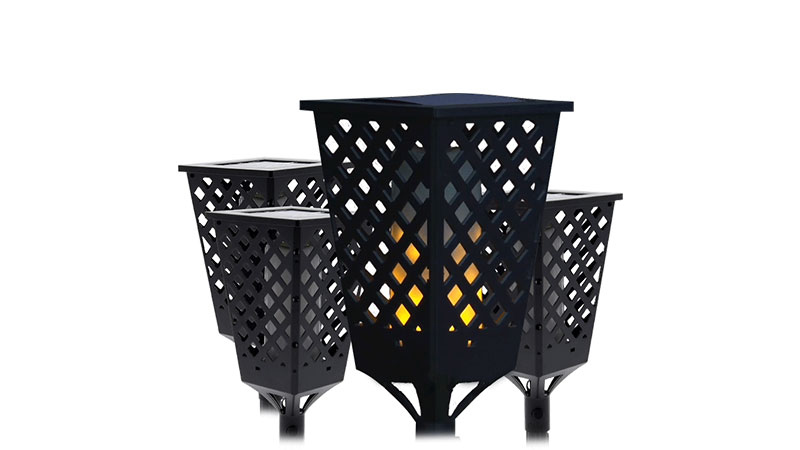 4-Pack: TIKI Torches with Solar Charging LED Lights
These lanterns with a flickering flame effect can bring some ambiance to your outdoor space and they do not require wiring or electricity. The power comes from the built-in solar charger on top, so the lights turn on automatically in the evening.
As High As:
$80
$ave The Day Deal Price:
$39
Discount:
51% Off
Sparia Ultrasonic Diffuser
Diffusers are a wonderful way to freshen a room and boost your mood. Just add water and a few drops of the included essential oils, and you can start enjoying all the benefits of aromatherapy. Plus, these also include a soft white light feature as well, so you can take your relaxation to the next level. Available in two sizes and styles.
As High As:
$59-$99
$ave The Day Deal Price:
$29-$39
Discount:
61% Off
Take advantage of all these great deals today at
www.morningsave.com
.
DISCLAIMER: These special deals are brought to you by a 3rd party vendor, Checkout.org. None of these products are manufactured or endorsed by CBS or
The Talk
. All products are shipped by Checkout.org and all inquiries regarding these products or your order should be directed to MorningSave at
https://morningsave.com/support
or email
support@morningsave.com
.
Promotion restricted to customers in the 48 contiguous U.S. states and D.C. Available for a limited time and while supplies last.