The Secret To Balanced Skin
Sponsored by Boots Retail USA Inc., makers of YourGoodSkin.
The Talk
teamed up with YourGoodSkin spokesperson and dermatologist, Dr. Tess Mauricio, to reveal how to combat skin imbalance and improve the five signs of visibly healthy skin with the
YourGoodSkin Balancing Skin Concentrate
.
It contains a powerful blend of ingredients like green tea and Vitamin C that tackle the signs of unhealthy skin.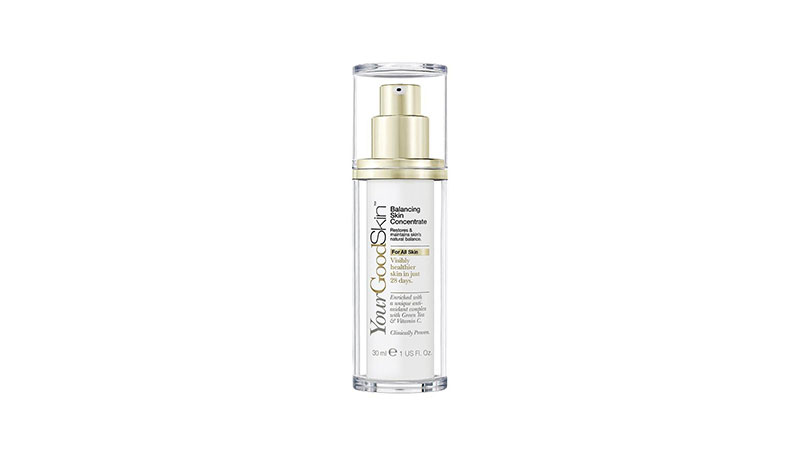 The green tea used has superior antioxidant activity and is a really powerful ingredient because it is an anti-bacterial agent which can help reduce clogged pores and combat inflammation and sun damage.