Tell Me A Story Star Paul Wesley Admits Which Scary Movie Freaked Him Out Most
Wesley currently appears in the dark and twisty drama—with new episodes streaming on Thursdays—exclusively on CBS All Access.
For someone who's made a career of vampires and twisted fairy tales, one would think Paul Wesley has iron nerves.
Apparently that just isn't so, and the
Tell Me A Story
actor admitted to the hosts of
The Talk
which scary movie left him spooked for life.
WATCH: Catch Up On The Talk On CBS All Access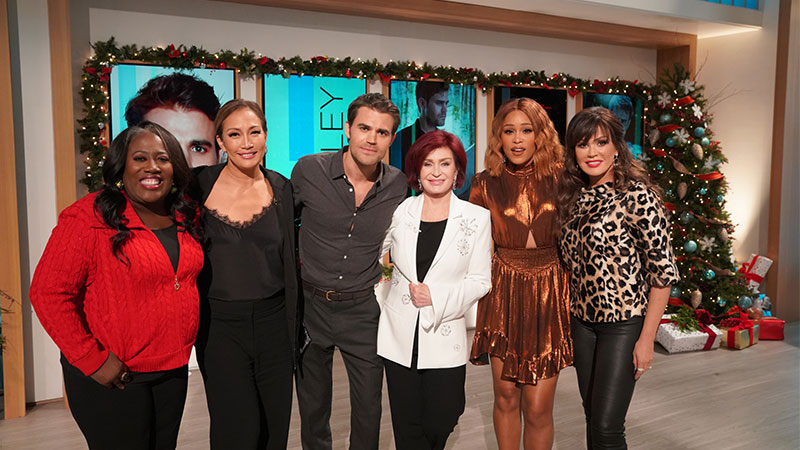 Wesley hinted to the hosts that his character on Season 2 of
Tell Me A Story
is involved in some particularly creepy happenings. As part of the "Sleeping Beauty" storyline, he discussed his character's insomnia and how it leads him to do "some very extreme, dark things."
Despite being in the position to be the one scaring viewers, Wesley admitted to
Carrie Ann
he's actually very easily scared himself. The host wanted to know if there were any films or TV shows that especially frightened him and Wesley relayed just how shaken one film in particular,
The Blair Witch Project
, once left him.
Wesley described how his lack of knowledge around the film was what made it terrifying, explaining, "...this is way before
The Blair Witch Project
came out, before it had distribution. We went over there [to the arthouse theater], me and my high school girlfriend at the time, and we thought 'let's see what's playing' and it said
Blair Witch Project
, documentary. I was like 'Oh, great. We're gonna see a documentary about three hikers.'"
"We watched this movie—what I thought was a documentary—that traumatized me," he shared as the hosts laughed at a poor young Paul Wesley unknowingly watching a horror film and believing it to be true.
STREAM: New Episodes Of Tell Me A Story On CBS All Access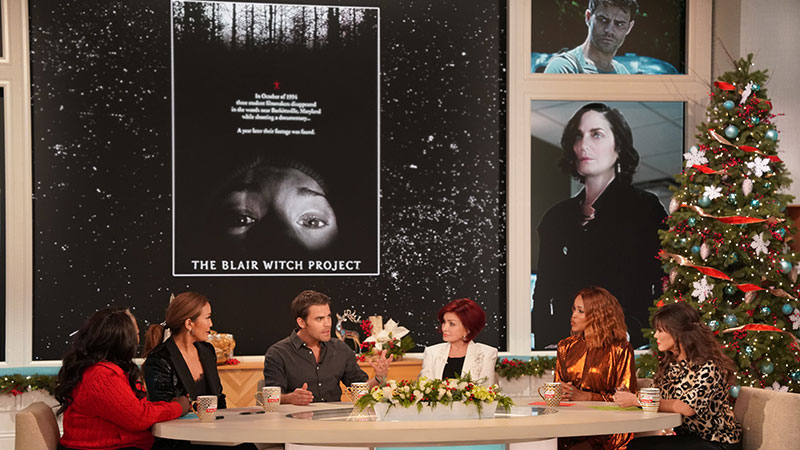 As it turned out, Wesley ran into one of the stars of
The Blair Witch Project
a month later, a man he thought had died, and exclaimed: "What are you doing here? How are you alive?!"
Of course, the actor explained the nature of the film and how it was all fictional, but the experience was still scarring.
Watch all-new episodes of
Tell Me A Story
on Thursdays, exclusively on
CBS All Access
.
And don't miss new episodes of
The Talk
Weekdays on CBS and
CBS All Access
.