$ave The Day With Chi-Lan Lieu
Sponsored by MorningSave.
Posted on Mar 11, 2020 | 11:15am
In this week's edition of $ave the Day,
The Talk
and lifestyle expert, Chi-Lan Lieu, have teamed up with MorningSave to share five products to help you look and feel good, with prices starting as low as $14!
These fantastic items are available to
The Talk
viewers for up to 92% off, for a limited time and while supplies last at
morningsave.com
!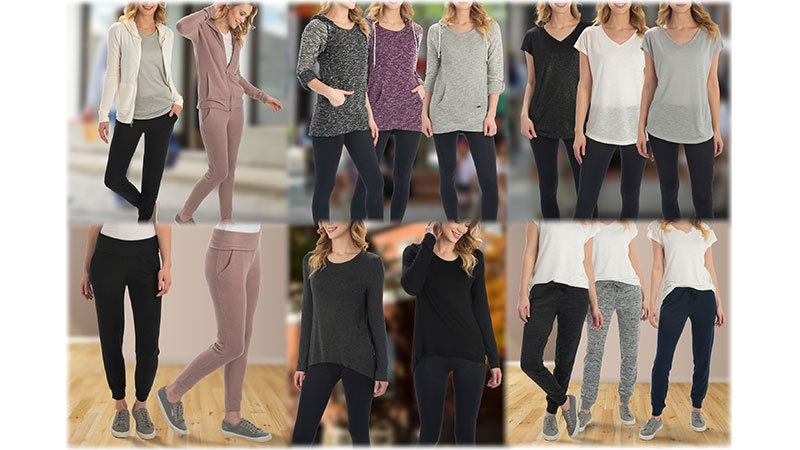 Marc New York Performance Clothing
These stylish t-shirts, tunics, jackets, and joggers are made of comfy, high-quality fabrics. Available in a variety of colors.
As High As
: $39-69
$ave The Day Deal Price
: $14-25
Discount
: Up to 64% Off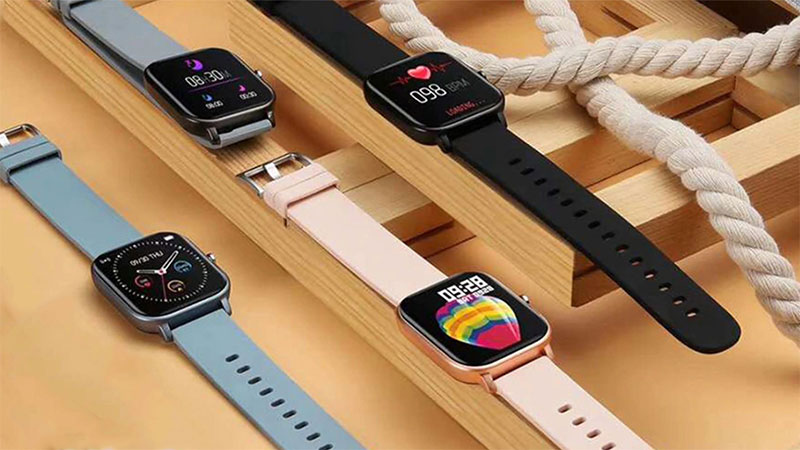 Chronowatch Smart Watch
This multi-function touch-screen display watch has all the features you need. For fitness, it tracks steps, distance and calories. It can help you monitor your health by charting heart rate and blood pressure. You can also call, text and access all your favorite social media apps. Available in four colors.
As High As
: $200
$ave The Day Deal Price
: $39
Discount
: 74% Off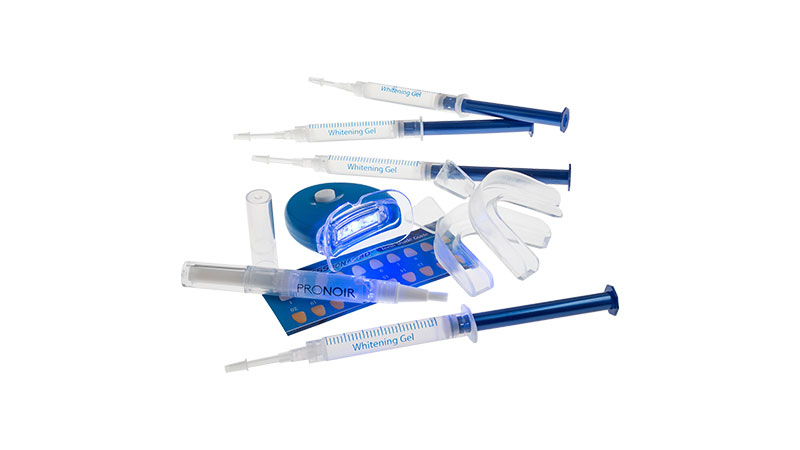 ProNoir LED Teeth Whitening System
This kit is specifically designed for you to whiten your teeth at home with spectacular results. It includes 2 mouth trays and 4 gel syringes, which is enough for 20 whitening treatments. The LED light is designed to help you achieve better results in a shorter amount of time. The set includes a bonus Whitening Pen.
As High As
: $200
$ave The Day Deal Price
: $29
Discount
: 86% Off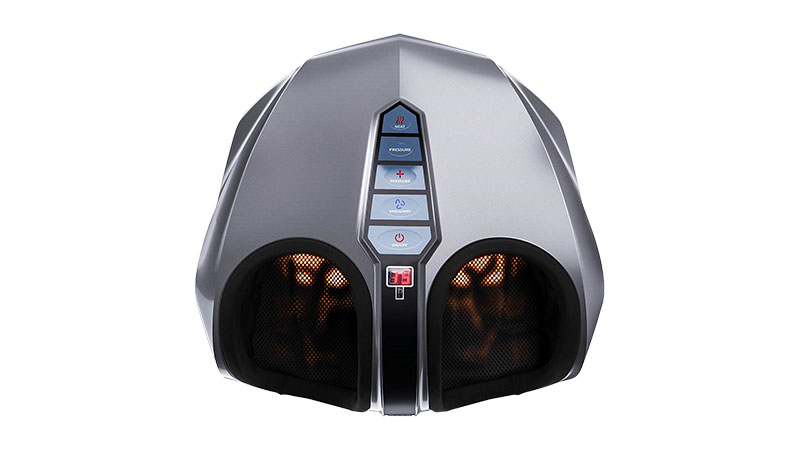 Mike Shiatsu Foot Massager
Those rotating massage nodes help melt away any foot pain and help relieve stress. This device also provides warm soothing heat to keep toes warm and re-energize your body.
As High As
: $140
$ave The Day Deal Price
: $69
Discount
: 51% Off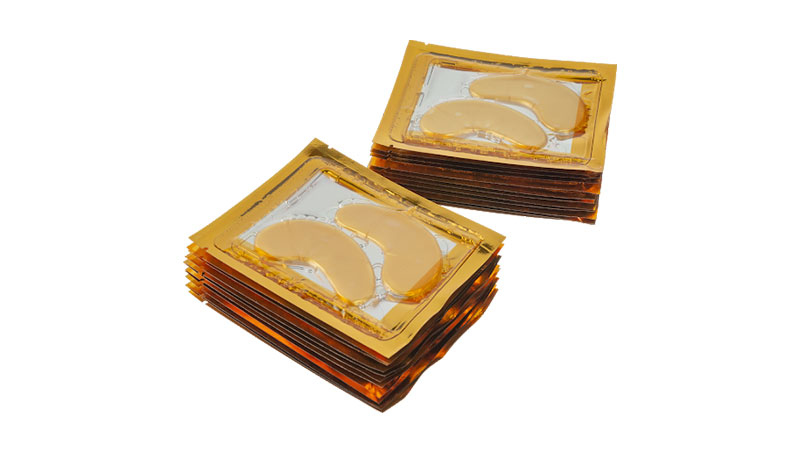 Glossmetics 24K Gold Eye Mask
These masks help brighten and moisturize delicate skin around the eyes. They are infused with plant collagen, vitamins, and 24-Karat gold to help increase hydration and reduce puffiness. The set includes 24 applications.
As High As
: $120
$ave The Day Deal Price
: $24
Discount
: 80% Off
Take advantage of all these great deals today at
www.morningsave.com
.
DISCLAIMER: These special deals are brought to you by a 3rd party vendor, Checkout.org. None of these products are manufactured or endorsed by CBS or
The Talk
. All products are shipped by Checkout.org and all inquiries regarding these products or your order should be directed to MorningSave at
https://morningsave.com/support
or email
support@morningsave.com
.
Promotion restricted to customers in the 48 contiguous U.S. states and D.C. Available for a limited time and while supplies last.