$ave The Day
Sponsored by MorningSave.
In this week's edition of $ave the Day, we've teamed up with MorningSave.com to share some of the top-selling items form the past year, with prices starting as low as $29!
These fantastic items are available to
The Talk
viewers for up to 78% off, for a limited time and while supplies last at
morningsave.com
!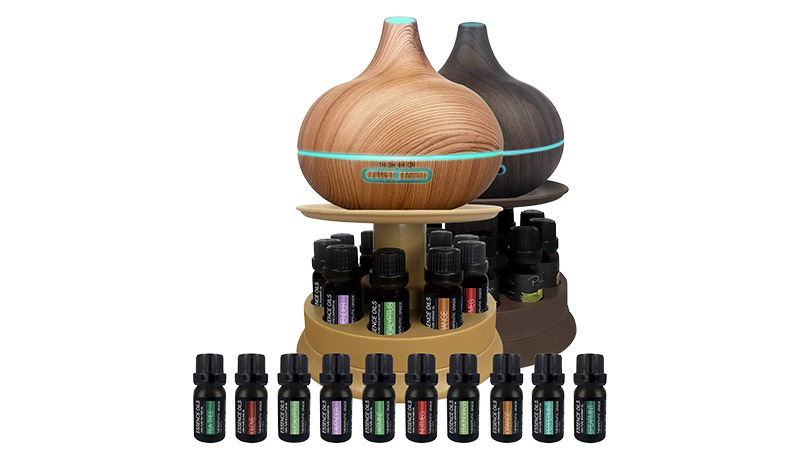 Pure Daily Care Aromatherapy Diffuser
This diffuser comes with 10 different essential oils. The sleek design allows the oil bottles to be stored right on the diffuser. Available in light or dark wood.
As High As:
$175
$ave The Day Deal Price:
$39
Discount:
77% off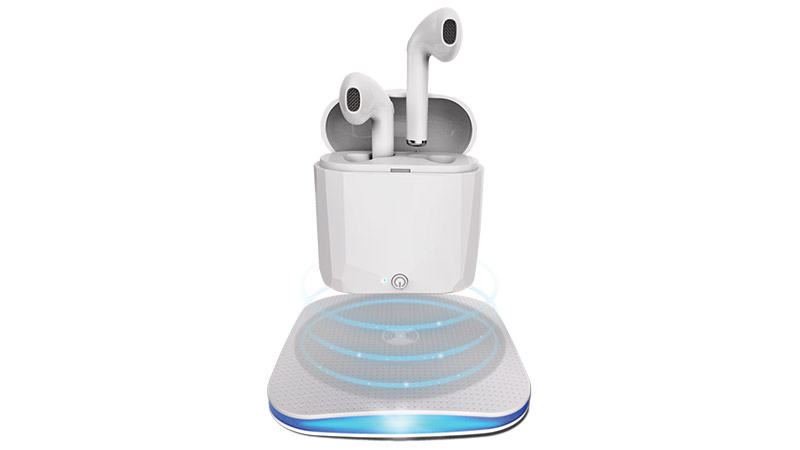 Gentek Airbuds Wireless Earbuds
These Bluetooth earbuds are wireless and they charge right inside the case. The set also includes a wireless charging pad.
As High As:
$130
$ave The Day Deal Price:
$29
Discount:
78% off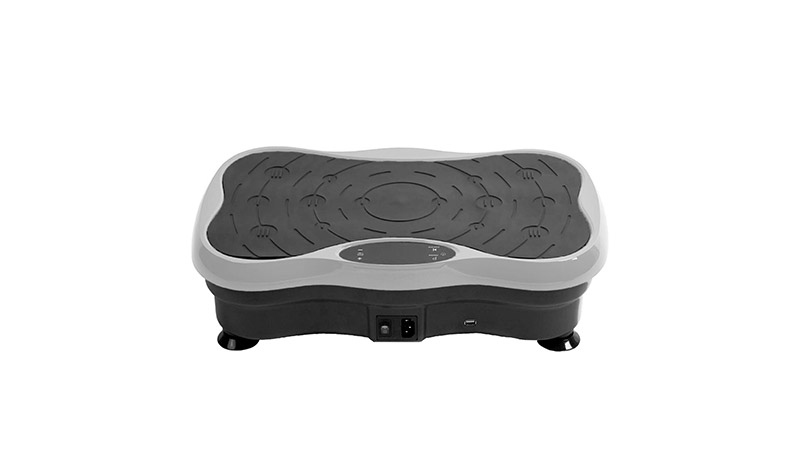 VivaSpa Whole Body Vibration Machine
With this device, gentle vibrations move through your entire body, which may help to improve muscle strength, balance, and reduce back pain. As always, consult with your doctor first. It also features resistance bands so you can add more intensity to your workout, and it has a built-in Bluetooth speaker to play your favorite music.
As High As:
$300
$ave The Day Deal Price:
$129
Discount:
57% Off
Take advantage of all these great deals today at
www.morningsave.com
.
DISCLAIMER: These special deals are brought to you by a 3rd party vendor, Checkout.org. None of these products are manufactured or endorsed by CBS or
The Talk
. All products are shipped by Checkout.org and all inquiries regarding these products or your order should be directed to MorningSave at
https://morningsave.com/support
or email
support@morningsave.com
.
Promotion restricted to customers in the 48 contiguous U.S. states and D.C. Available for a limited time and while supplies last.