$ave The Day
Sponsored by MorningSave.
In this week's edition of $ave the Day, we've teamed up with MorningSave to share five products to help you feel refreshed and recharged, with prices starting at just $15!
These fantastic items are available to
The Talk
viewers for up to 90% off, for a limited time and while supplies last, at
morningsave.com
!
BRAVEN Flye Rush True Wireless Earbuds
These earbuds sync easily with your smartphone, so you can shuffle through music and take phone calls. Provides up to 10 hours of playback time on a single charge and the case holds enough charge for another 26 hours. They feature "burst" technology, which means that if you're in a hurry, a quick 10-minute charge can give you an hour of playback time. Available in white and blue.
As High As:
$80
$ave The Day Deal Price:
$29
Discount:
64% Off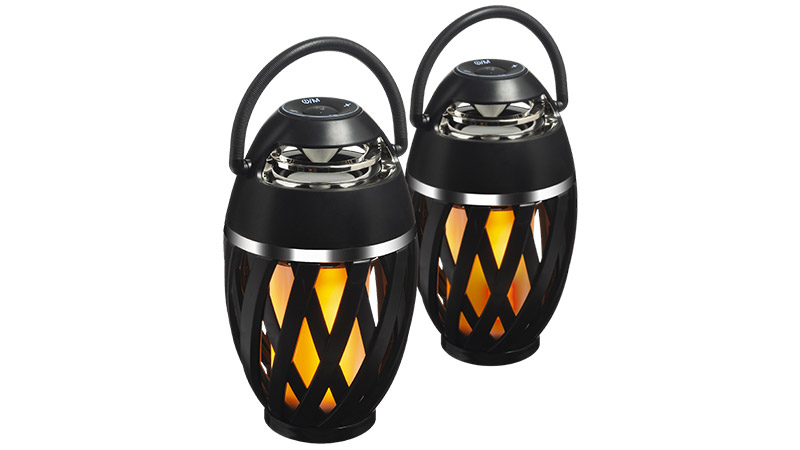 2-Pack: Power-To-Go Wireless Stereo Flame Lantern Speakers
These Bluetooth speakers allow to you to listen to your favorite music while outdoors. The LED flickering lantern provides added ambiance. This set comes with 2 speakers, which you can connect to each other for stereo sound.
As High As:
$100
$ave The Day Deal Price:
$39
Discount:
61% Off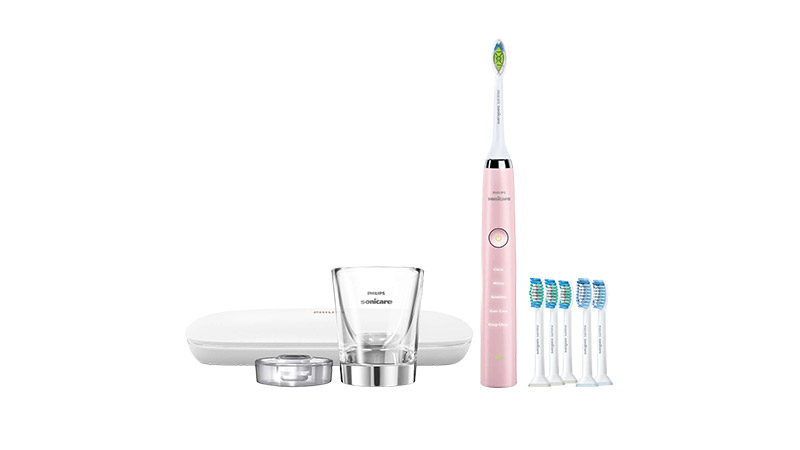 Philips Sonicare DiamondClean With Charging Glass And Six Brush Heads
This toothbrush features five custom cleaning modes, including Sensitive, Deep Clean, and Gum Care. It helps to remove tough stains like coffee and red wine. It comes with six brush heads and a glass charger. You can charge the toothbrush on the glass base, or just lay it in the cup, which you can also use to rinse.
As High As:
$250
$ave The Day Deal Price:
$129
Discount:
48% Off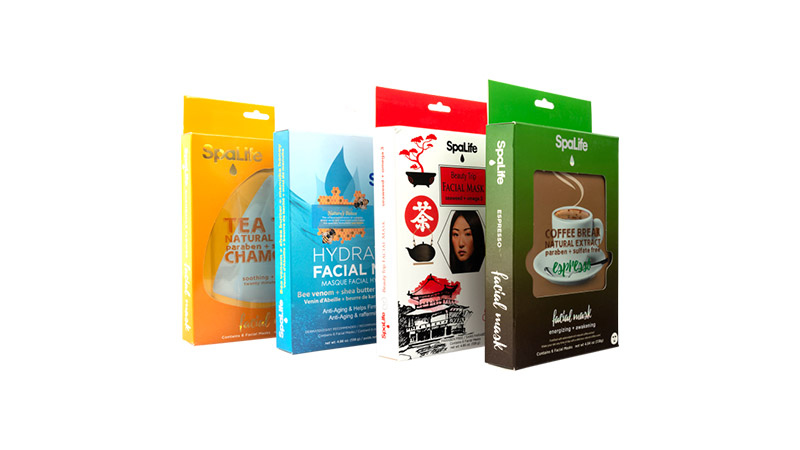 24-Pack: Spa Life Facial Mask Self Care Assortment
These sheet masks are made in Korea, a country known for its amazing skincare products. This set of 24 masks comes with a variety of different masks that are infused with various ingredients such as Manuka honey, coffee, and seaweed, which work to cleanse, nourish, and hydrate skin.
As High As:
$144
$ave The Day Deal Price:
$15
Discount:
90% Off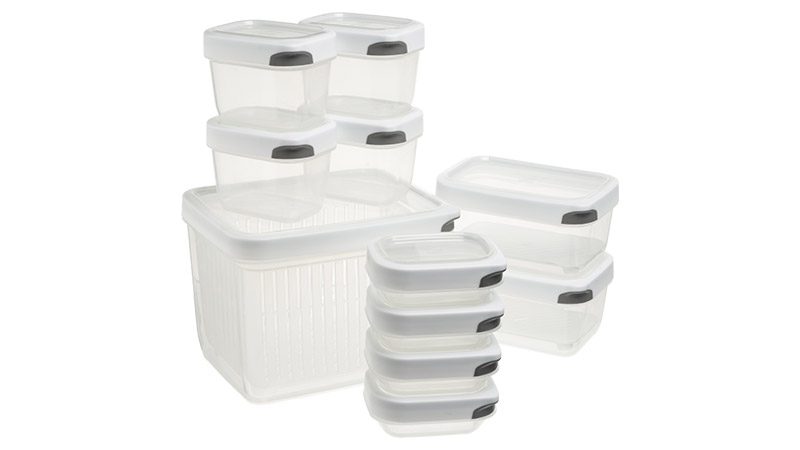 Geoffrey Zakarian 22-Piece Food Storage Canister Set
This sleek set of containers feature airtight lids and special insert trays to help keep food fresh and moisture-free. The containers are made of a durable BPA-free plastic, which is microwave and dishwasher safe, and you can write on the lids to track freshness. Available in two colors.
As High As:
$106
$ave The Day Deal Price:
$39
Discount:
63% Off
Take advantage of all these great deals today at
www.morningsave.com
.
DISCLAIMER: These special deals are brought to you by a 3rd party vendor, Checkout.org. None of these products are manufactured or endorsed by CBS or
The Talk
. All products are shipped by Checkout.org and all inquiries regarding these products or your order should be directed to MorningSave at
https://morningsave.com/support
or email
support@morningsave.com
.
Promotion restricted to customers in the 48 contiguous U.S. states and D.C. Available for a limited time and while supplies last.