$ave The Day
Sponsored by MorningSave.
In this week's edition of $ave the Day, we've teamed up with MorningSave to share five fantastic finds for under $40!
These fantastic items are available to
The Talk
viewers for up to 81% off, for a limited time and while supplies last at
morningsave.com
!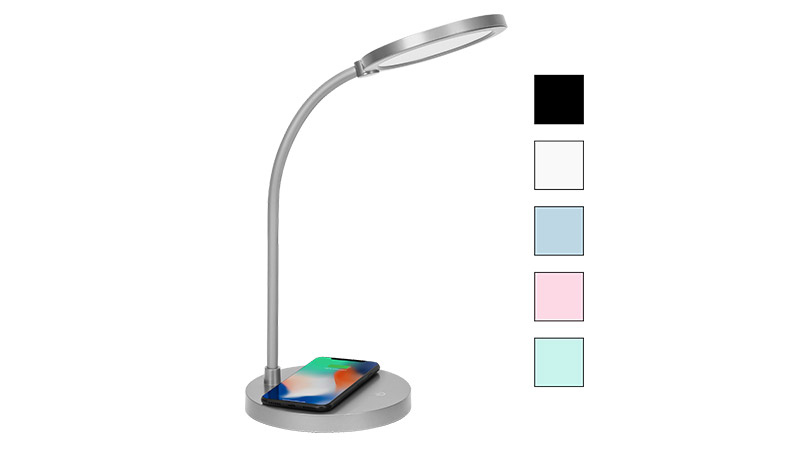 iHome LED Table Lamp With Flex Neck And Wireless Charger
This compact lamp provides the lighting you need to stay on-task and also features wireless charging technology. Just place your mobile phone on the base and it will start charging. The lamp has an adjustable neck and touch-sensitive controls for turning it on and off or dimming the light. Available in six colors.
As High As:
$70
$ave The Day Deal Price:
$25
Discount:
64% Off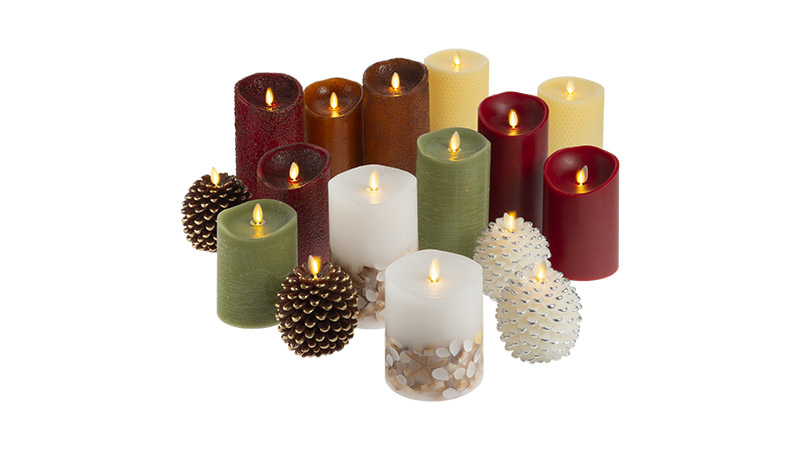 2-Pack: Luminara Real-Flame Effect LED Candles
These wax candles have realistic flames that actually flicker. They come in a variety of rustic looks that are perfect for the fall and winter months. They have a battery life of up to 175 hours and feature a convenient shut-off timer.
As High As:
$95-$150
$ave The Day Deal Price:
$29
Discount:
Up to 81% Off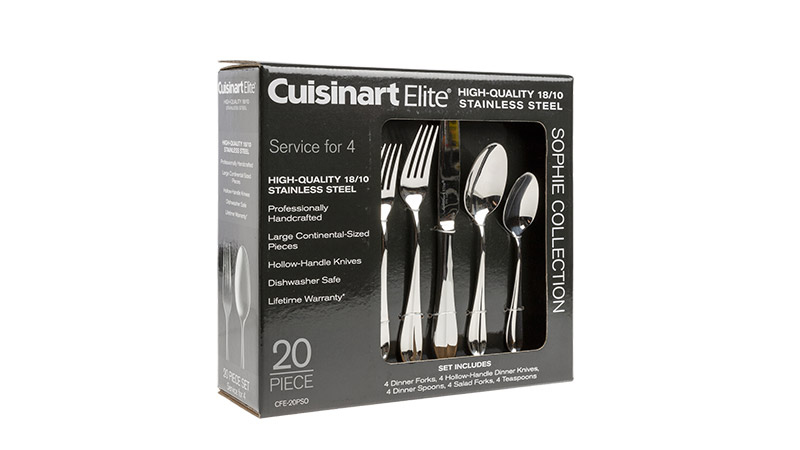 Cuisinart Elite 20-Piece High-Quality 18/10 Stainless Steel Flatware Set
This brand is known for its sophisticated design and high-quality craftsmanship. There are two different styles of flatware to choose from and both sets feature service for four. They're handcrafted of premium stainless steel, which is extra shiny, durable, and dishwasher safe.
As High As:
$96
$ave The Day Deal Price:
$35
Discount:
64% Off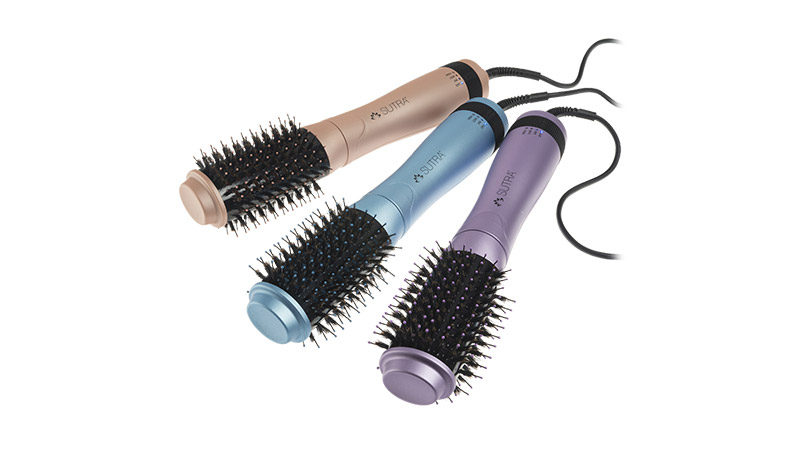 Sutra Limited Edition 2" Professional Blowout Brush
This device gives you the benefits of a blow dryer and a round brush all-in-one. Its unique design allows you to smooth and straighten hair or add volume, and you can do it all in less time.
As High As:
$150
$ave The Day Deal Price:
$39
Discount:
74% Off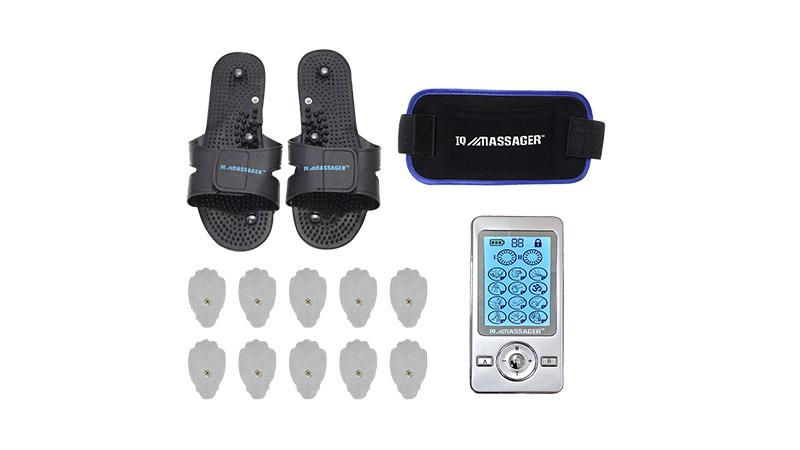 IQ Technologies PRO V Combo TENS/EMS Unit With Extra Pads, Slippers & Belt
This all-inclusive set comes with 10 pads for targeted treatments, a belt for your abs and back, and slippers for a foot massage. It features 12 different massage modes that deliver electronic pulses, which can help to relieve aches and pains.
As High As:
$240
$ave The Day Deal Price:
$39
Discount:
79% Off
Take advantage of all these great deals today at
www.morningsave.com
.
DISCLAIMER: These special deals are brought to you by a 3rd party vendor, Checkout.org. None of these products are manufactured or endorsed by CBS or
The Talk
. All products are shipped by Checkout.org and all inquiries regarding these products or your order should be directed to MorningSave at
https://morningsave.com/support
or email
support@morningsave.com
.
Promotion restricted to customers in the 48 contiguous U.S. states and D.C. Available for a limited time and while supplies last.