$ave The Day
Sponsored by MorningSave.
Posted on Apr 29, 2021 | 11:00am
In this week's edition of $ave the Day,
The Talk
and lifestyle expert, Chi-Lan Lieu, have teamed up with MorningSave to share five fantastic products that can make our busy lives better, with prices starting at just $9!
These fantastic items are available to
The Talk
viewers for up to 90% off, for a limited time, and while supplies last at
morningsave.com
!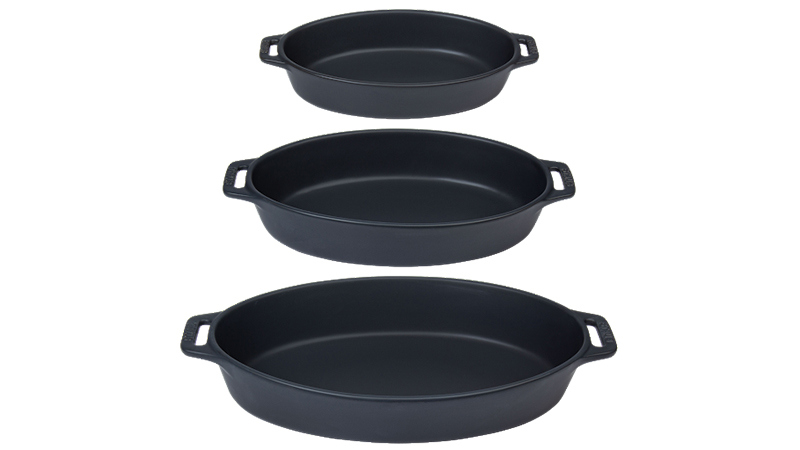 Staub Ceramics Oval Baking Dish
These matte black dishes are ceramic with a porcelain coating, so not only can you use them to bake and broil, but they're also microwave and dishwasher-safe. Available in three different sizes.
As High As:
$50-100
$ave The Day Deal Price:
$25-45
Discount:
Up to 55% Off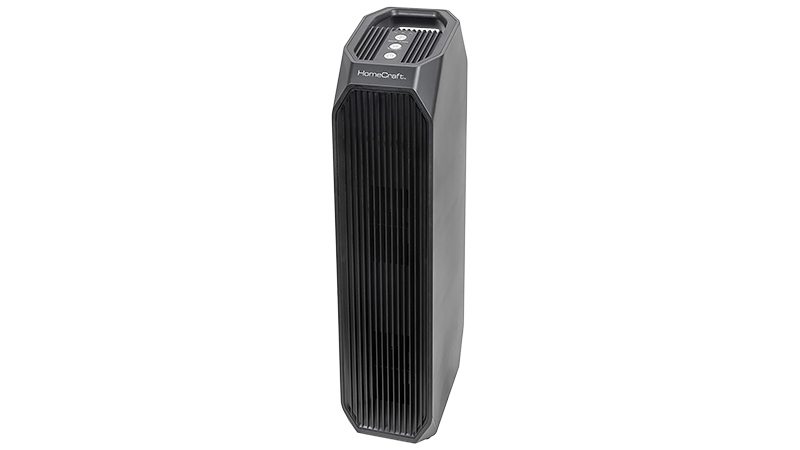 HomeCraft Instant Clean 3-in-1 Air Purifier
It features UV-A Technology to help kill airborne bacteria and viruses and a HEPA filter that captures more than 99% of dust, allergens, and pet dander.
As High As:
$150
$ave The Day Deal Price:
$79
Discount:
47% Off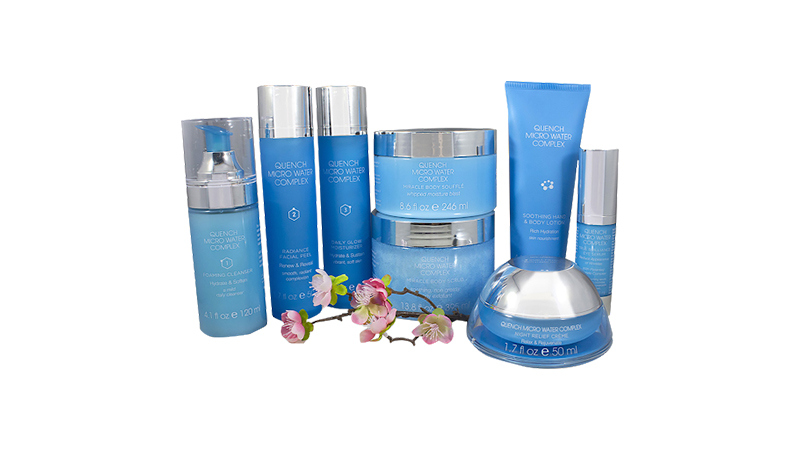 Quench Microwater Complex 8-Piece Skincare Set
This set comes with a Cleanser, Facial Peel, Body Scrub, Body Souffle, Daily Moisturizer, Hand & Body Lotion, Night Cream, and an Eye Serum.
As High As:
$400
$ave The Day Deal Price:
$39
Discount:
90% Off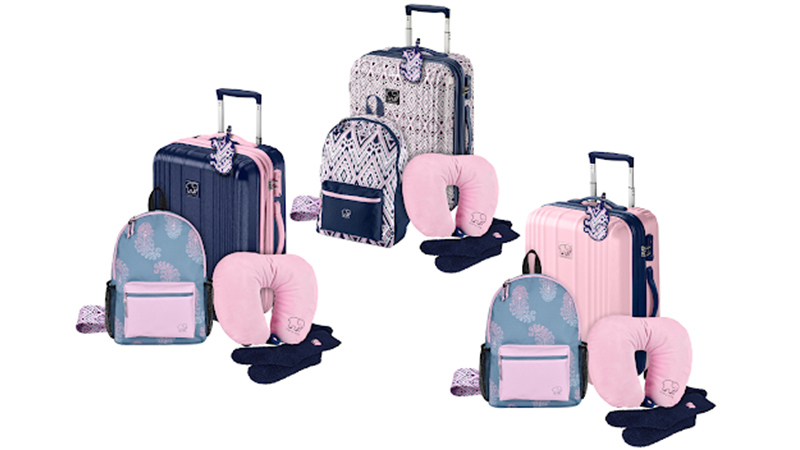 Ivory Ella By Conair 6-Piece Spinner Travel Set
This set comes with a carry-on suitcase with spinner wheels, backpack, headwrap, neck pillow, socks, and an ID tag. Available in pink, navy, and a fun print.
As High As:
$169
$ave The Day Deal Price:
$59
Discount:
65% Off
JVC Sweat Resistant Wireless Sport-Clip Headphones
These Bluetooth headphones sync up with your smartphone and are designed to fit snugly in and around the ear. They feature a wraparound cord so you can wear them around your neck. They deliver up to four hours of playback on a single charge and have a built-in microphone that allows you to take calls as well.
As High As:
$40
$ave The Day Deal Price:
$9
Discount:
78% Off
Take advantage of all these great deals today at
www.morningsave.com
.
DISCLAIMER: These special deals are brought to you by a 3rd party vendor, Checkout.org. None of these products are manufactured or endorsed by CBS or
The Talk
. All products are shipped by Checkout.org and all inquiries regarding these products or your order should be directed to MorningSave at
https://morningsave.com/support
or email
support@morningsave.com
.
Promotion restricted to customers in the 48 contiguous U.S. states and D.C. Available for a limited time and while supplies last.