$ave The Day
Sponsored by MorningSave.
Posted on May 11, 2021 | 11:00am
In this week's edition of $ave the Day,
The Talk
and lifestyle expert, Chi-Lan Lieu, have teamed up with MorningSave to share five fantastic products that can help you level up your life, with prices starting at just $12!
These fantastic items are available to
The Talk
viewers for up to 88% off, for a limited time and while supplies last at
morningsave.com
!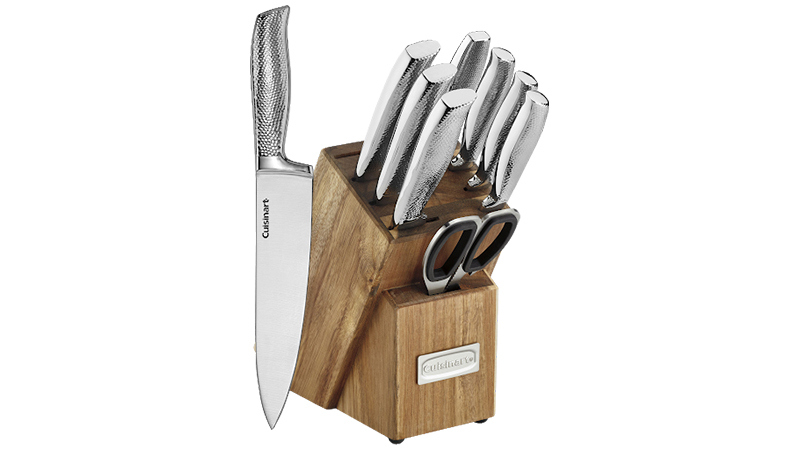 Cuisinart 10-Piece Stainless Steel Hammered Knife Block Set
This set of stainless steel hammered design knives is ultra-sharp. The set comes with seven different knives plus a sharpener kitchen shears and a block for storage.
As High As:
$130
$ave The Day Deal Price:
$59
Discount:
55% Off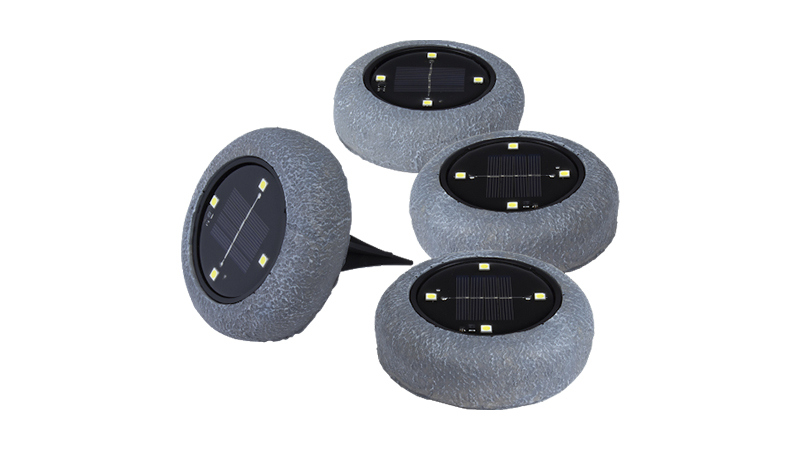 8-Pack: Rock Solar In-Ground Pathway Lights
These in-ground LED lights are completely solar-powered, so they turn on automatically when it gets dark outside. They are wireless and very easy to install.
As High As:
$80
$ave The Day Deal Price:
$39
Discount:
51% Off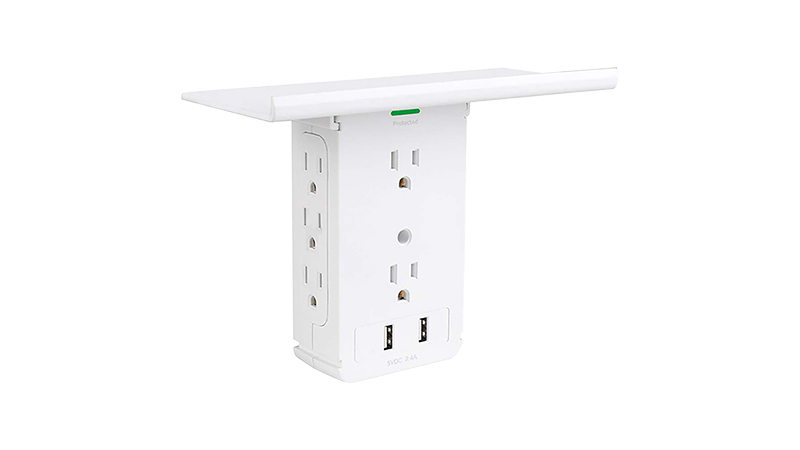 Aduro Surge Shelf Series Surge Protector With 8 Outlets & Dual USB Ports
This device is a surge protector with eight outlets and two USB ports that you simply plug into the wall, allowing you to charge multiple devices at once. It also has a convenient shelf built right in, so you can place your devices on it as they are charging.
As High As:
$70
$ave The Day Deal Price:
$19
Discount:
73% Off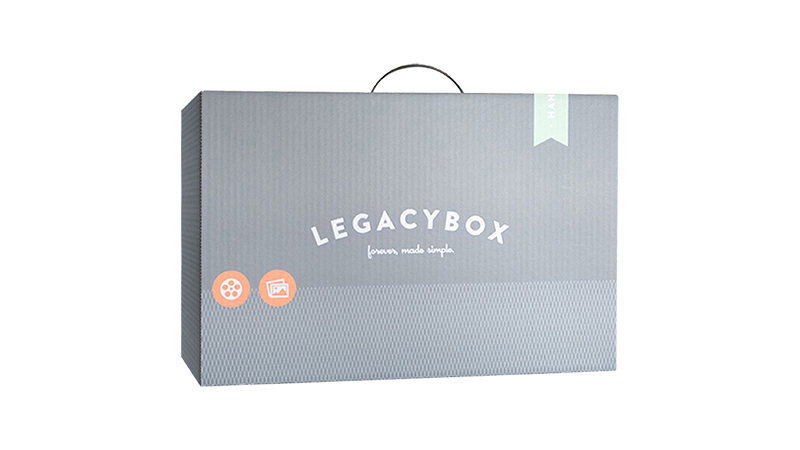 Legacybox 10-Piece Digital Conversion Kit
Gather up your photos, VHS tapes, slides, or even old film, place them in the box, and ship it out. Legacy Box will digitize everything onto a DVD for you and send all the originals back to you in perfect condition.
As High As:
$260
$ave The Day Deal Price:
$79
Discount:
70% Off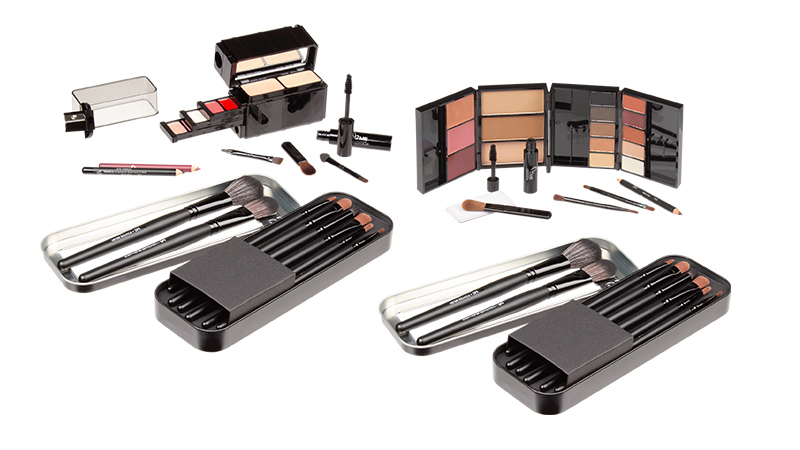 Makeover Essentials On-the-Go Travel Sets
(Complete Petite II OR Diary II with Brush Set)
These kits include 10 eyeshadows, multiple lip colors, blush, mascara, and so much more. Plus, both sets come with eight essential makeup brushes in a convenient case.
As High As:
$96
$ave The Day Deal Price:
$12
Discount:
88% Off
Take advantage of all these great deals today at
www.morningsave.com
.
DISCLAIMER: These special deals are brought to you by a 3rd party vendor, Checkout.org. None of these products are manufactured or endorsed by CBS or
The Talk
. All products are shipped by Checkout.org and all inquiries regarding these products or your order should be directed to MorningSave at
https://morningsave.com/support
or email
support@morningsave.com
.
Promotion restricted to customers in the 48 contiguous U.S. states and D.C. Available for a limited time and while supplies last.