$ave The Day
Sponsored by MorningSave.
Posted on Aug 9, 2021 | 11:00am
In this week's edition of $ave the Day,
The Talk
and lifestyle expert, Chi-Lan Lieu, have teamed up with MorningSave to share some of the top selling products of the season, with prices starting at just $15!
These fantastic items are available to
The Talk
viewers for up to 85% off, for a limited time and while supplies last at
morningsave.com
!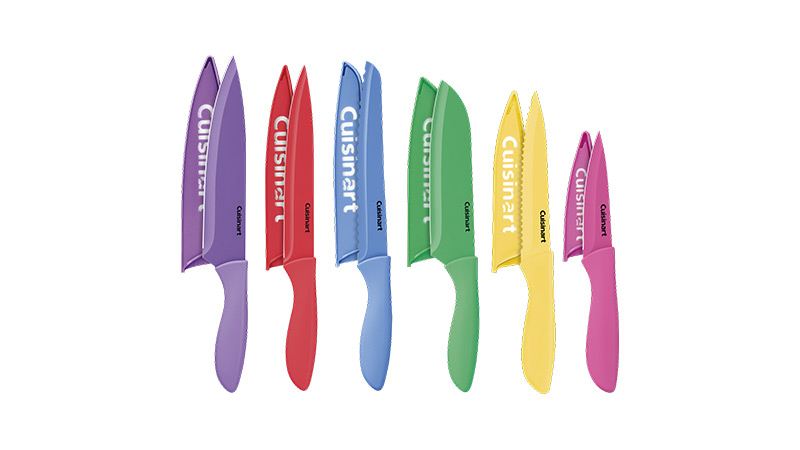 Cuisinart Advantage 6-Piece Ceramic-Coated Color Knife Set
These bright colored knives are non-stick and ceramic-coated. The set includes knife covers to help keep the blades sharp.
As High As:
$40
$ave The Day Deal Price:
$19
Discount:
53% Off
Aduro Surge Shelf Series Surge Protector With Eight Outlets & Dual USB Ports
This device is a surge protector with eight outlets and two USB ports that you simply plug into the wall, allowing you to charge multiple devices at once. It also has a convenient shelf built right in, so you can place your devices on it as they are charging.
As High As:
$70
$ave The Day Deal Price:
$19
Discount:
73% Off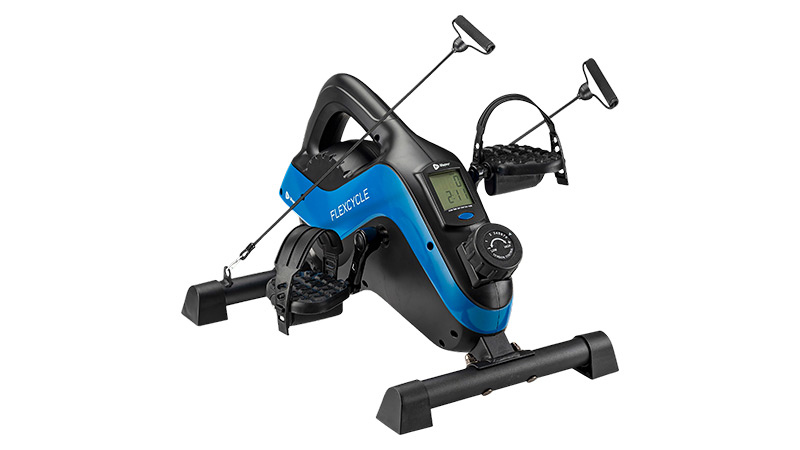 LifePro FlexCycle Exercise Bike
This exercise equipment allows you to incorporate aerobic activity into your daily routine right at home, even while seated at your desk or sofa. The bike includes resistance bands. You can also switch out the leg pedals for arm pedals for an upper body workout as well.
As High As:
$300
$ave The Day Deal Price:
$129
Discount:
57% Off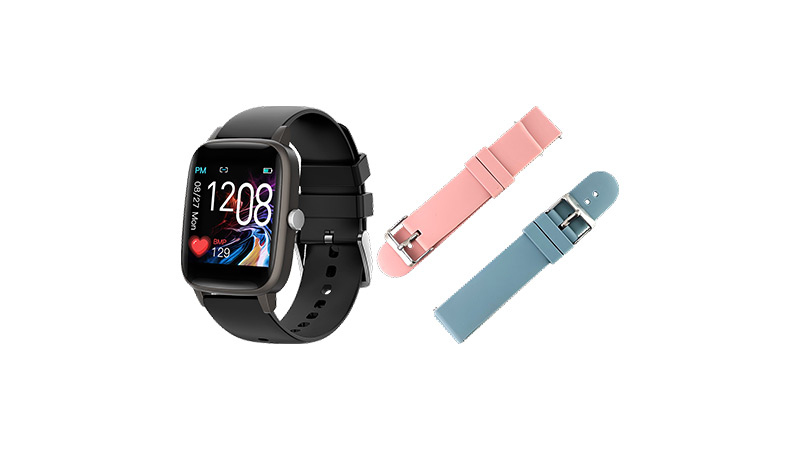 Empower Fit Pro Smart Watch With Interchangeable Band Set
This smart watch allows you to track heart rate, blood oxygen levels and body temperature, sleep and steps. Plus, it notifies you of incoming calls, text messages and so much more. Includes three interchangeable bands.
As High As:
$130
$ave The Day Deal Price:
$39
Discount:
70% Off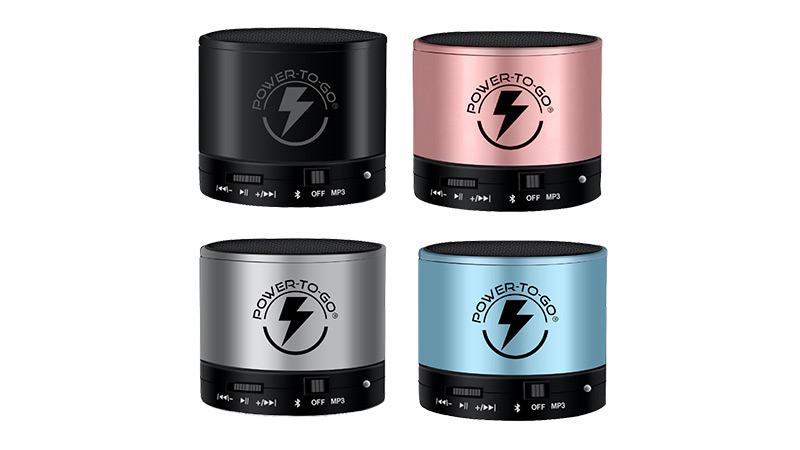 2-Pack: Power-to-Go Thunderboom Bluetooth Speaker
This compact wireless speaker may be small, but it delivers powerful high-quality sound. It features a built-in microphone and speakerphone function so you can take phone calls. Available in four colors.
As High As:
$100
$ave The Day Deal Price:
$15
Discount:
85% Off
Take advantage of all these great deals today at
www.morningsave.com
.
DISCLAIMER: These special deals are brought to you by a 3rd party vendor, Checkout.org. None of these products are manufactured or endorsed by CBS or
The Talk
. All products are shipped by Checkout.org and all inquiries regarding these products or your order should be directed to MorningSave at
https://morningsave.com/support
or email
support@morningsave.com
.
Promotion restricted to customers in the 48 contiguous U.S. states and D.C. Available for a limited time and while supplies last.