$ave The Day
Sponsored by MorningSave.
Posted on Sep 21, 2021 | 11:00am
In this week's edition of $ave the Day,
The Talk
and lifestyle expert, Chi-Lan Lieu, have teamed up with MorningSave to share some amazing innovations for you and your home, with prices starting at just $25!
These fantastic items are available to
The Talk
viewers for up to 88% off, for a limited time and while supplies last at
morningsave.com
!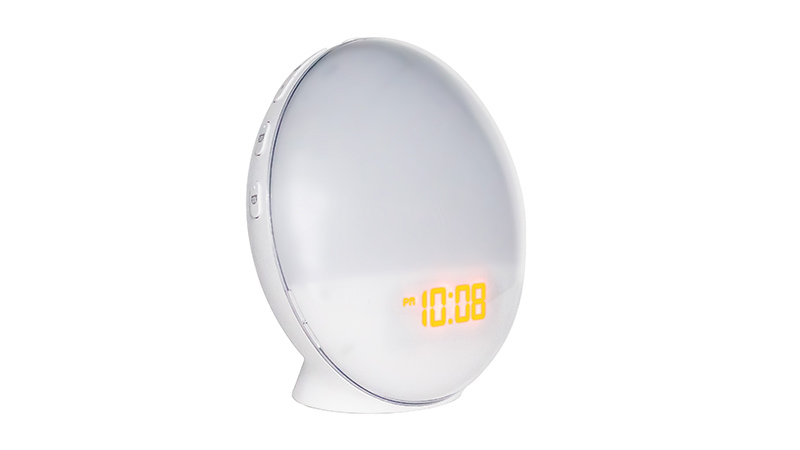 Tech Theory by Aduro Smartclock & Sunrise Alarm Clock
This device features a soothing red-tinted light that gradually brightens to yellow before your pre-set wakeup time, just like a natural sunrise. This clock is compatible with the major smart home devices and you can use the app to set the alarm or change the lighting features right on your phone.
As High As
: $150
$ave The Day Deal Price
: $49
Discount
: 67% Off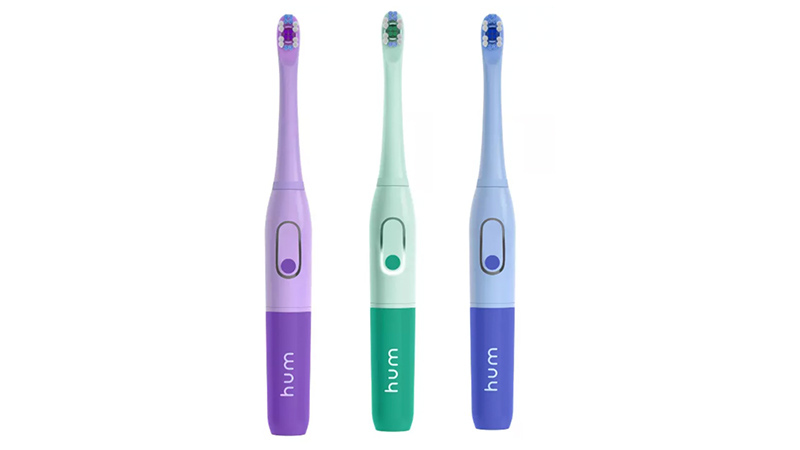 HUm By Colgate Smart Battery Sonic Toothbrush Kit With Travel Case
This toothbrush has built-in sensors and Bluetooth technology which sync up with an app on your smartphone. The app monitors your brushing and guides you to make sure you've hit all the tough spots. You can even track your progress and earn rewards for good brushing.
As High As
: $50
$ave The Day Deal Price
: $25
Discount
: 50% Off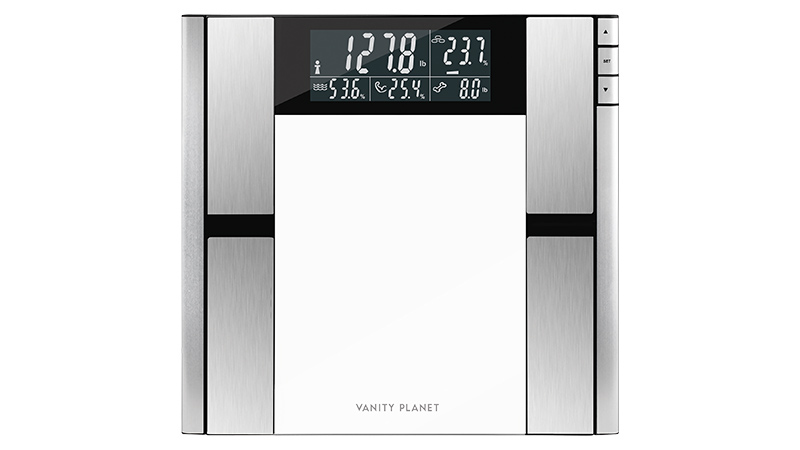 Vanity Planet Work It Digital Scale & Body Analyzer
This device measures weight, body fat percentage, muscle mass, water weight and bone density, allowing you to track your health and fitness progress in a more comprehensive way.
As High As
: $145
$ave The Day Deal Price
: $39
Discount
: 73% Off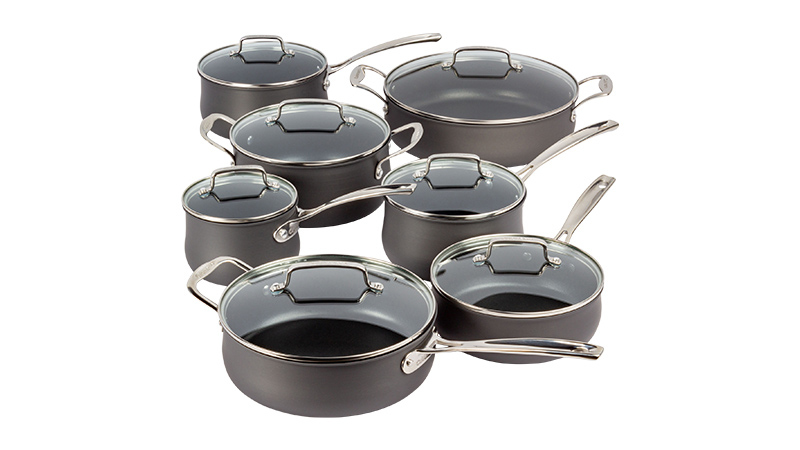 Cuisinart 14-Piece Nonstick Hard-Anodized Cookware Set
This set includes seven different size pots and pans with lids that can go from stovetop to oven. And the nonstick interiors allow for easy cleanup.
As High As
: $580
$ave The Day Deal Price
: $159
Discount
: 73% Off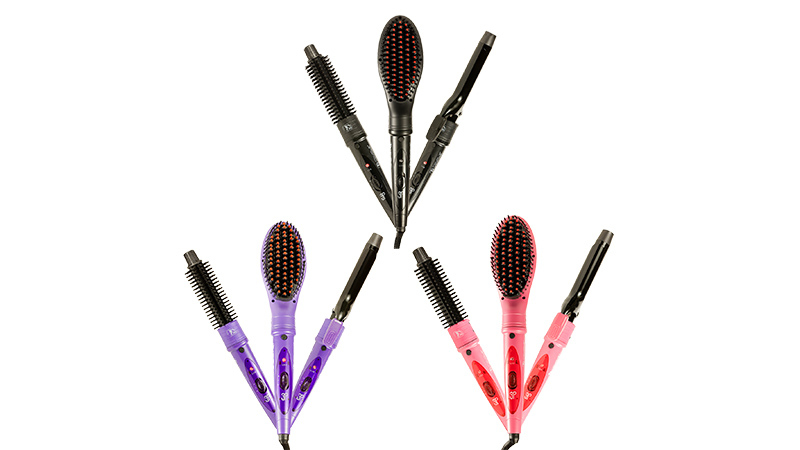 Royale USA Deluxe 3-In-1 Styling Set
This set allows you to transform your look every day of the week—just place the desired attachment onto the base and start styling. Includes three attachments—a styling comb, a curling iron and a straightening brush. Available in three colors.
As High As
: $200
$ave The Day Deal Price
: $25
Discount
: 88% Off
Take advantage of all these great deals today at
www.morningsave.com
.
DISCLAIMER: These special deals are brought to you by a 3rd party vendor, Checkout.org. None of these products are manufactured or endorsed by CBS or
The Talk
. All products are shipped by Checkout.org and all inquiries regarding these products or your order should be directed to MorningSave at
https://morningsave.com/support
or email
support@morningsave.com
.
Promotion restricted to customers in the 48 contiguous U.S. states and D.C. Available for a limited time and while supplies last.