$ave The Day Holiday Blowout
Sponsored by MorningSave.
Posted on Dec 1, 2021 | 11:00am
In this week's edition of $ave the Day,
The Talk
and lifestyle expert, Chi-Lan Lieu has teamed up with MorningSave to share five fabulous holiday gift ideas, with prices starting at just $19!
These fantastic items are available to
The Talk
viewers for up to 89% off, for a limited time, and while supplies last at
morningsave.com
.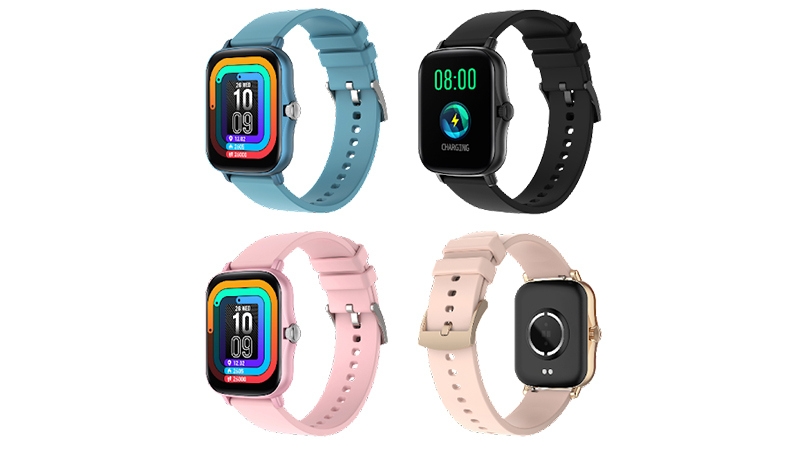 Chrono-Max Multi-Function Smartwatch
This smartwatch allows you to track steps, sleep, and other health stats and it also alerts you to calls, texts, social media updates, and so much more. Available in four colors.
As High As:
$220
$ave The Day Deal Price:
$39
Discount:
82% Off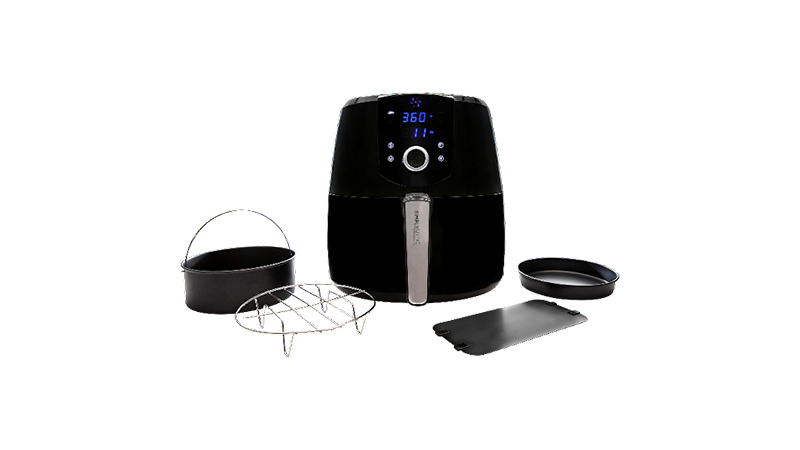 Simple Living Products XL Digital 5.8 Quart Air Fryer
This air fryer features seven preset programs. The nonstick basket is dishwasher safe.
As High As:
$250
$ave The Day Deal Price:
$69
Discount:
72% Off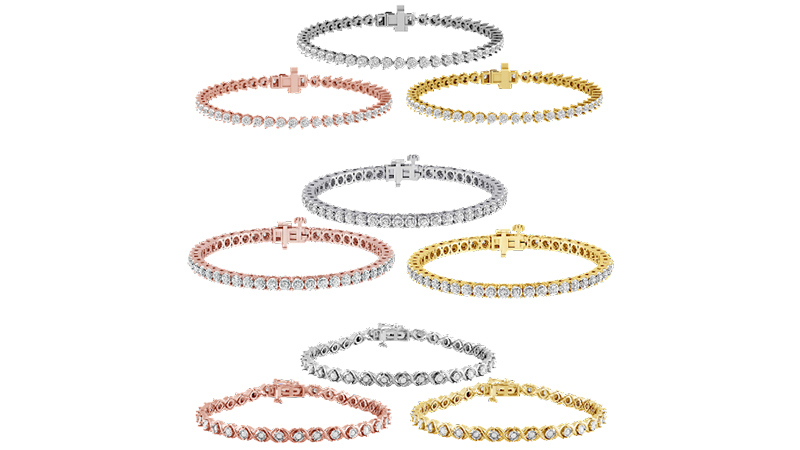 Diamond Muse 1.00 Carat Real Diamond Tennis Bracelet
These bracelets are available in 3 different styles and feature genuine diamonds with a total weight of 1 carat.
All 3 styles are available in white gold, rose gold, or yellow gold.
As High As:
$929
$ave The Day Deal Price:
$99
Discount:
89% Off
KINGART 40-Piece Acrylic Paint Artist Gift Set
This art set includes one tabletop easel, eight stretched canvases, 12 paints, a seven-piece palette and knife set, and 12 brushes. Suitable for children or adults.
As High As:
$126
$ave The Day Deal Price:
$49
Discount:
61% Off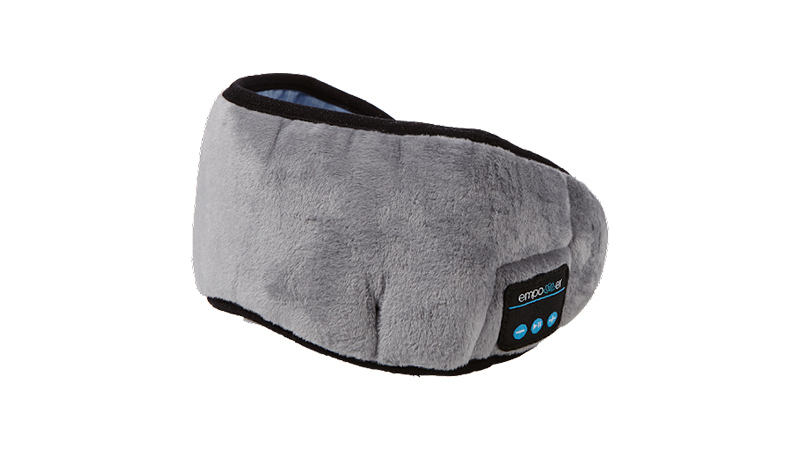 Empower Comfort Plus Eye Mask Headphones
This ultra-plush nighttime tech device blocks out sound and light and the integrated Bluetooth speakers allow you to listen to your favorite relaxation music or meditation apps while you doze off to sleep.
As High As:
$50
$ave The Day Deal Price:
$19
Discount:
62% Off
Take advantage of all these great deals today at
www.morningsave.com
.
DISCLAIMER: These special deals are brought to you by a 3rd party vendor, Checkout.org. None of these products are manufactured or endorsed by CBS or "
The Talk
." All products are shipped by Checkout.org and all inquiries regarding these products or your order should be directed to MorningSave at
https://morningsave.com/support
or email
support@morningsave.com
.
Promotion restricted to customers in the 48 contiguous U.S. states and D.C. Available for a limited time and while supplies last.