$ave The Day
Sponsored by MorningSave.
Posted on Jan 26, 2022 | 11:00am
In this week's edition of $ave the Day,
The Talk
and lifestyle expert, Chi-Lan Lieu have teamed up with MorningSave to share some fabulous products to help you update your home, with prices starting at just $29!
These fabulous items are available to The Talk viewers for up to 81% off, for a limited time, and while supplies last at
morningsave.com
.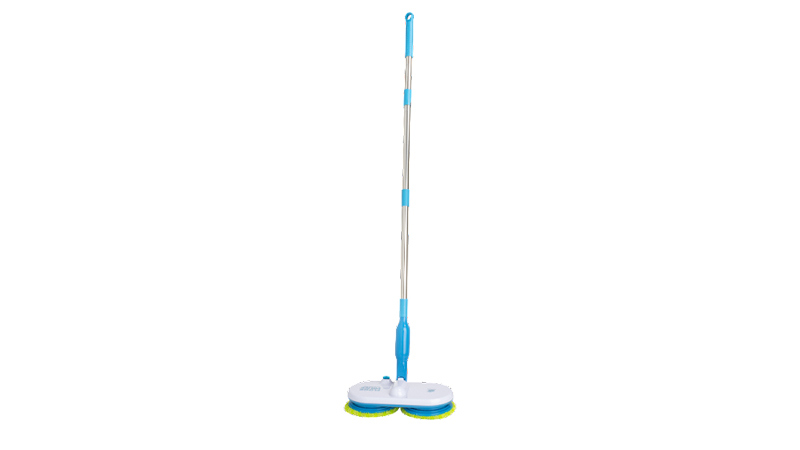 Floor Police Cordless Motorized Mop
This lightweight cordless spin-mop features a rechargeable battery with up to 90 minutes of runtime. It comes with three different types of machine-washable reusable pads.
As High As:
$60
$ave The Day Deal Price:
$29
Discount:
52% Off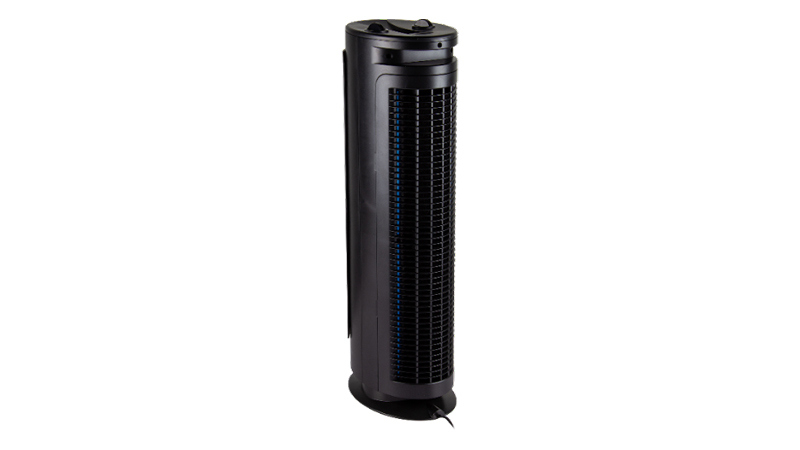 Holmes Harmony Carbon Filter True HEPA Air Purifier
This device features a powerful filter that can remove up to 99% of particles including dust, pollen, and pet dander. The slim, compact design doesn't take up much space and is ideal for rooms up to 188 square feet.
As High As:
$120
$ave The Day Deal Price:
$59
Discount:
51% Off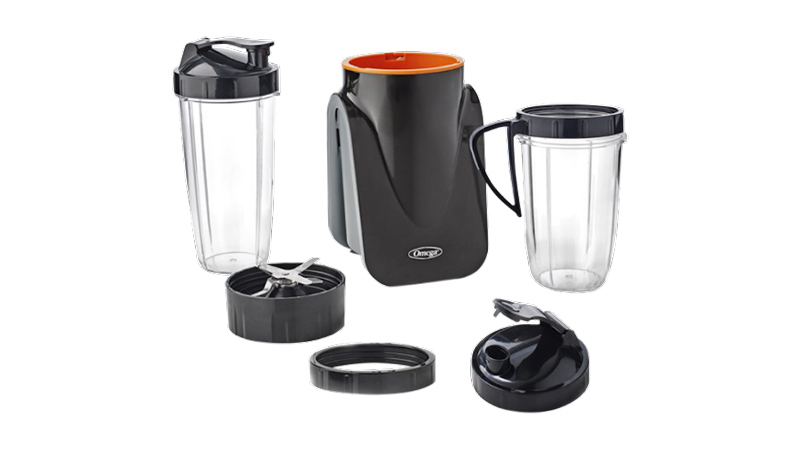 Omega MeGo Personal Blender:
This blender comes with two different-sized cups and flip-top lids. It's great for making smoothies, sauces, and dips.
As High As:
$85
$ave The Day Deal Price:
$35
Discount:
59% Off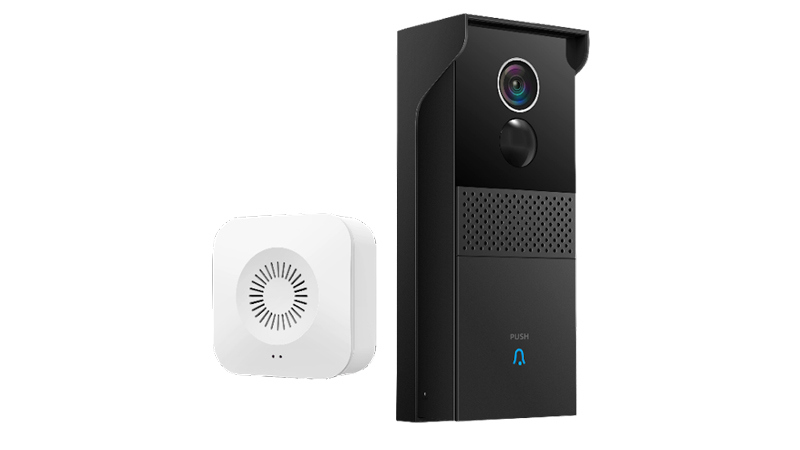 HeimVision Greets 1 Smart Video Doorbell:
This device is easy to install and it features an ultra-wide view angle, two-way audio, and high-quality video for day and night. Available in black and white.
As High As:
$150
$ave The Day Deal Price:
$39
Discount:
74% Off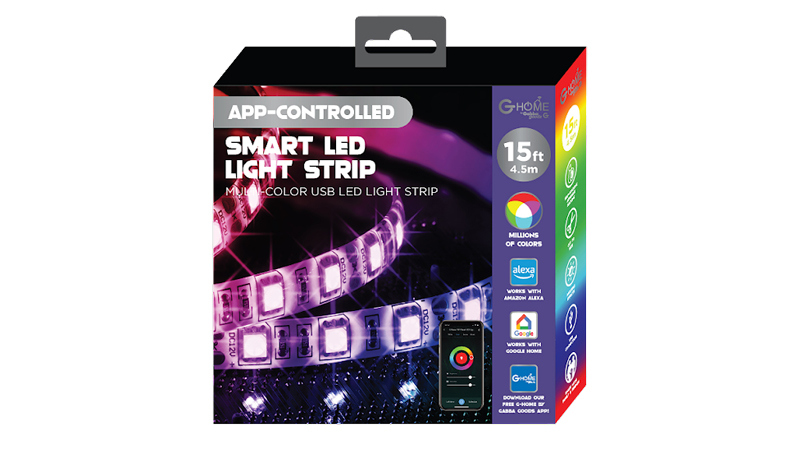 2-Pack: Gabba Goods G-Home Smart LED 15' Light Strips:
These self-adhesive LED light strips are 15 feet long and have a USB plug. You can display millions of colors and light settings using your smartphone or smart home device. You can even sync the lights with music.
As High As:
$150
$ave The Day Deal Price:
$29
Discount:
81% Off
Take advantage of all these great deals today at www.morningsave.com.
DISCLAIMER:
These special deals are brought to you by a third-party vendor, Checkout.org. None of these products are manufactured or endorsed by CBS or "
The Talk.
" All products are shipped by Checkout.org and all inquiries regarding these products or your order should be directed to MorningSave at
https://morningsave.com/support
or email
support@morningsave.com
.
Promotion restricted to customers in the 48 contiguous U.S. states and D.C. Available for a limited time and while supplies last.