$ave The Day
Sponsored by MorningSave.
Posted on Apr 28, 2022 | 11:00am
In this week's edition of $ave the Day,
The Talk
and lifestyle expert, Chi-Lan Lieu have teamed up with MorningSave to share the fabulous products available in our special spring blowout sale, with prices starting at just $15!
These fabulous items are available to
The Talk
viewers for up to 88% off, for a limited time, and while supplies last at
morningsave.com
!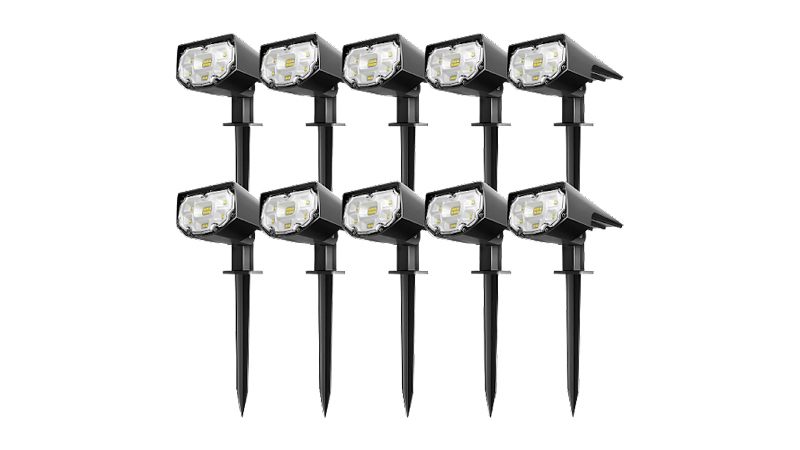 10-Pack: Litom 12 LED Outdoor Solar Landscape Spotlights
These solar-powered lights can be staked right into the ground like this or mounted to a wall—no wiring needed. They automatically turn on at dusk and can stay on for up to 12 hours.
As High As:
$120
$ave The Day Deal Price:
$49
Discount:
59% Off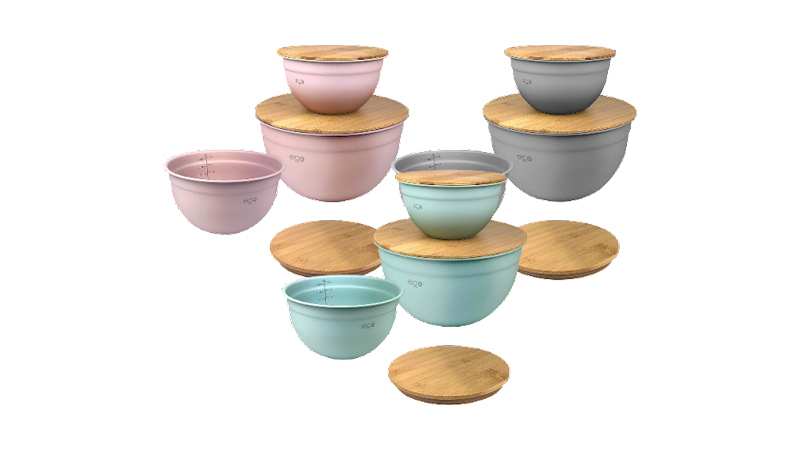 Eco Home 3-Piece Stainless Steel Mixing Bowl with Bamboo Lid
This set comes with three different-sized bowls made of stainless steel and each has a bamboo lid. Available in three colors.
As High As:
$60
$ave The Day Deal Price:
$29
Discount:
52% Off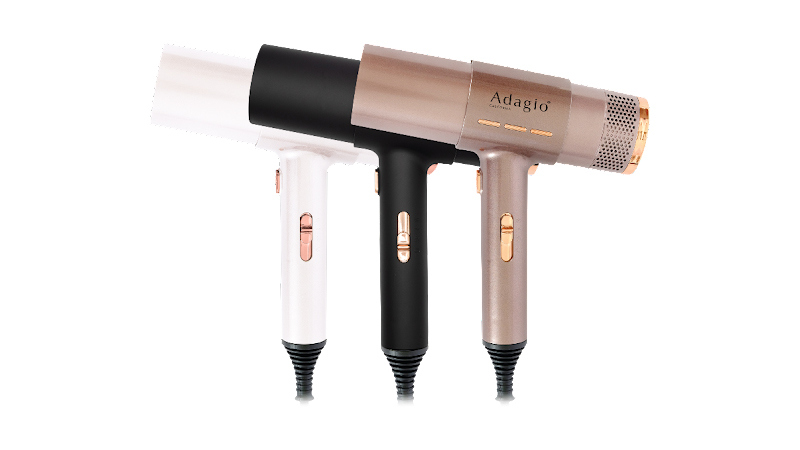 Adagio California AirForce Performance Blow Dryer
This blow dryer is sleek and lightweight, while still delivering maximum power. It has three heat settings, plus a cool shot button. Infrared technology helps to prevent frizz and keep your hair hydrated and healthy.
As High As:
$399
$ave The Day Deal Price:
$49
Discount:
88% Off
Four Piece Luggage Set by Isaac Mizrahi
This set includes three different size suitcases with spinner wheels. Plus, it comes with a matching tote. Available in two colors.
As High As:
$410
$ave The Day Deal Price:
$199
Discount:
51% Off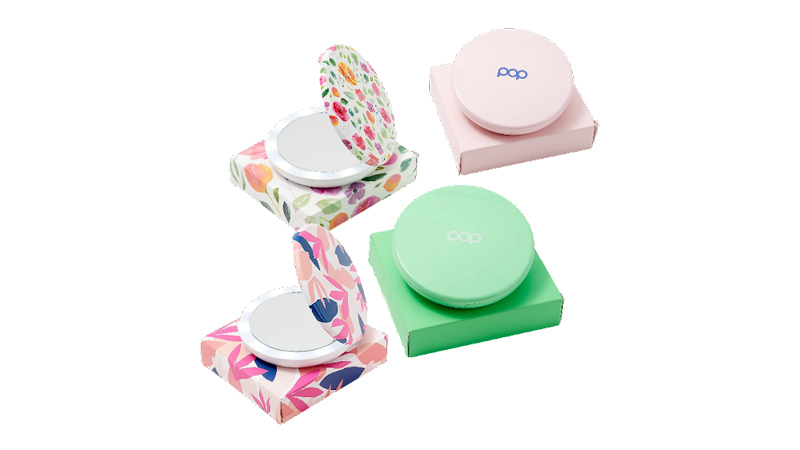 Two-Pack: Pop Sonic LED Compact Mirrors
This travel mirror has a regular and a five-x magnification mirror, plus bright LED lights. Available in four colors.
As High As:
$60
$ave The Day Deal Price:
$15
Discount:
75% Off
Take advantage of all these great deals today at
www.morningsave.com
.
DISCLAIMER:
These special deals are brought to you by a third-party vendor, MorningSave.com. None of these products are manufactured or endorsed by CBS or "
The Talk
." All products are shipped by MorningSave.com and all inquiries regarding these products or your order should be directed to MorningSave at
https://morningsave.com/support
or email
support@morningsave.com
.
Promotion available to customers in the 48 contiguous U.S. states and D.C. with most but not all deals available to Alaska and Hawaii. Available for a limited time and while supplies last.