$ave The Day
Sponsored by MorningSave.
Posted on May 11, 2022 | 11:00am
In this week's edition of $ave the Day,
The Talk
and lifestyle expert, Chi-Lan Lieu have teamed up with MorningSave to share some must-have products for when you're at home or on the go, with prices starting at just $19!
These fabulous items are available to
The Talk
viewers for up to 71% off, for a limited time, and while supplies last at
morningsave.com
!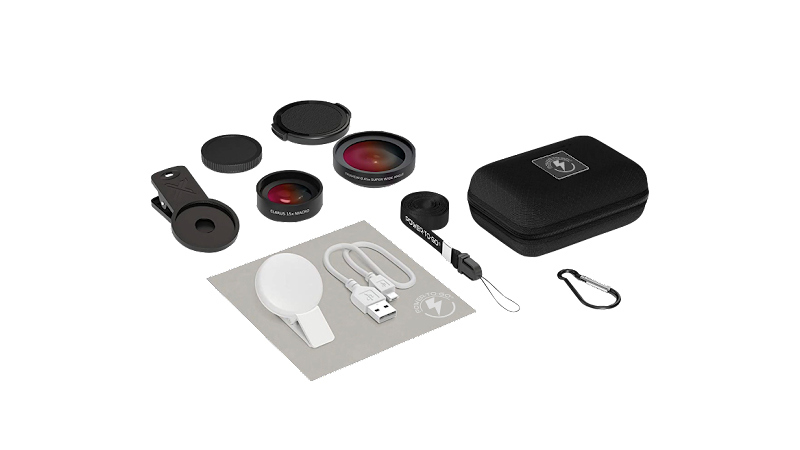 Power-to-Go Pro Lens Kit with LED Light & Travel Case
This 11-piece set includes a wide-angle lens and a 15x zoom lens that are designed to work on newer multi-cam phones and on the front-facing camera. The set also comes with a rechargeable light, a protective case, and more.
As High As:
$60
$ave The Day Deal Price:
$19
Discount:
68% Off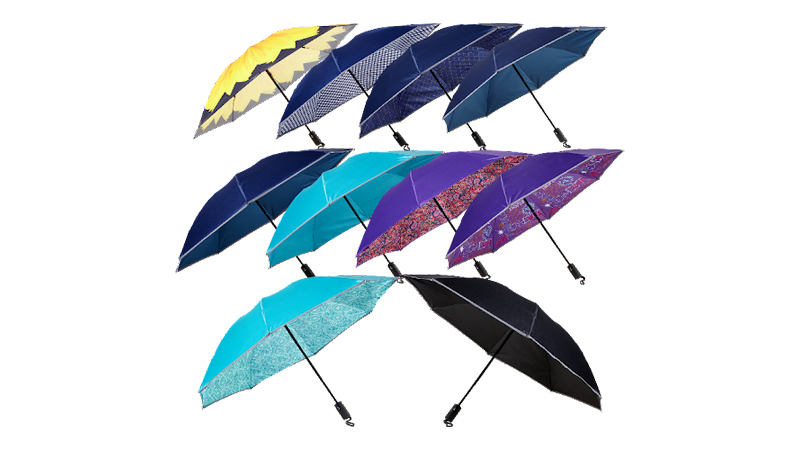 Two-Pack: Revers-a-Brella Compact Umbrellas:
These umbrellas feature an inverted design. The umbrella closes away from you to ensure you stay dry. Available in a variety of colors and prints.
As High As:
$40
$ave The Day Deal Price:
$20
Discount:
50% Off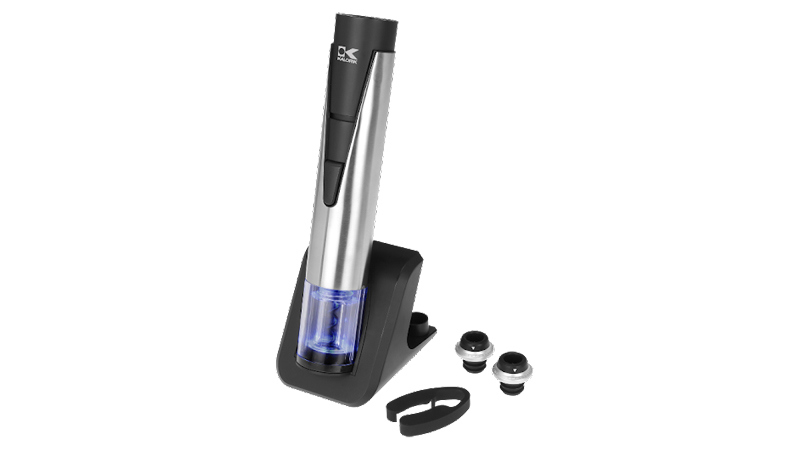 Kalorik 2-in-1 Stainless Steel Wine Opener and Preserver:
This convenient device opens wine bottles with just the touch of a button. The preserver vacuum feature helps to keep the wine fresh after opening. It also comes with a foil cutter and two wine stoppers.
As High As:
$80
$ave The Day Deal Price:
$39
Discount:
51% Off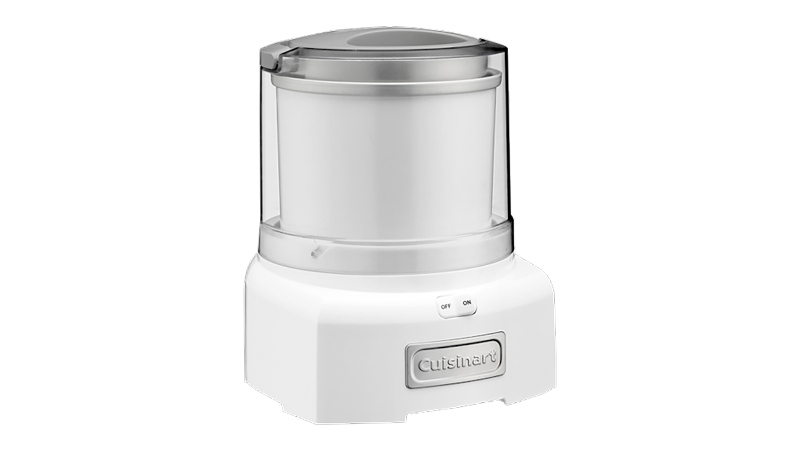 Cuisinart Paddle Perfect Ice Cream Maker with Easy Clean Paddle:
This appliance makes it simple to make your own customized ice cream creations. It can even make frozen yogurt and sorbet. Just add your ingredients into the bowl, let the machine do the work, and enjoy a sweet treat in just 20 minutes. It also comes with a recipe book.
As High As:
$130
$ave The Day Deal Price:
$59
Discount:
55% Off
Lifestyle Advanced Aura Wireless Speaker and Wireless Charging Clock:
This sleek device is a Bluetooth speaker, an alarm clock, a multi-colored mood light, and a wireless phone charger.
As High As:
$100
$ave The Day Deal Price:
$29
Discount:
71% Off
Take advantage of all these great deals today at
www.morningsave.com
.
DISCLAIMER:
These special deals are brought to you by a third-party vendor, MorningSave.com. None of these products are manufactured or endorsed by CBS or "
The Talk
." All products are shipped by MorningSave.com and all inquiries regarding these products or your order should be directed to MorningSave at
https://morningsave.com/support
or email
support@morningsave.com
.
Promotion available to customers in the 48 contiguous U.S. states and D.C. with most but not all deals available to Alaska and Hawaii. Available for a limited time and while supplies last.