$ave The Day
Sponsored by MorningSave.
Posted on May 26, 2022 | 11:00am
In this week's edition of $ave the Day,
The Talk
and lifestyle expert, Chi-Lan Lieu have teamed up with MorningSave to share some problem-solving products that help make life less stressful and more fun, with prices starting at just $15!
These fabulous items are available to
The Talk
viewers for up to 80% off, for a limited time, and while supplies last at
morningsave.com
!
2-Pack: Bell + Howell 9-in-1 Super Deluxe Tactical Pen with Tool Card
This multi-tasking tool is a flathead and Philips head screwdriver, flashlight, bottle opener, safety whistle, ink pen, and even an emergency escape tool that can break glass. Available in six colors.
As High As:
$40
$ave The Day Deal Price:
$15
Discount:
63% Off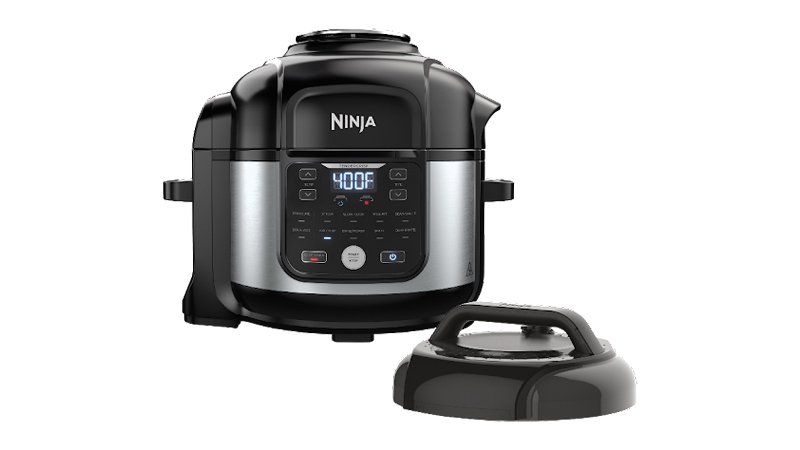 Ninja Foodi 11-in-1 6.5-Quart Pro Pressure Cooker & Air Fryer
This compact appliance can pressure cook, steam, slow cook, make yogurt, sous vide, air fry crisp, bake/roast, sear/sauté, broil, dehydrate, and keep foods warm inside the pot.
As High As:
$200
$ave The Day Deal Price:
$119
Discount:
41% Off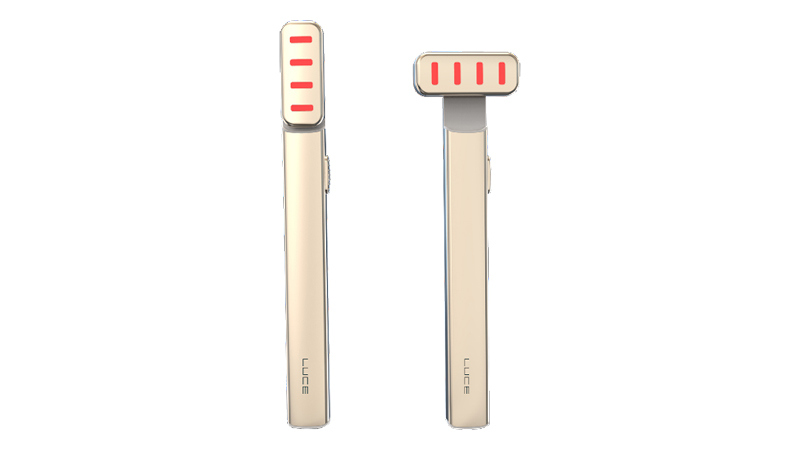 LUCE 4T Therapy Microcurrent Facial Wand
This skincare device is designed to restore youthful-looking skin in a non-invasive way. The wand uses four types of therapy – LED light, heat, sonic, and microcurrent, which can help to diminish wrinkles, enhance circulation, promote collagen production and give a gorgeous glow.
As High As:
$99
$ave The Day Deal Price:
$49
Discount:
51% Off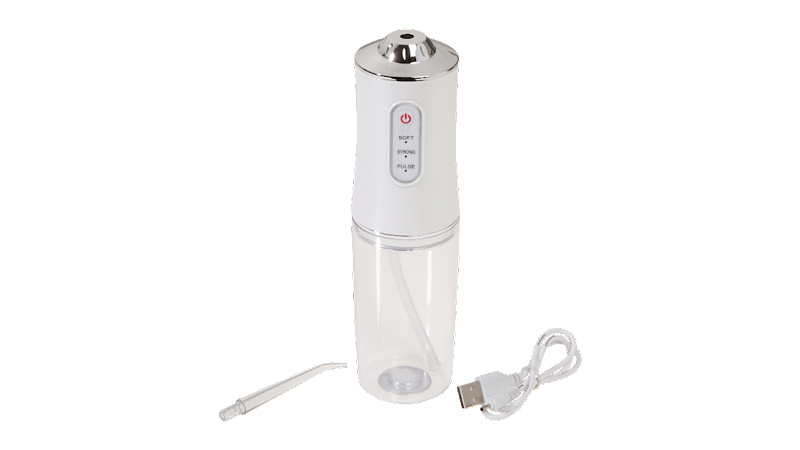 FineLife Wireless and Rechargeable Water Flosser
This device provides a powerful water stream that gets between your teeth quickly and safely for that deep clean feeling and a healthier mouth.
As High As:
$60
$ave The Day Deal Price:
$24
Discount:
60% Off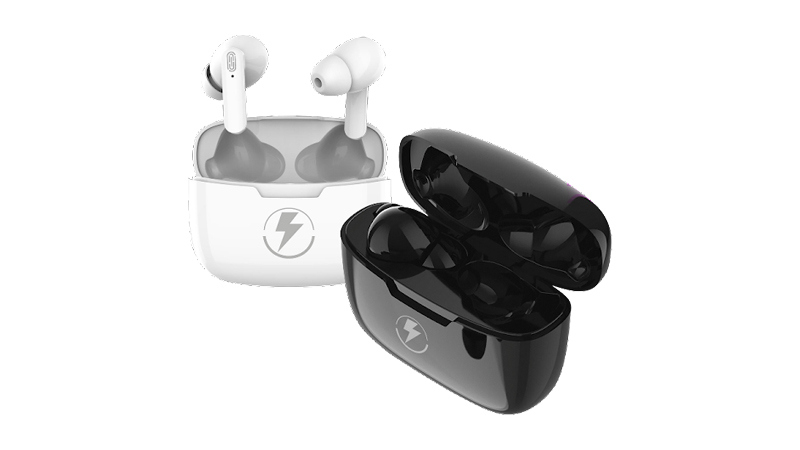 Power-to-Go Alpha Pro True Wireless Earbuds with Wireless Charging
These earbuds pair with your smartphone to answer calls and skip through music, all with just a tap on the earbuds. The case can charge wirelessly when placed on a charging pad, providing up to 15 total hours of playtime. Available in black and white.
As High As:
$100
$ave The Day Deal Price:
$20
Discount:
80% Off
Take advantage of all these great deals today at
www.morningsave.com
.
DISCLAIMER:
These special deals are brought to you by a third-party vendor, MorningSave.com. None of these products are manufactured or endorsed by CBS or "
The Talk
." All products are shipped by MorningSave.com and all inquiries regarding these products or your order should be directed to MorningSave at
https://morningsave.com/support
or email
support@morningsave.com
.
Promotion available to customers in the 48 contiguous U.S. states and D.C. with most but not all deals available to Alaska and Hawaii. Available for a limited time and while supplies last.