$ave The Day
Sponsored by MorningSave.
Posted on Jul 7, 2022 | 11:00am
In this week's edition of $ave the Day,
The Talk
and lifestyle expert, Chi-Lan Lieu have teamed up with MorningSave to share the fabulous products available in our special summer blowout sale, with prices starting at just $15!
These fabulous items are available to
The Talk
viewers for up to 74% off, for a limited time, and while supplies last at
morningsave.com
!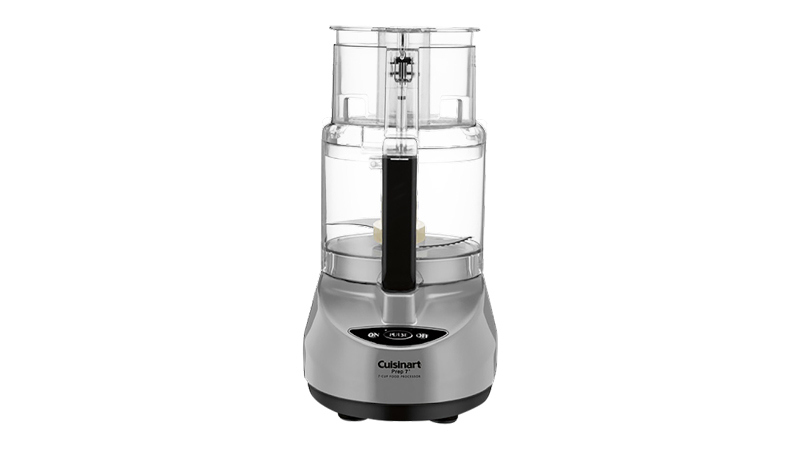 Cuisinart Prep 7-Cup Food Processor
This is a great gadget to have in the kitchen this summer when fruits and veggies are at their peak. In no time at all, you can be whipping up fresh salsa, salads, and delicious pesto. It's powerful and easy to use, taking all the hard work out of recipe preparation.
As High As:
$235
$ave The Day Deal Price:
$74
Discount:
69% Off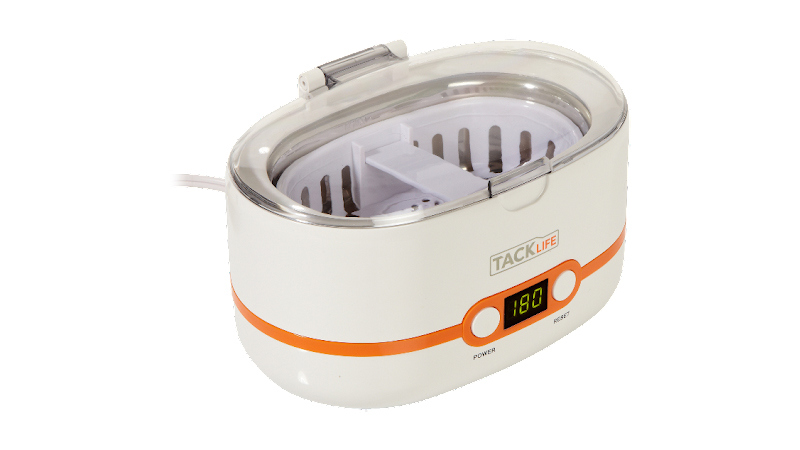 Tacklife Ultrasonic Jewelry Cleaner
This device uses ultrasonic vibrations to deep clean inside hard-to-reach places. Just place the jewelry in the basket, add some water or cleanser, and turn it on. You can even use it to clean eyeglasses, watches, and more.
As High As:
$57
$ave The Day Deal Price:
$25
Discount:
56% Off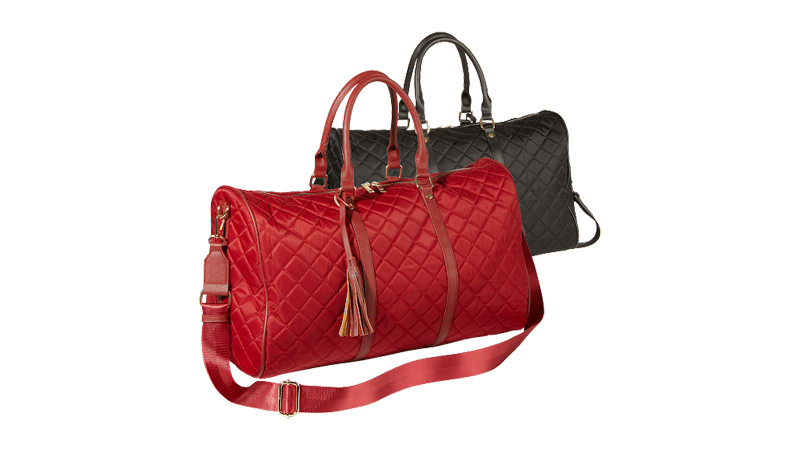 Heidi & Oak Quilted Duffel Bag
This stylish, spacious duffel bag has plenty of space for all the essentials and has an interior pocket for some added organization. The exterior features a quilted texture, gold hardware, a tassel, handles and a removable shoulder strap.
As High As:
$149
$ave The Day Deal Price:
$39
Discount:
74% Off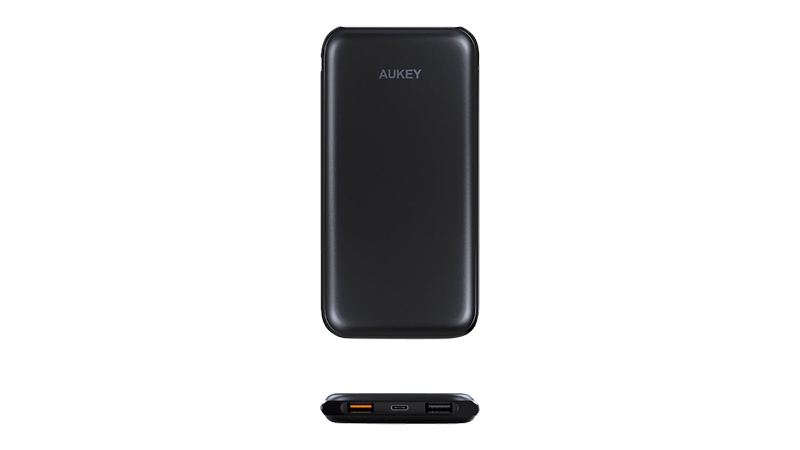 2-Pack: Aukey 10,000mAh Power Banks with Quick Charge 3.0
These slim and compact high-speed chargers can quickly juice up all your USB-C compatible devices. Each portable battery can charge two devices simultaneously.
As High As:
$64
$ave The Day Deal Price:
$20
Discount:
69% Off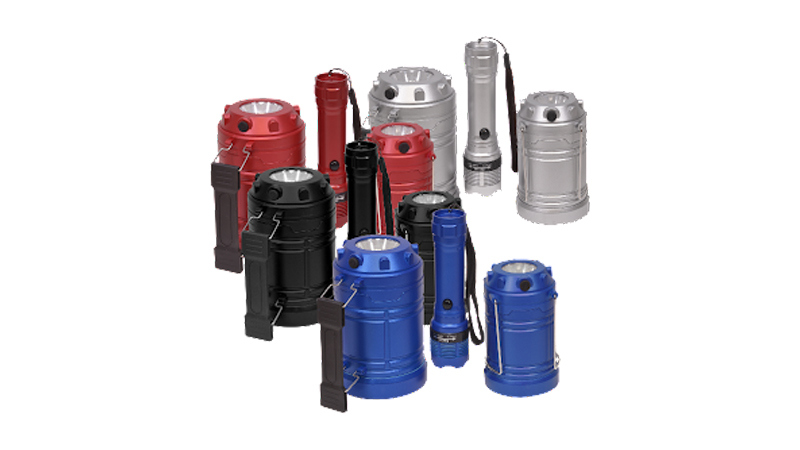 SecureBrite 3-Piece Ultimate Flashlight and Lantern Bundle
Whether you're hiking, camping, or walking the dog, these LED lights will illuminate your path and help you to see more clearly. The set comes with a small lantern, a large lantern, and a flashlight. They are super convenient and easy to handle. Or, you can utilize the magnet on the bottom and the hanger on the top to go hands-free.
As High As:
$40
$ave The Day Deal Price:
$15
Discount:
63% Off
Take advantage of all these great deals today at
www.morningsave.com
.
DISCLAIMER:
These special deals are brought to you by a third-party vendor, MorningSave.com. None of these products are manufactured or endorsed by CBS or
The Talk
. All products are shipped by MorningSave.com and all inquiries regarding these products or your order should be directed to MorningSave at
https://morningsave.com/support
or email
support@morningsave.com
.
Promotion available to customers in the 48 contiguous U.S. states.