Save The Day
Sponsored by MorningSave.
Posted on Nov 15, 2022 | 11:00am
In this week's edition of $ave the Day,
The Talk
and lifestyle expert, Chi-Lan Lieu have teamed up with MorningSave to share some fantastic products to help you check everyone off your gift list, with prices starting at just $29.99!
These fabulous items are available to The Talk viewers for up to 80% off, for a limited time and while supplies last at
morningsave.com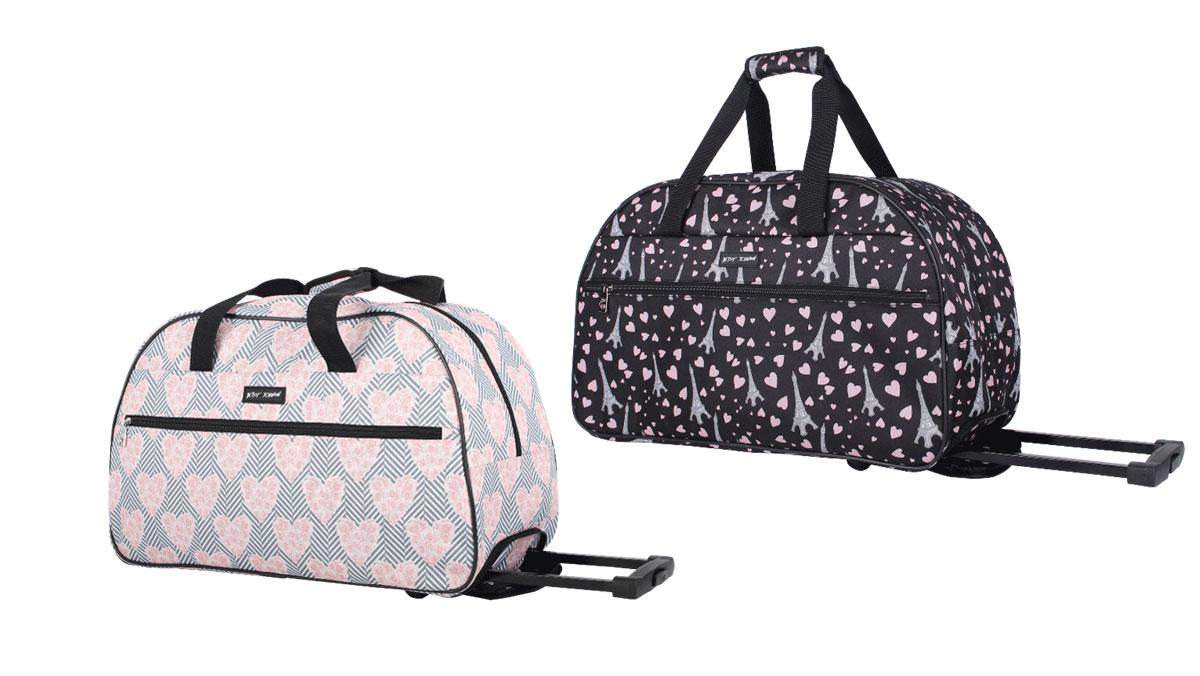 Betsey Johnson Designer Carry-On Rolling Duffel Bag with Telescoping Handle
This lightweight rolling bag is great for big trips or weekend getaways. These make it so easy to glide through the airport, and they fit easily into an overhead bin. You also have four fun patterns to choose from.
As High As:
$125 $ave
The Day Deal Price:
$39.99
Discount:
68% Off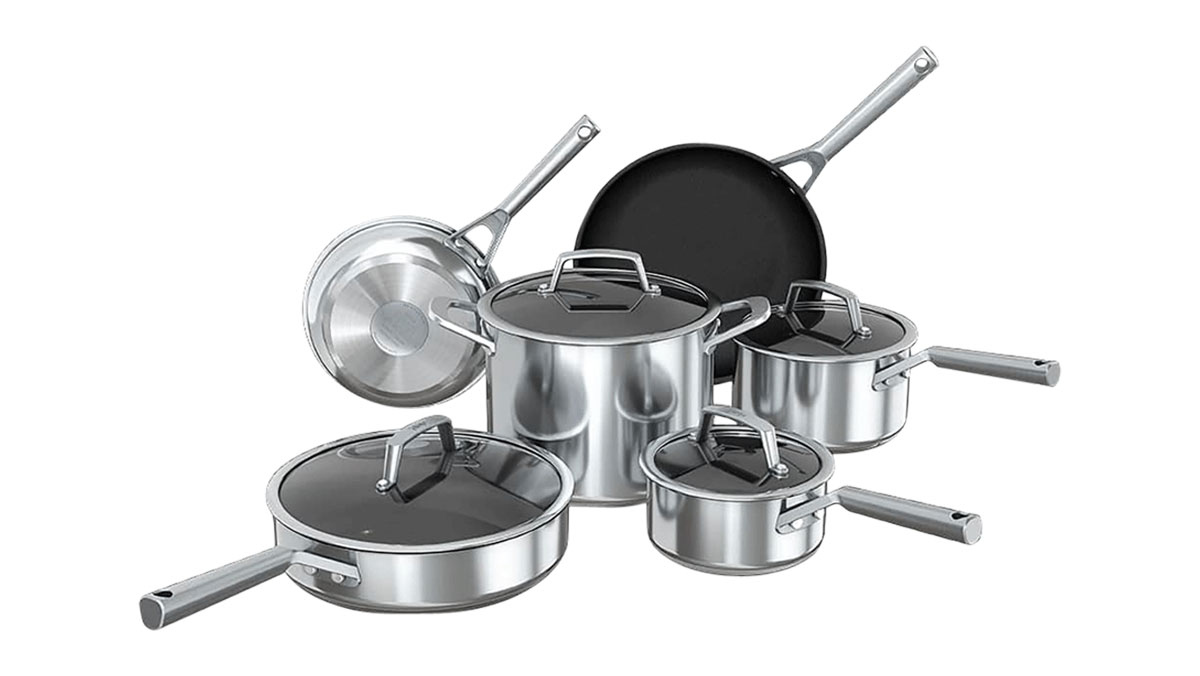 Ninja Foodi Neverstick 10-Piece Stainless Cookware
This fantastic set features "Never Stick" technology. It's durable, safe for metal utensils, and super easy to clean! And for those yummy recipes that go from stove to oven, these are oven-safe up to 500 degrees.
As High As:
$390 $ave
The Day Deal Price:
$179.99
Discount:
54% Off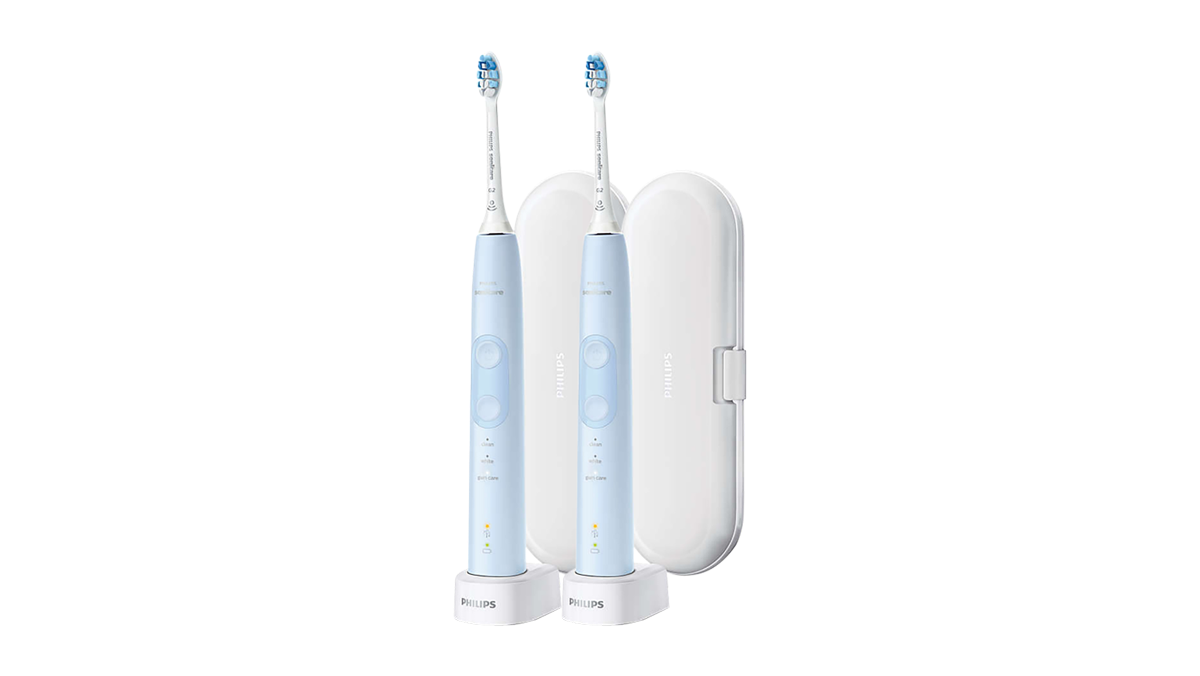 2-Pack: Philips Sonicare ProtectiveClean Electric Toothbrush with Pressure Sensor
This toothbrush will really elevate your daily brushing and leave your teeth feeling so clean. And, because this a 2-pack, you can gift one, and then keep one for yourself!
As High As:
$180 $ave
The Day Deal Price:
$99.99
Discount:
44% Off RBX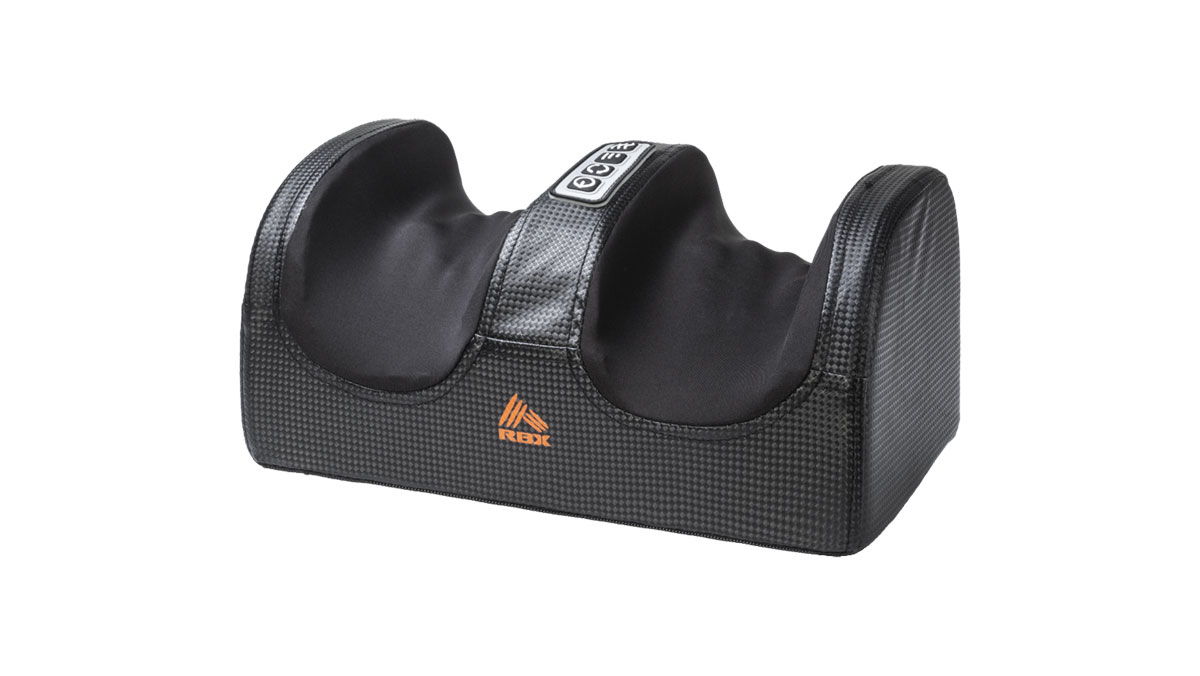 RBX Electric Shiatsu Foot Massager
This foot massager is the perfect gift of relaxation. It features a heat setting to help melt away pain and stress.
As High As:
$139 $ave
The Day Deal Price:
$39.99
Discount:
71% Off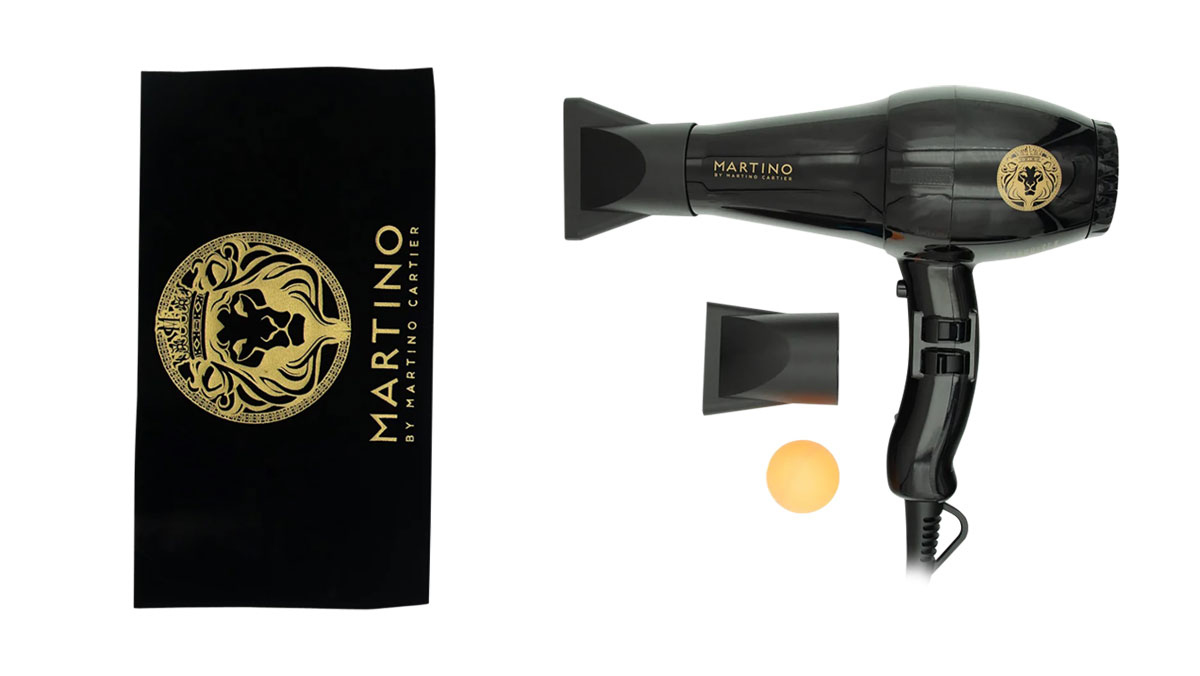 Martino by Martino Cartier Haute Stuff Turbo Pro Ionic Dryer
This blow dryer will make every day of the New Year a good hair day. That's because this guy has tons of power and is designed to emit negative ions to give you smooth, shiny results without frizz.
As High As:
$149 $ave
The Day Deal Price:
$29.99
Discount:
80% Off
Take advantage of all these great deals today at
www.morningsave.com.
DISCLAIMER: *These special deals are brought to you by a third-party vendor,
MorningSave.com
. None of these products are manufactured or endorsed by CBS or "The Talk." All products are shipped by MorningSave.com and all inquiries regarding these products or your order should be directed to MorningSave at
https://morningsave.com/support
or email
support@morningsave.com
. Promotion available to customers in the 48 contiguous U.S. states and D.C. with most but not all deals available to Alaska and Hawaii. Available for a limited time and while supplies last.