Save the Day
Sponsored by MorningSave.
Posted on Jan 10, 2023 | 10:30am
In this week's edition of $ave the Day,
The Talk
and lifestyle expert, Chi-Lan Lieu have teamed up with MorningSave to share some fantastic new gear for the New Year, with prices starting at just $19.99!
These fabulous items are available to The Talk viewers for up to 85% off, for a limited time and while supplies last at
morningsave.com
!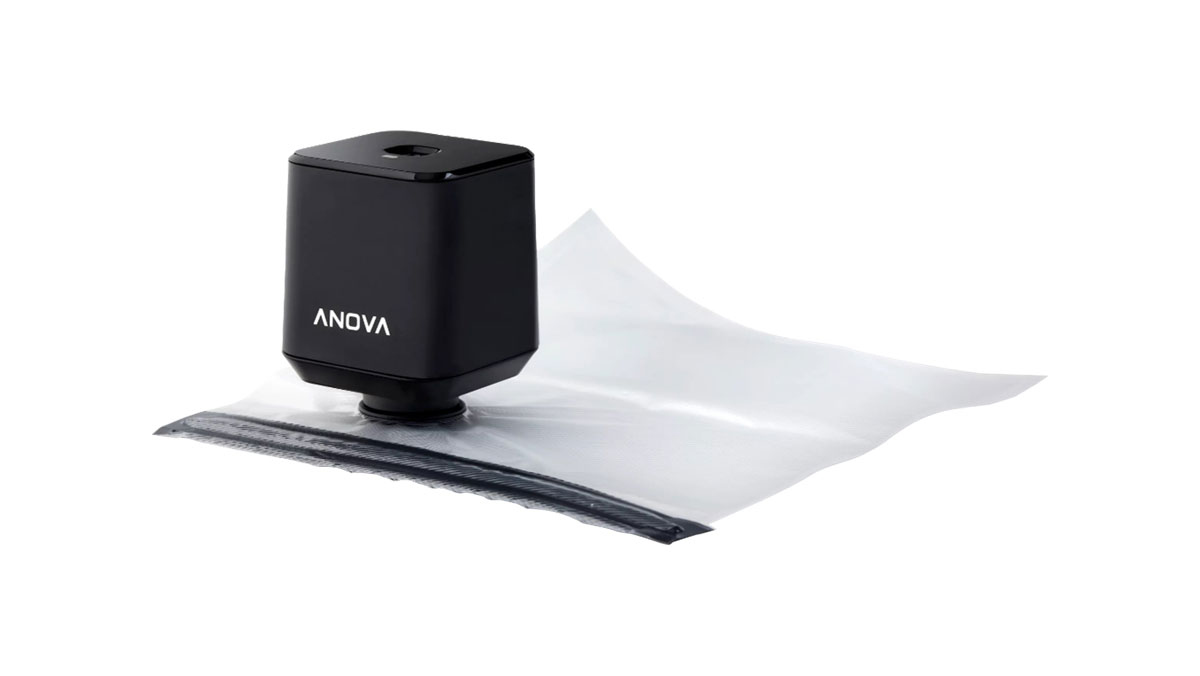 Anova Precision Port Handheld Vacuum Sealer with Extra Bag Bundle
This vacuum sealer is going to help your family save money and eat healthier. Just place your food inside the bag, and this device will suck out all the air, keeping your food fresher longer. The set comes with 20 bags, which can be washed and reused.
As High As:
$76
$ave The Day Deal Price:
$29.99
Discount:
61% Off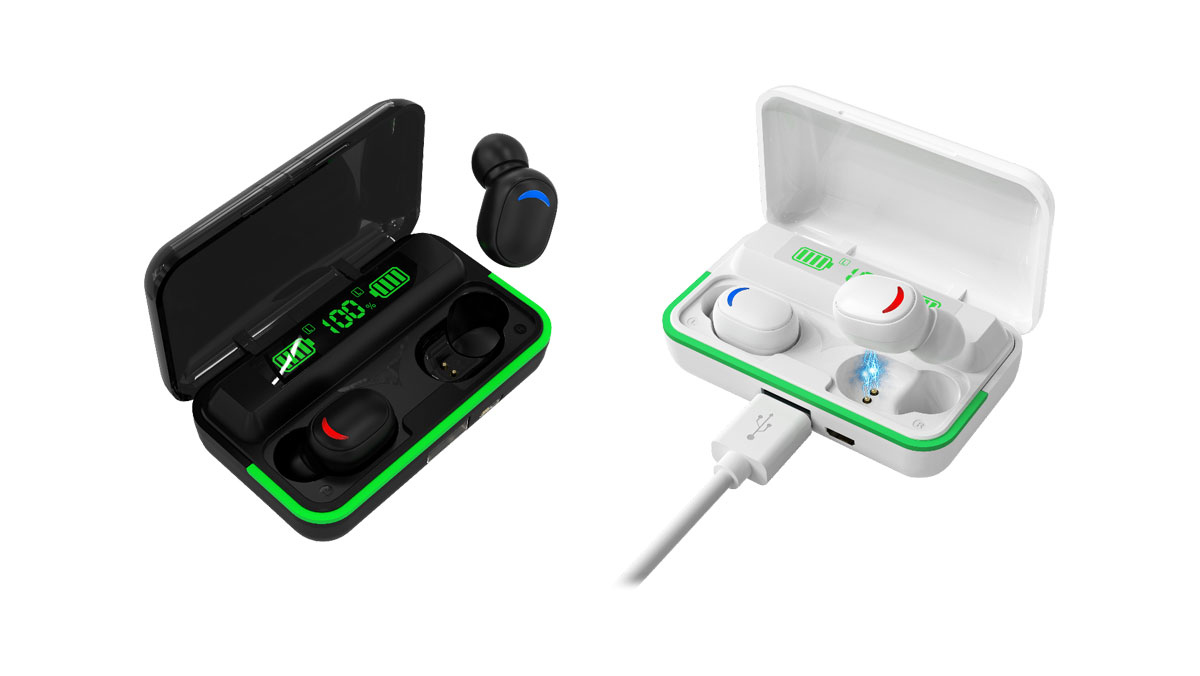 SimplyTech Power-X True Wireless Earbuds with LED Power Bank Case
These earbuds pair with your smartphone so you can listen to music, podcasts, and take calls. But what sets this apart from other earbuds is that the charging case doubles as a power bank. That means you can plug in your phone and juice up a dead battery!
As High As:
$80
$ave The Day Deal Price:
$19.99
Discount:
75% Off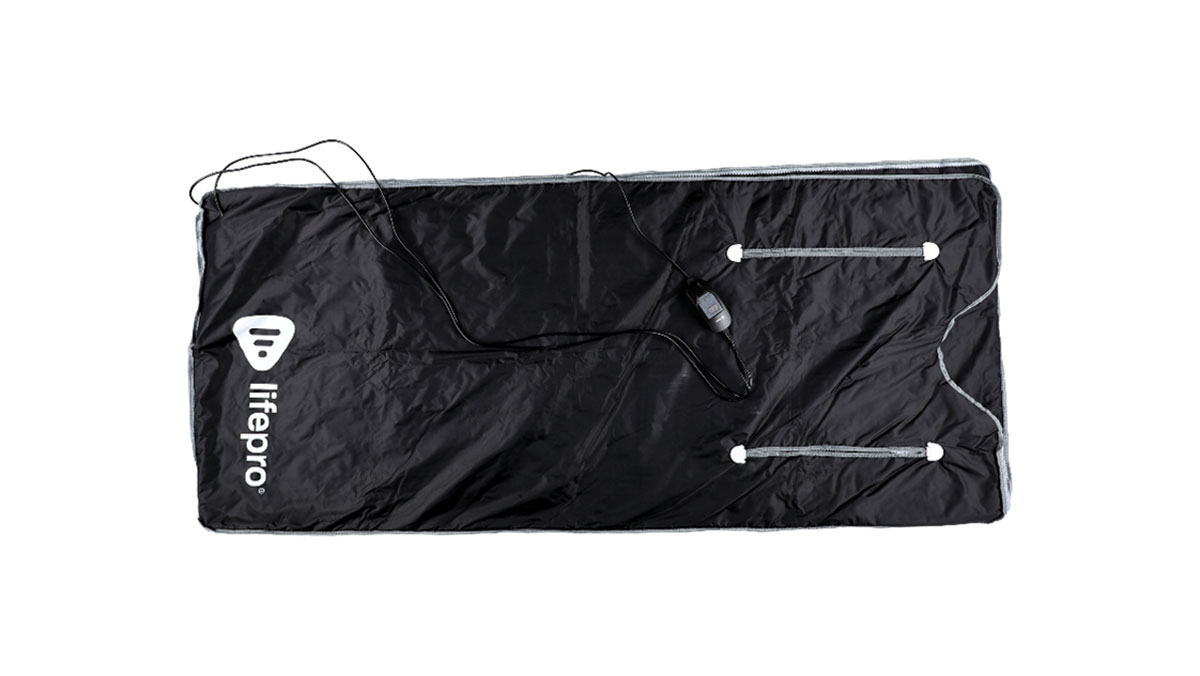 Lifepro Fitness BioRemedy Infrared Sauna Blanket
This sauna blanket has many powerful benefits for mind, body and spirit. Just get in, zip it up, set your temperature, and you're on your way to feeling relaxed and refreshed. This can help to sweat out toxins and may reduce inflammation.
As High As:
$250
$ave The Day Deal Price:
$124.99
Discount:
50% Off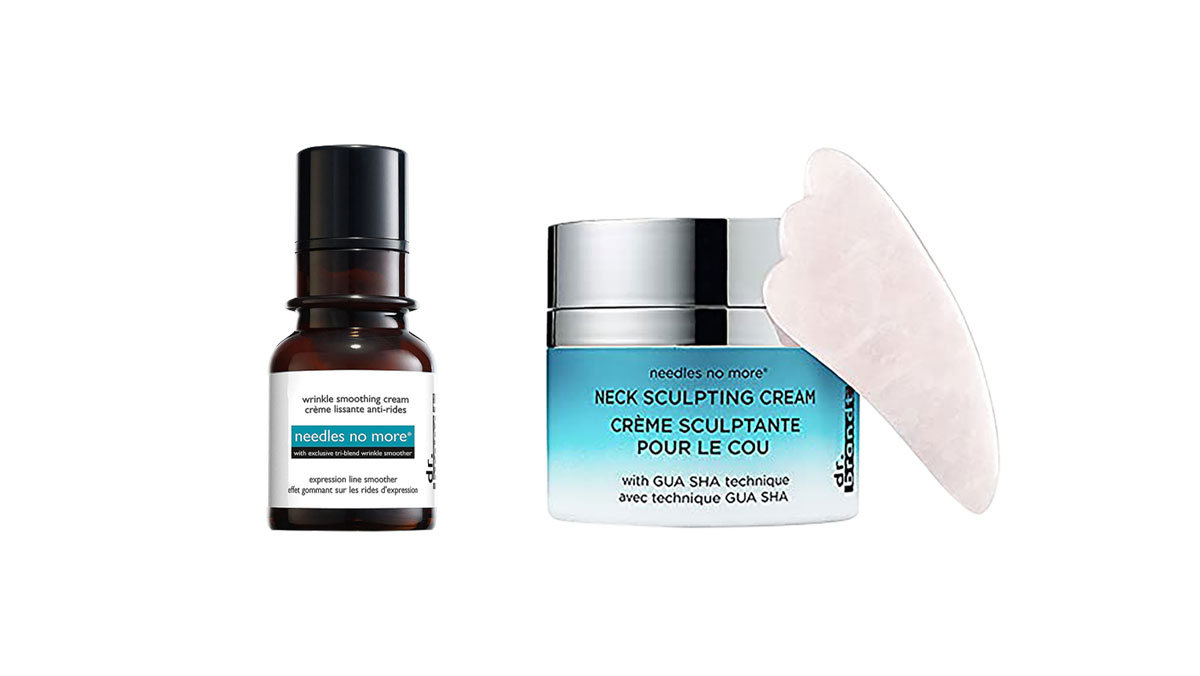 Dr. Brandt "Needles No More" Smoothing & Sculpting Duo with Gua Sha
The set comes with a Wrinkle Smoothing Cream and a luxurious Neck Sculpting Cream, which is designed to give you a more toned and firm jaw area. It also comes with a facial massage tool can help to increase circulation and give you a radiant glow.
As High As:
$184
$ave The Day Deal Price:
$49.99
Discount:
73% Off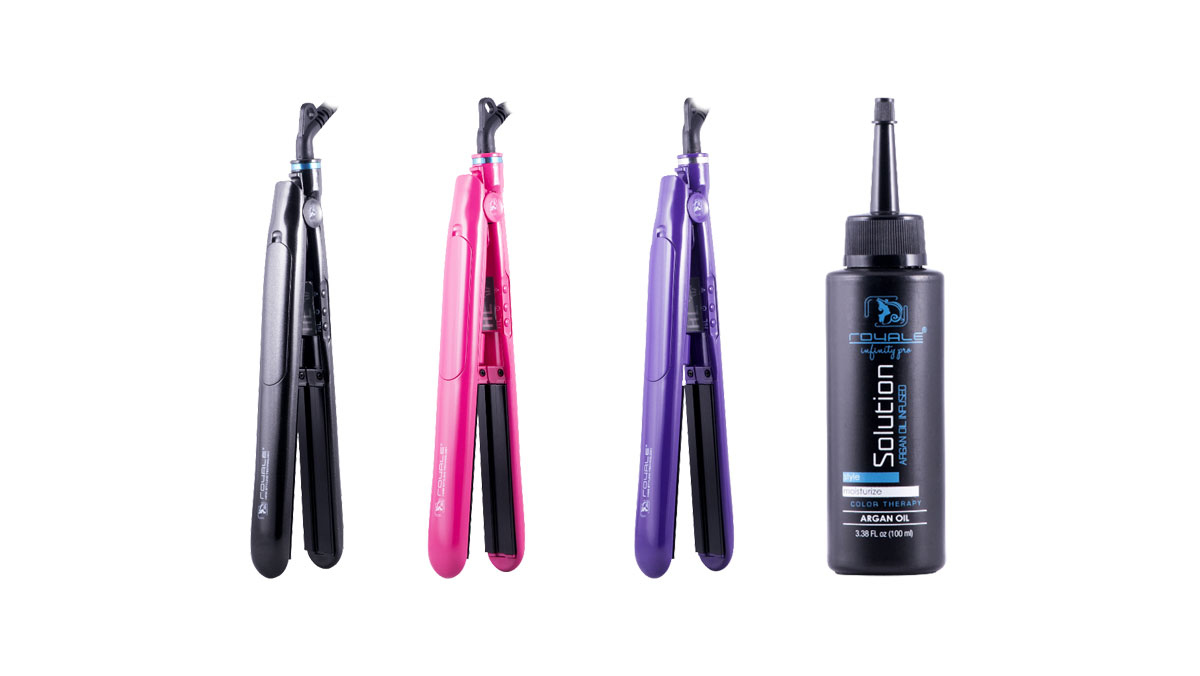 Royale Ceramic Tourmaline Vapor Styling Flat Iron with Argan Infusion Oil
This is a new model that is designed to revitalize and repair your hair, while giving you that straight, sleek look. What's unique about this device is that you add the included Argon Oil to it, and then the flat iron emits a moisture-rich vapor, which softens and conditions hair.
As High As:
$130
$ave The Day Deal Price:
$19.99
Discount:
85% Off
Take advantage of all these great deals today at
www.morningsave.com
.
DISCLAIMER: *These special deals are brought to you by a third-party vendor, MorningSave.com. None of these products are manufactured or endorsed by CBS or "The Talk." All products are shipped by MorningSave.com and all inquiries regarding these products or your order should be directed to MorningSave at
https://morningsave.com/support
or email
support@morningsave.com
. Promotion available to customers in the 48 contiguous U.S. states and D.C. with most but not all deals available to Alaska and Hawaii. Available for a limited time and while supplies last.