40th Annual Daytime Emmy Awards
Check out behind the scenes photos from inside the Daytime Emmy Awards!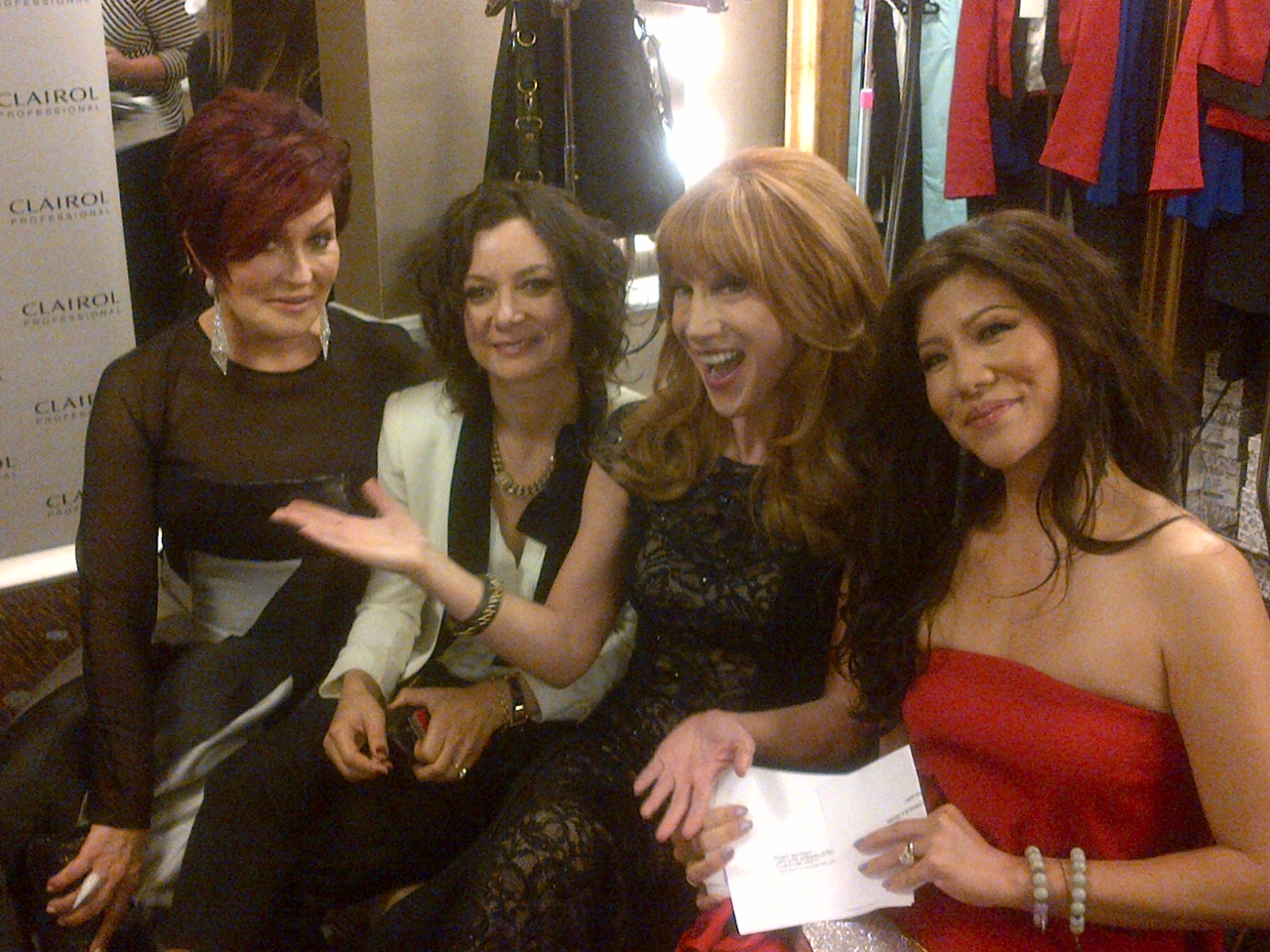 1. Ladies with Kathy
The ladies and Kathy Griffin backstage!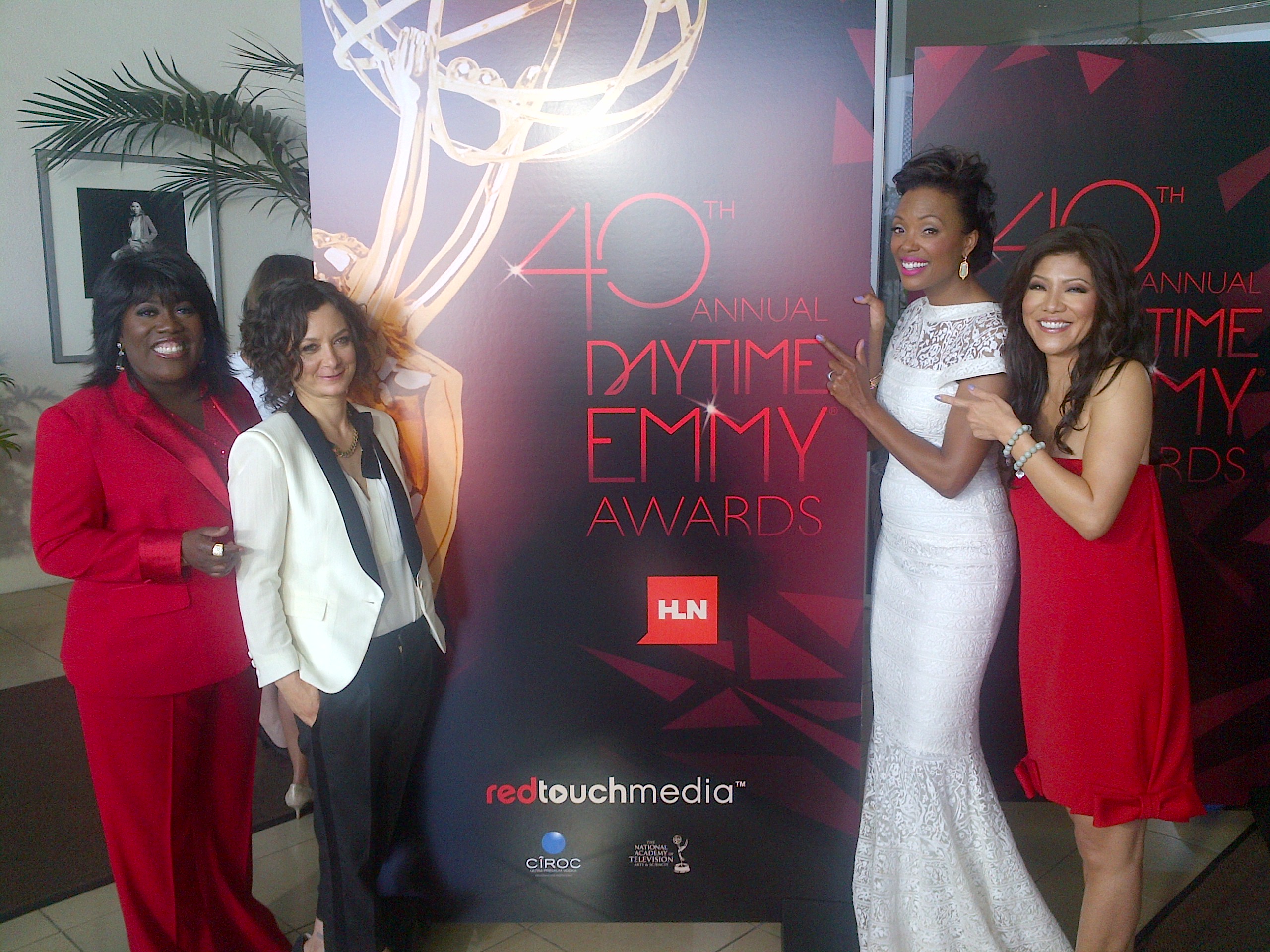 2. The Talk at the Emmys
The ladies having fun at the daytime emmys.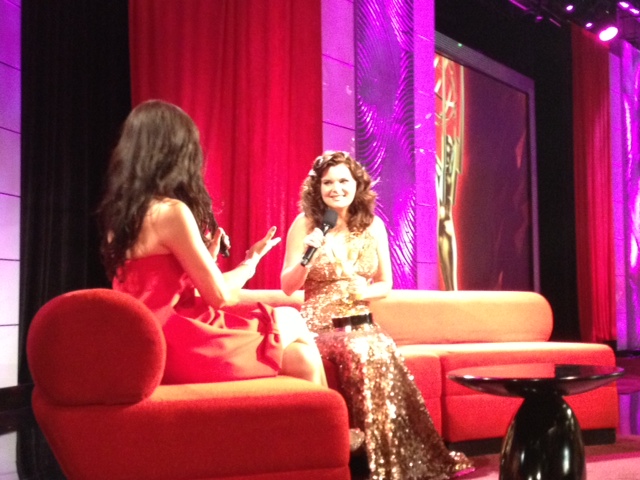 3. Julie and Heather Tom
Julie talks with B&B's Heather Tom about her Emmy win!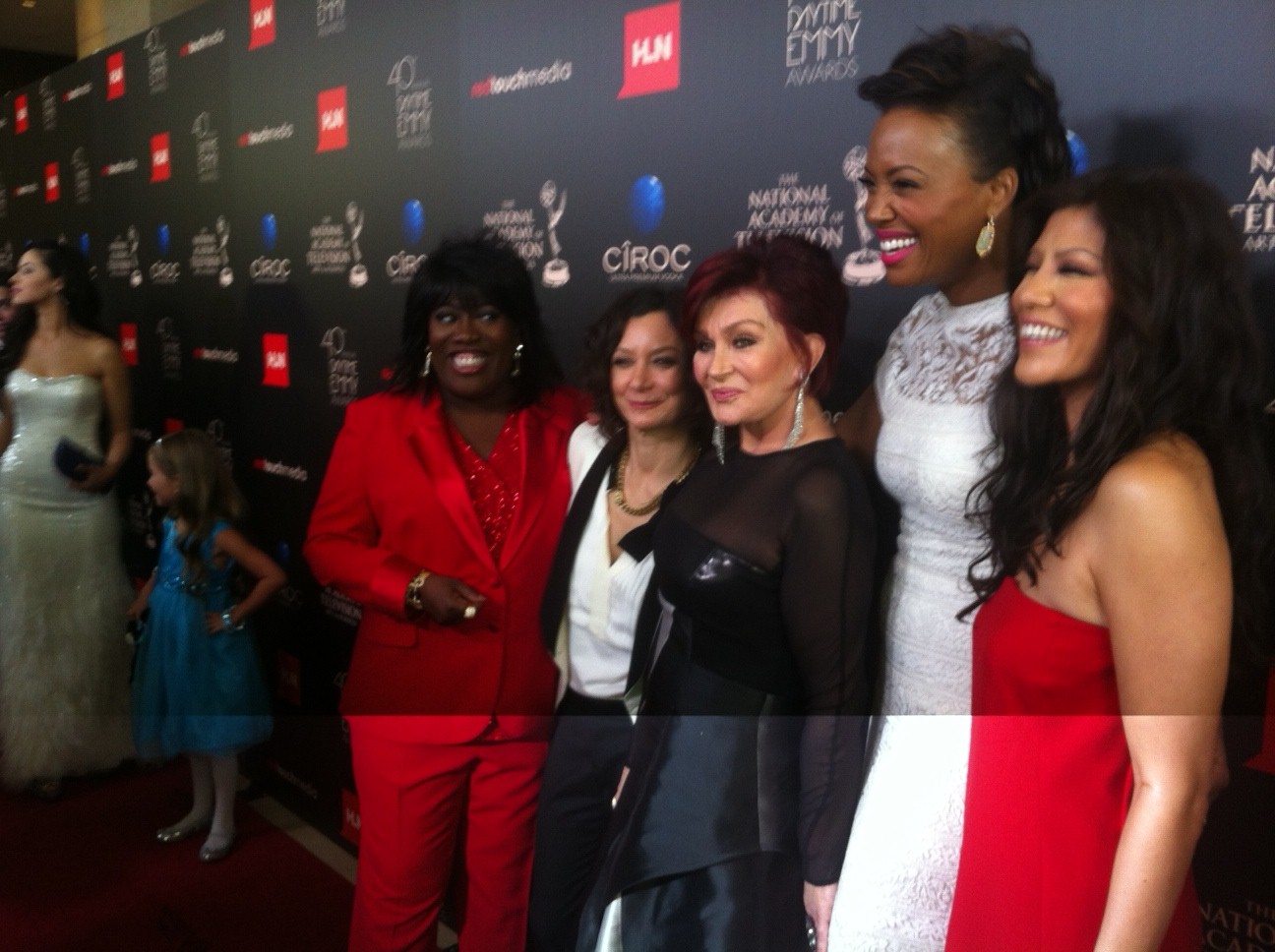 4. Red Carpet
The ladies hit the red carpet!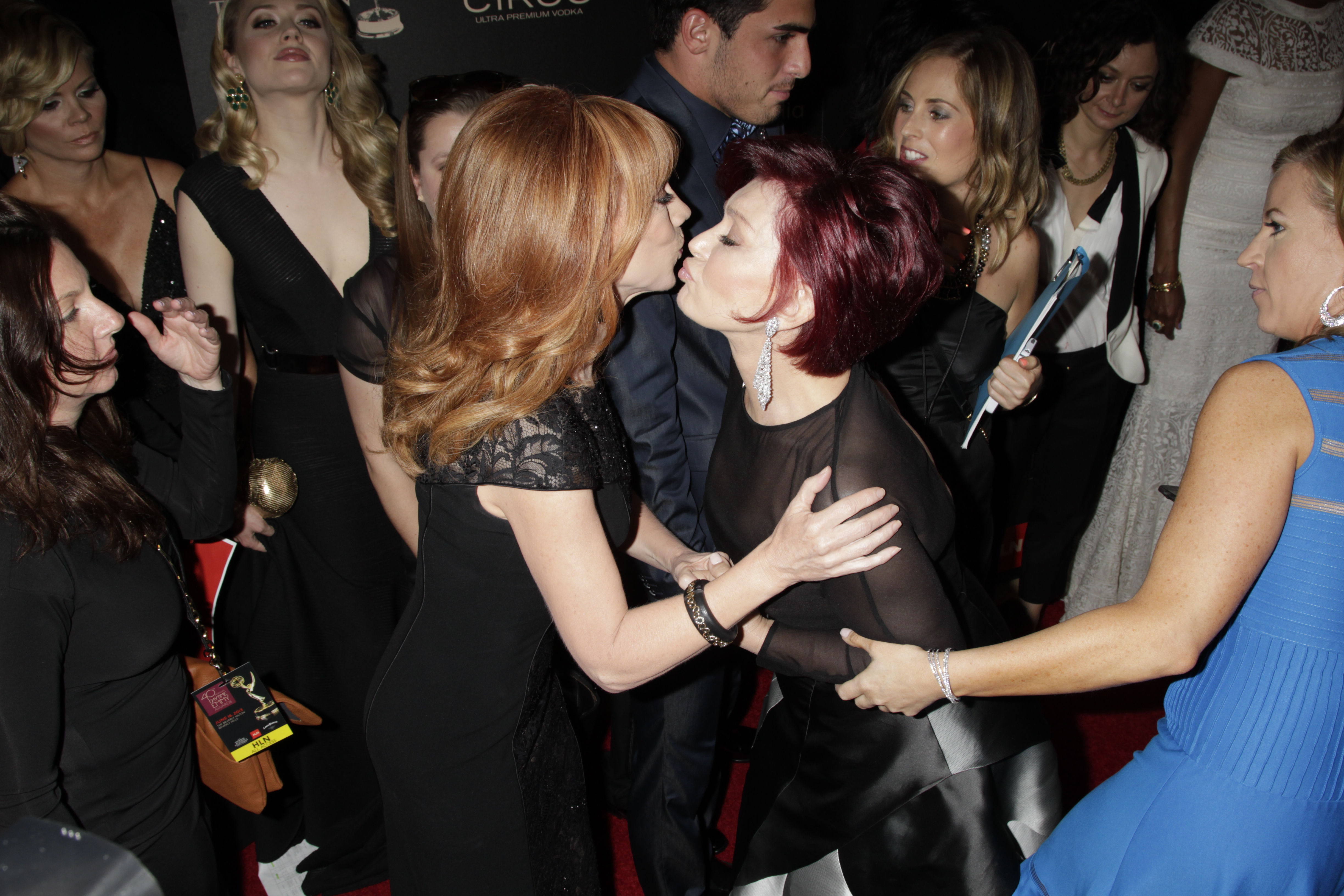 5. Kathy and Sharon
Kathy Griffin and Sharon Osbourne on Red Carpet!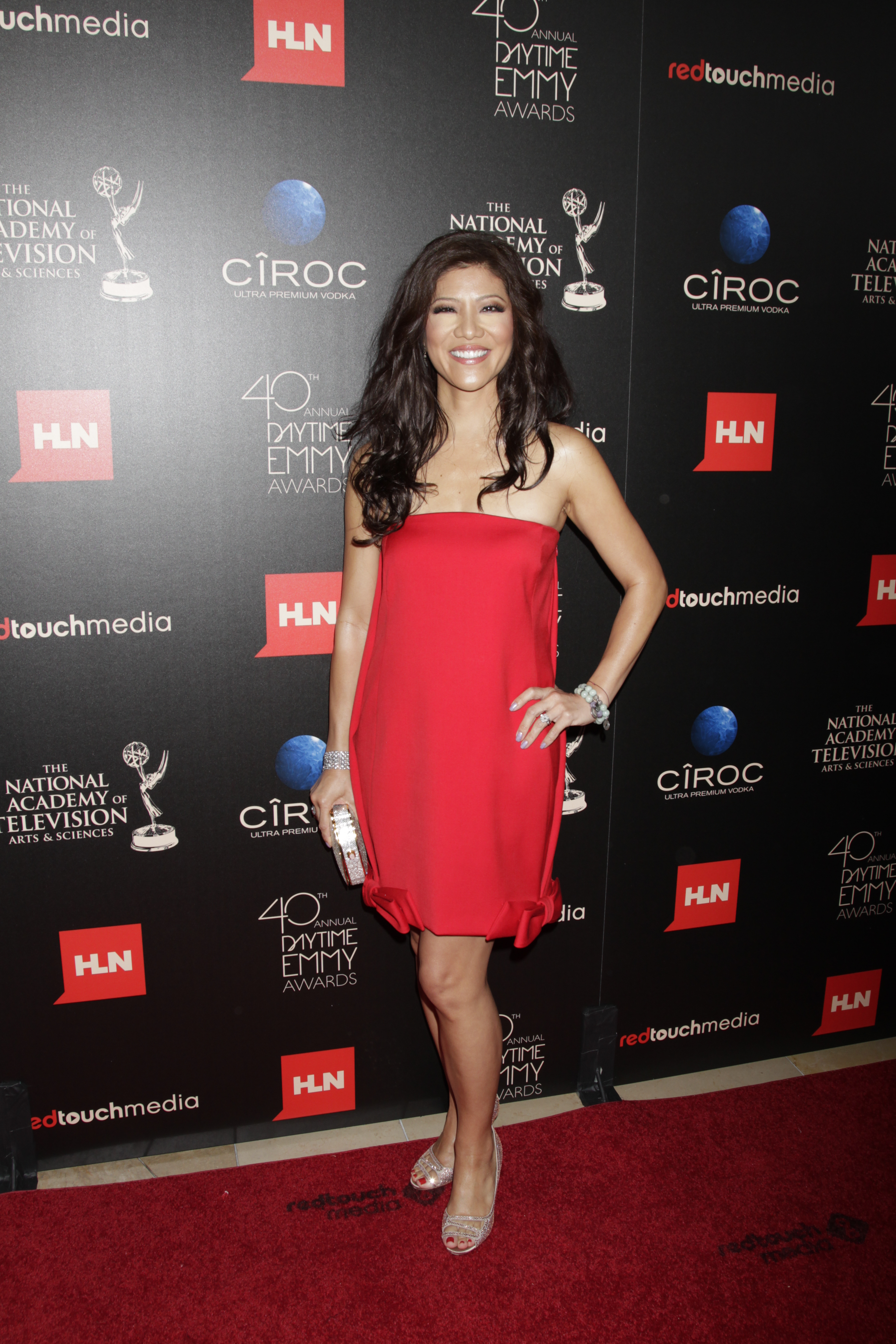 6. Julie Chen
Julie Chen on red carpet.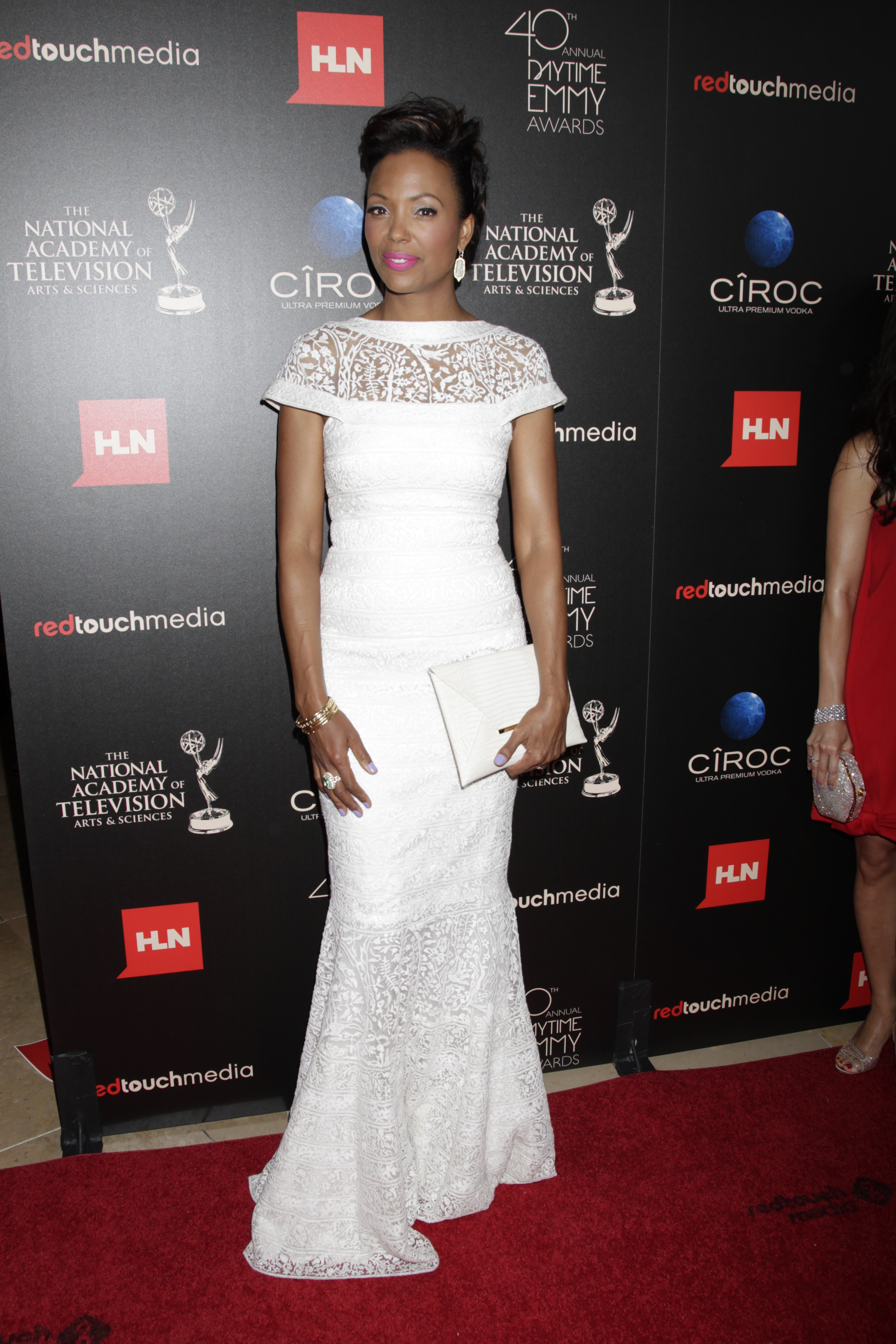 7. Aisha
Aisha Tyler on the red carpet.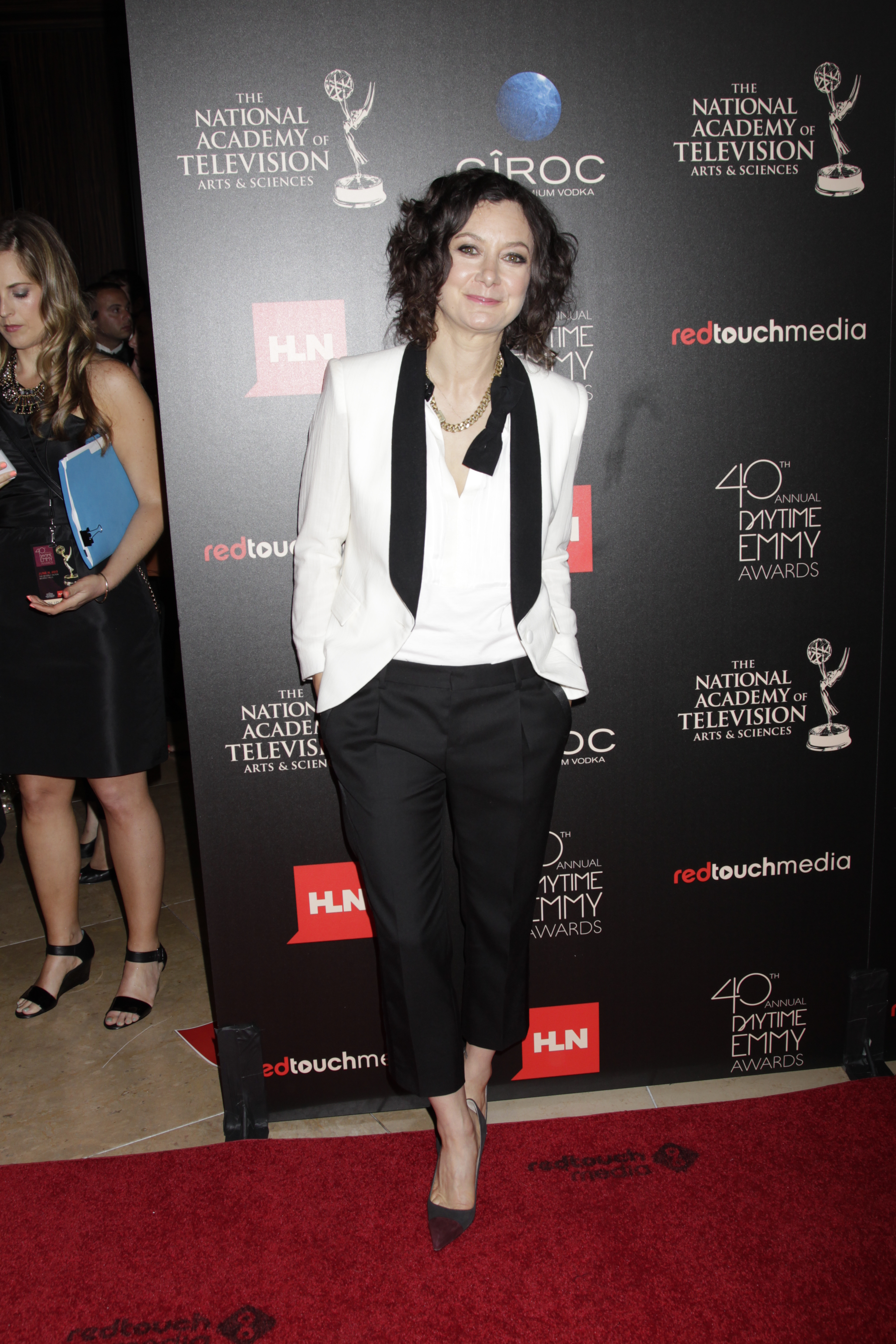 8. Sarah
Sarah Gilbert on the red carpet.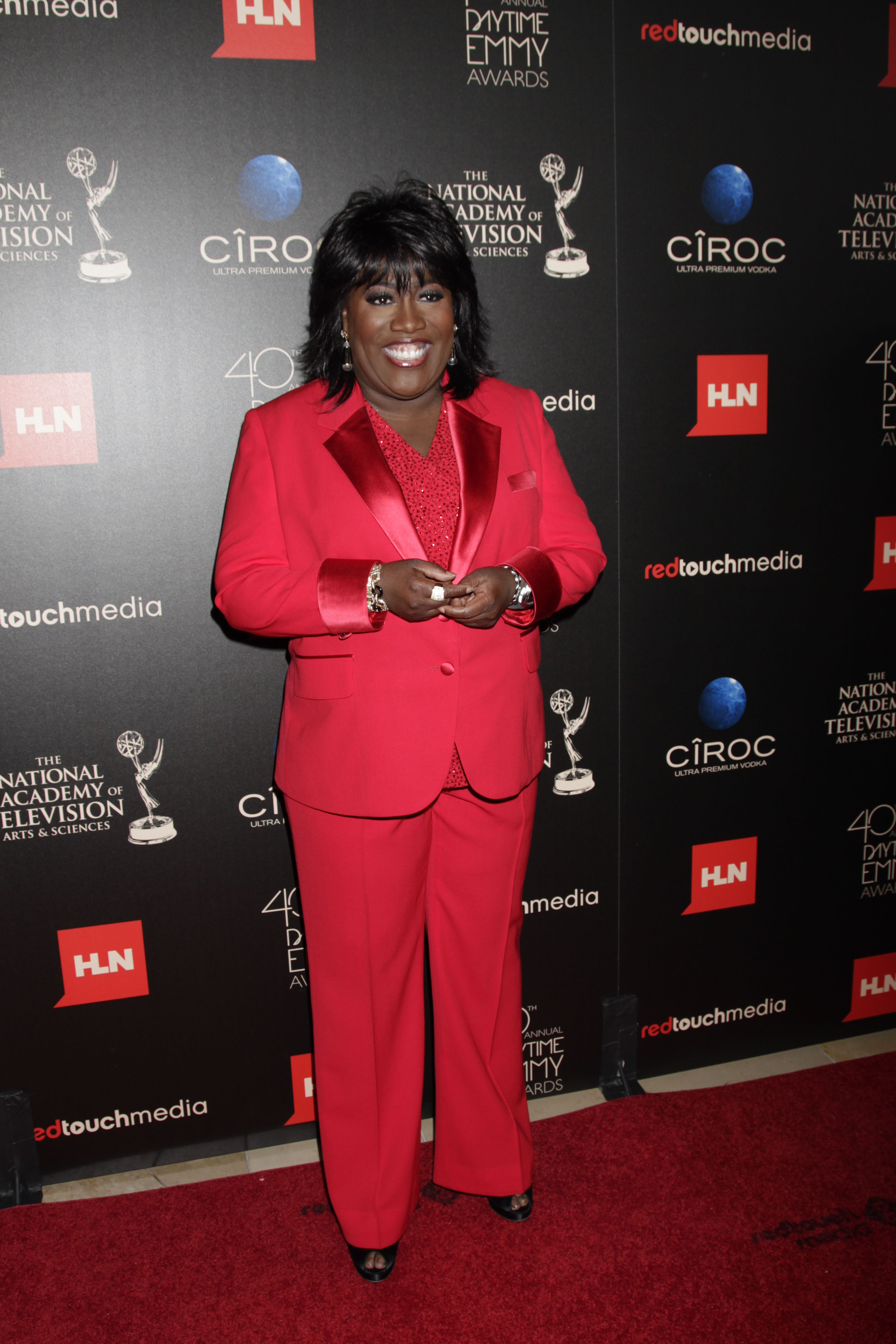 9. Sheryl
Sheryl Underwood on the red carpet.