Sheryl Goes Vegan for February
Photos from Sheryl's month of going Vegan!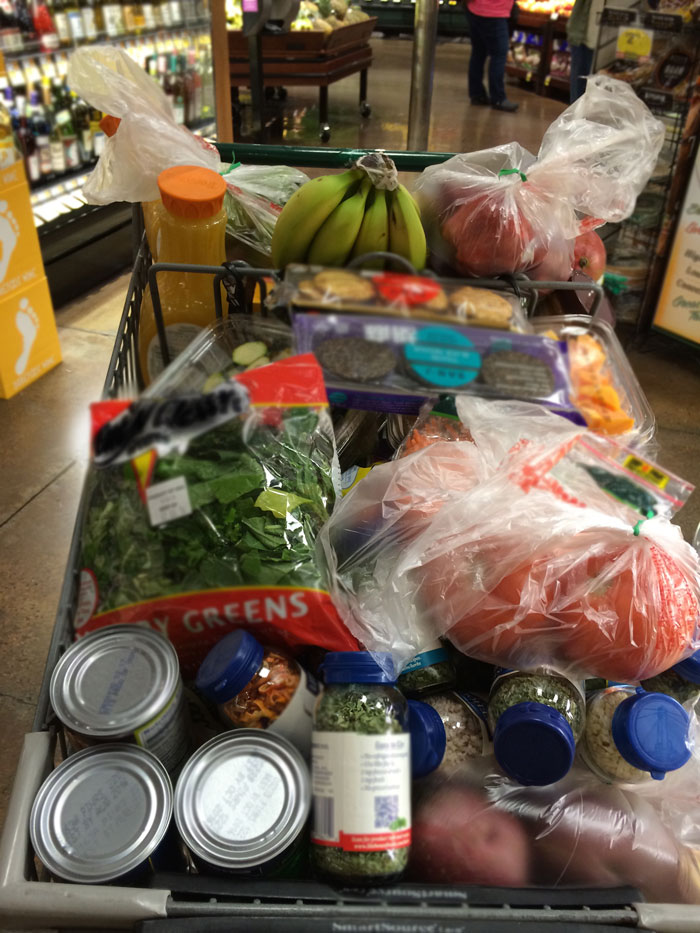 Groceries
Shopping for vegan groceries!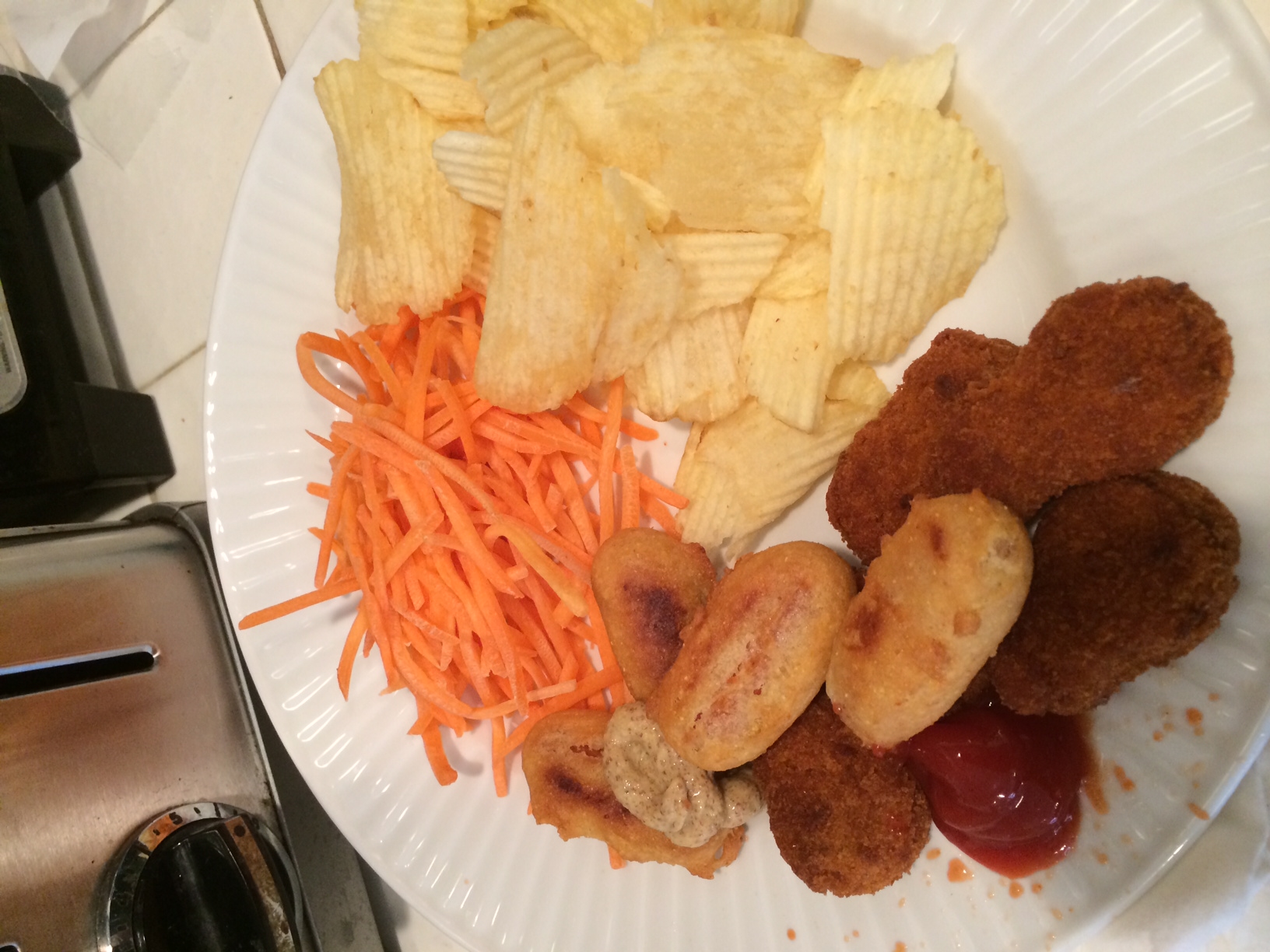 Super Bowl Snacks
Sheryl's vegan super bowl snacks!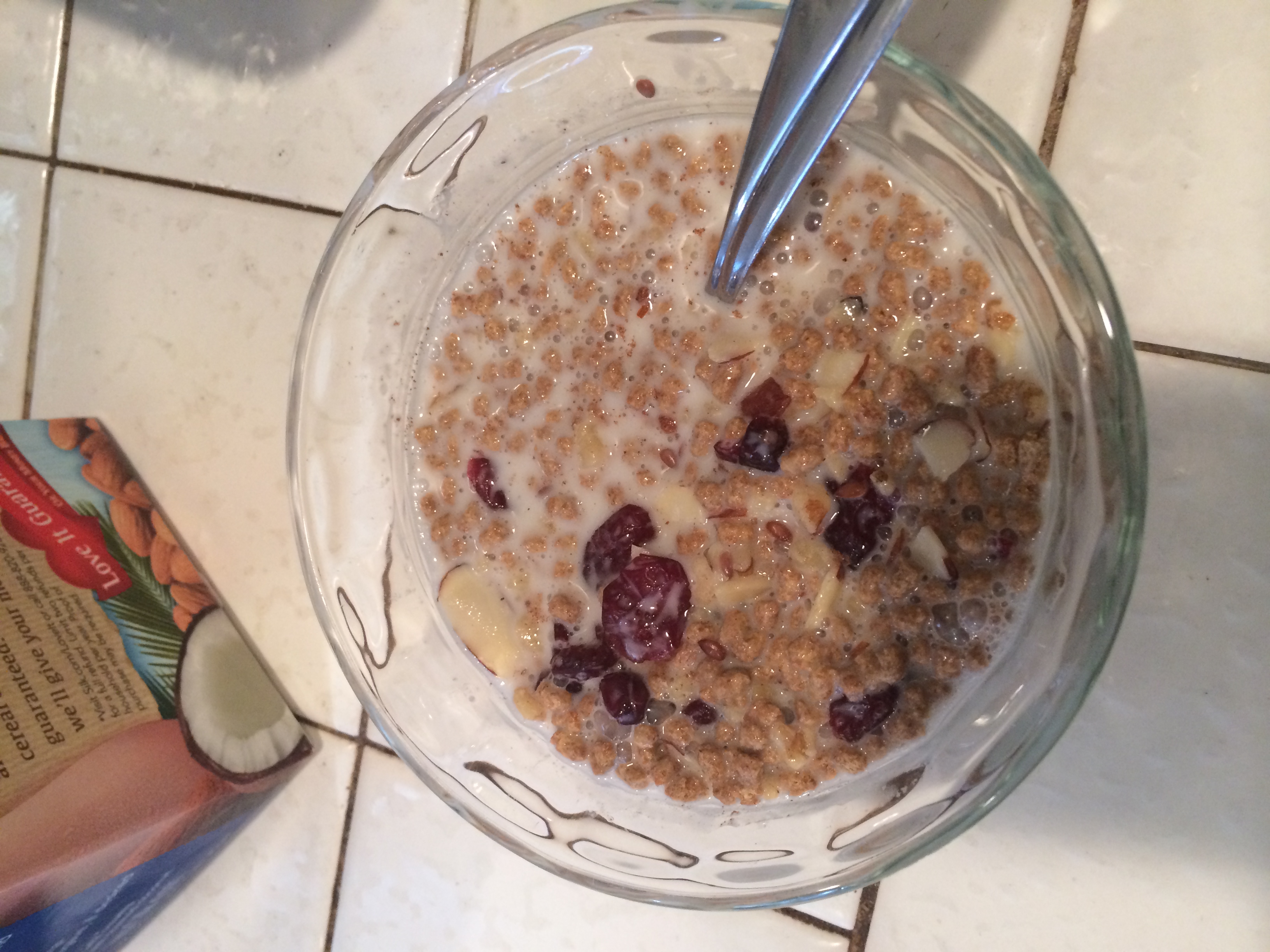 Vegan Breakfast
Cinnamon Craisins Almonds & Walnuts in Almond/Coconut milk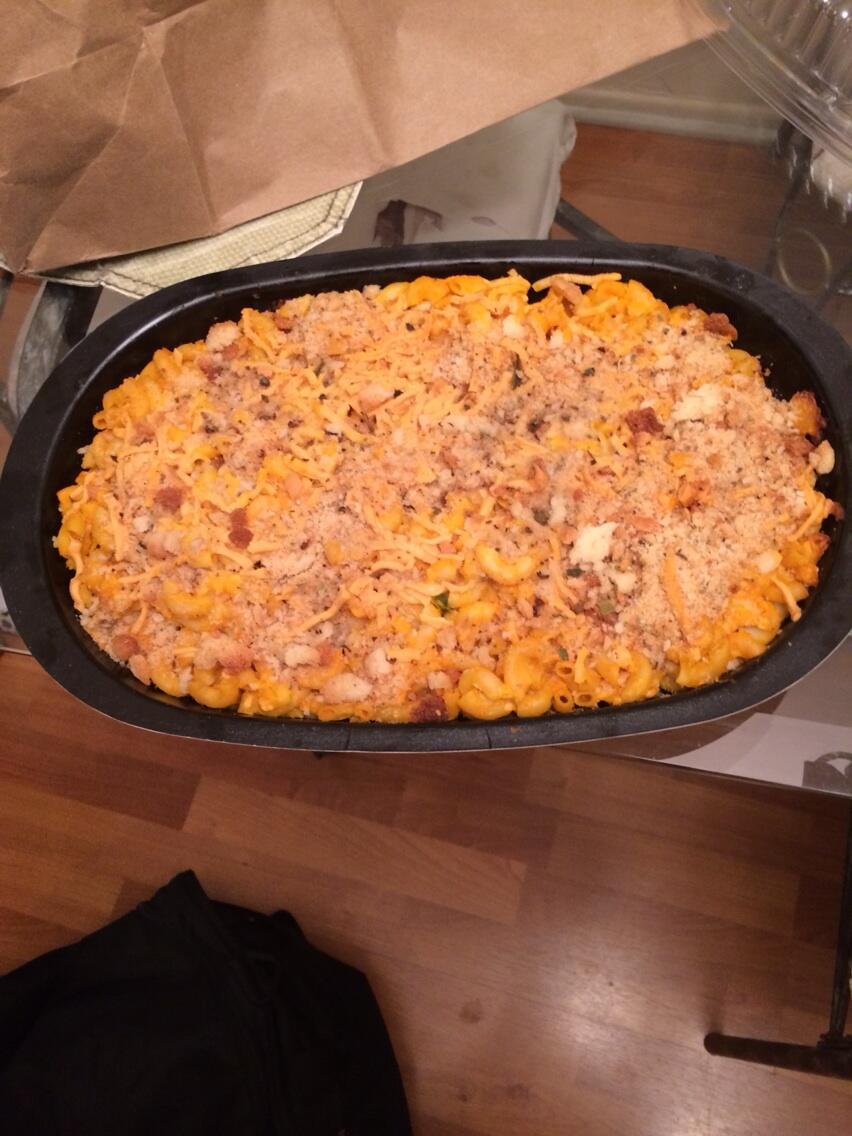 Mac and Cheese
Vegan Mac and Cheese! Yum!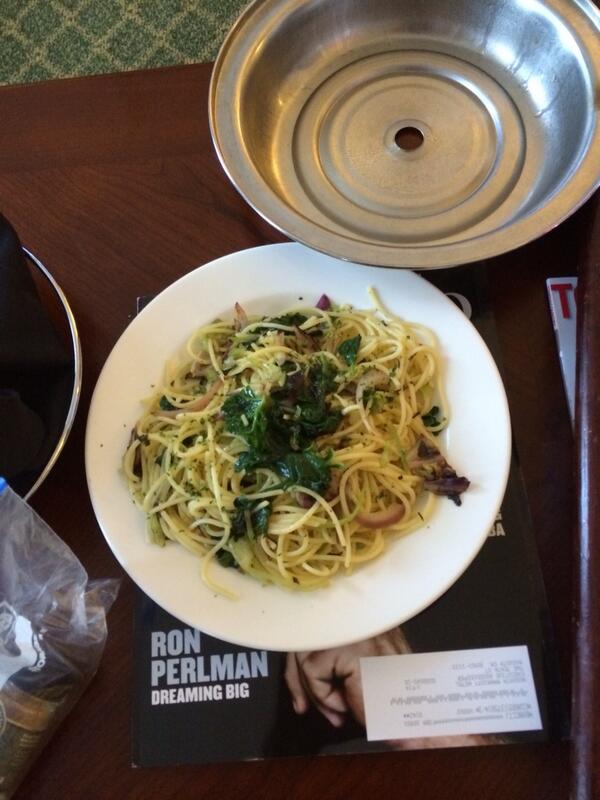 Veggie Pasta
Veggie gluten free pasta for lunch!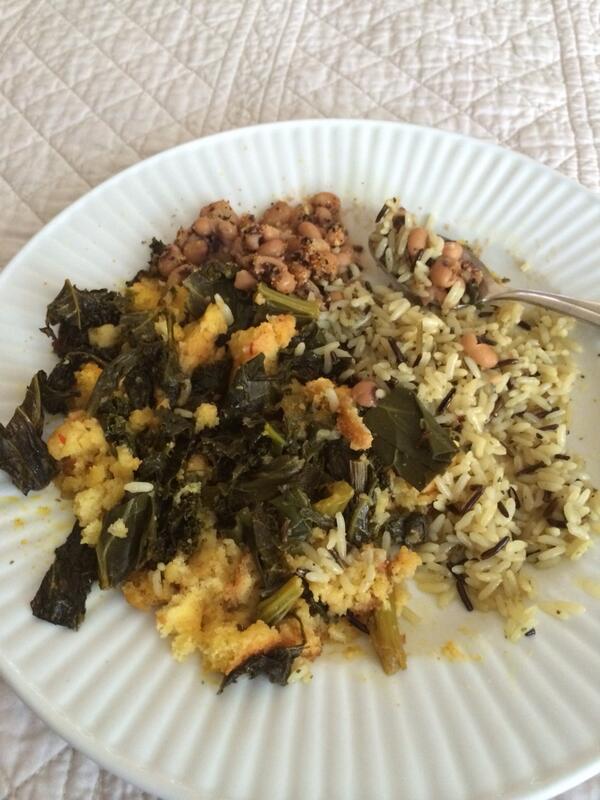 Vegan Lunch!
Greens, vegan cornbread wild rice & black eyed peas for lunch!