10 Reasons Why Julie Rocks: Happy Birthday Julie!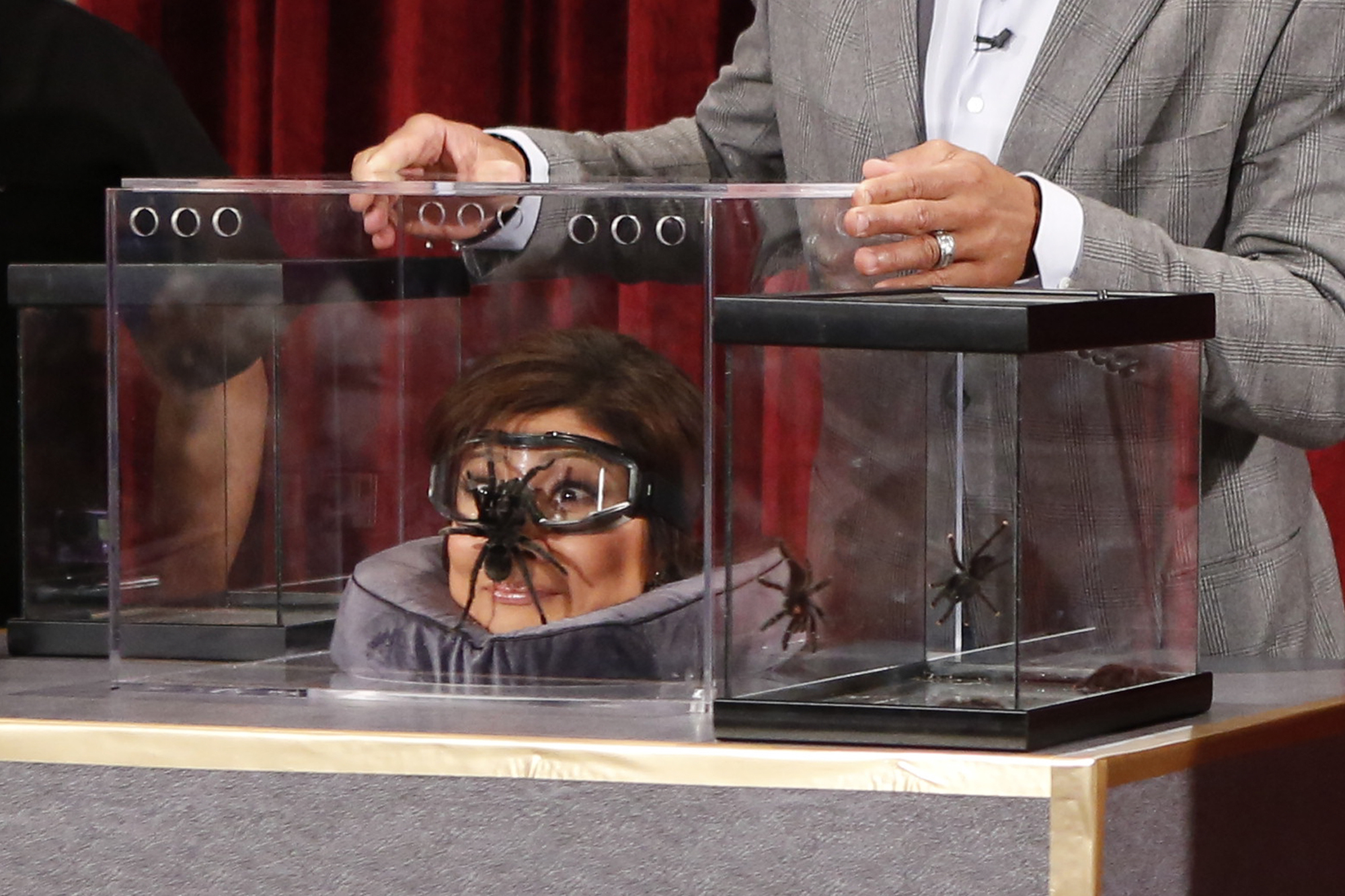 1. She has no fear.
Julie faced her fear of spiders live on September 11, 2014.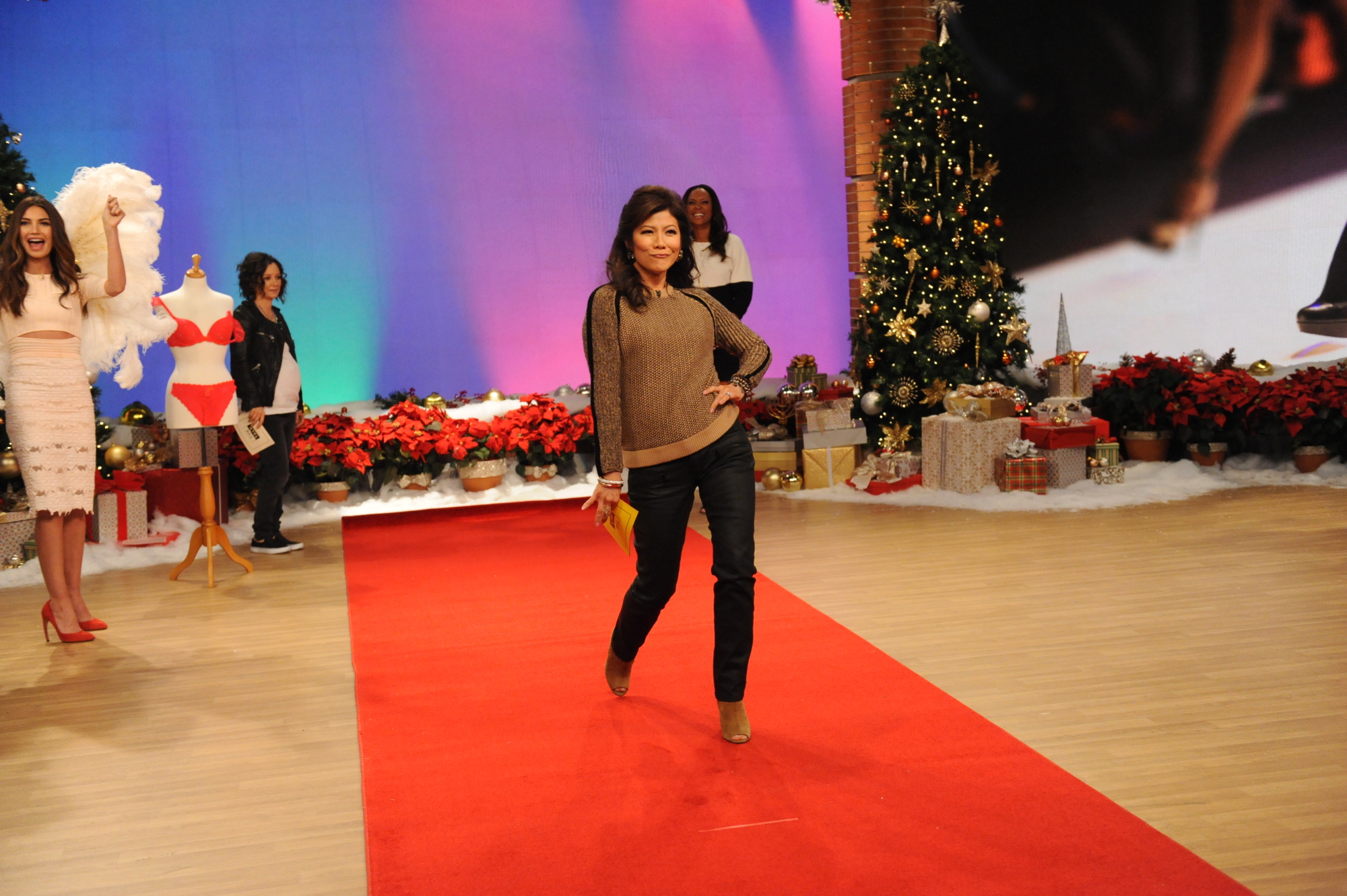 2. She is fierce.
Julie strutted her stuff in front of supermodel Lily Aldridge, who gave a preview of "The Victoria's Secret Fashion Show" on THE TALK in New York on Dec. 8, 2014.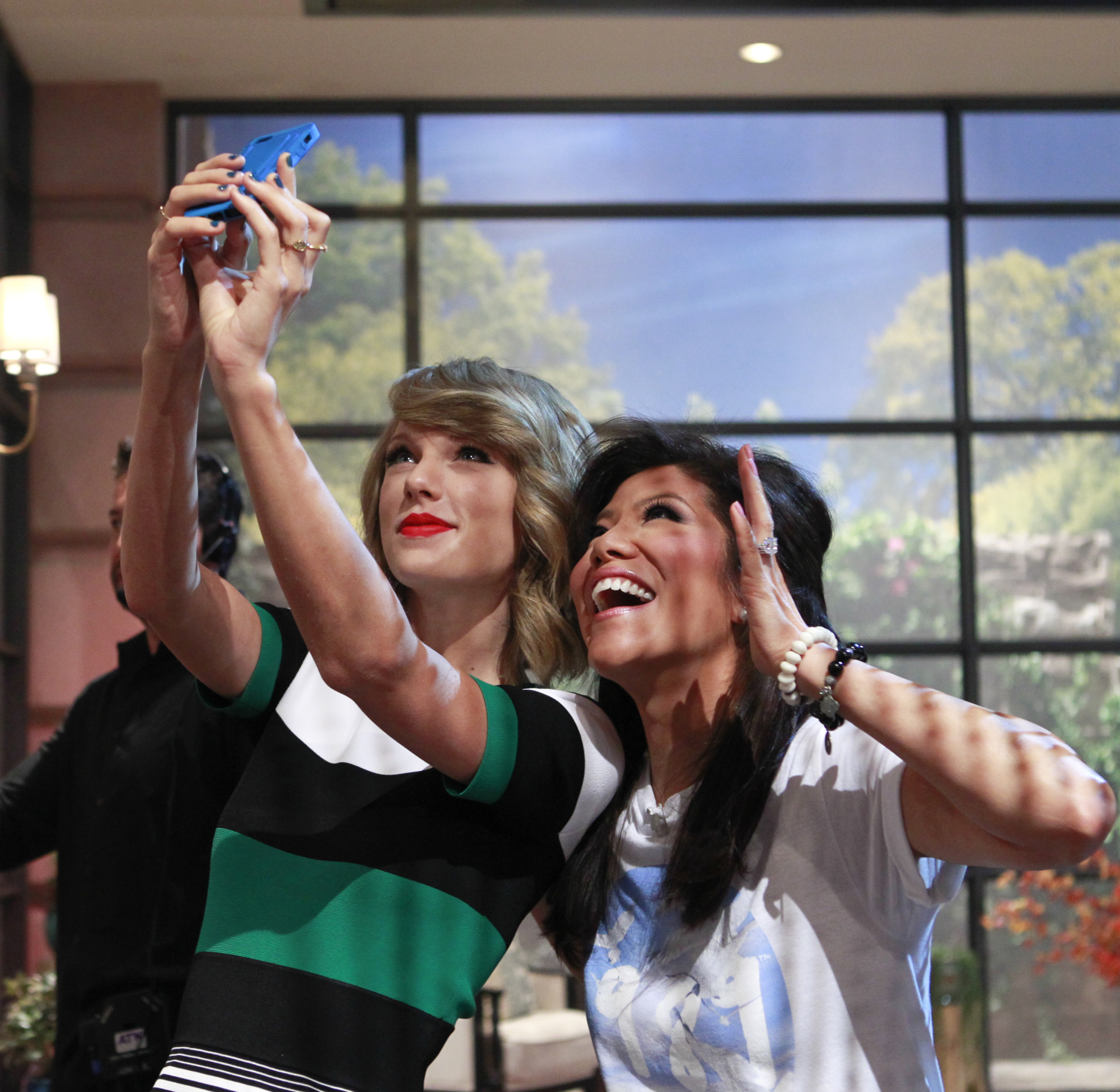 3. She hangs out with today's hottest stars.
GRAMMY Award winner Taylor Swift stopped by "The Talk" on October 30, 2014.
4. She brings the best out of everyone!
Julie met with the finalists from "The Price is Right" male model search on December 1, 2014.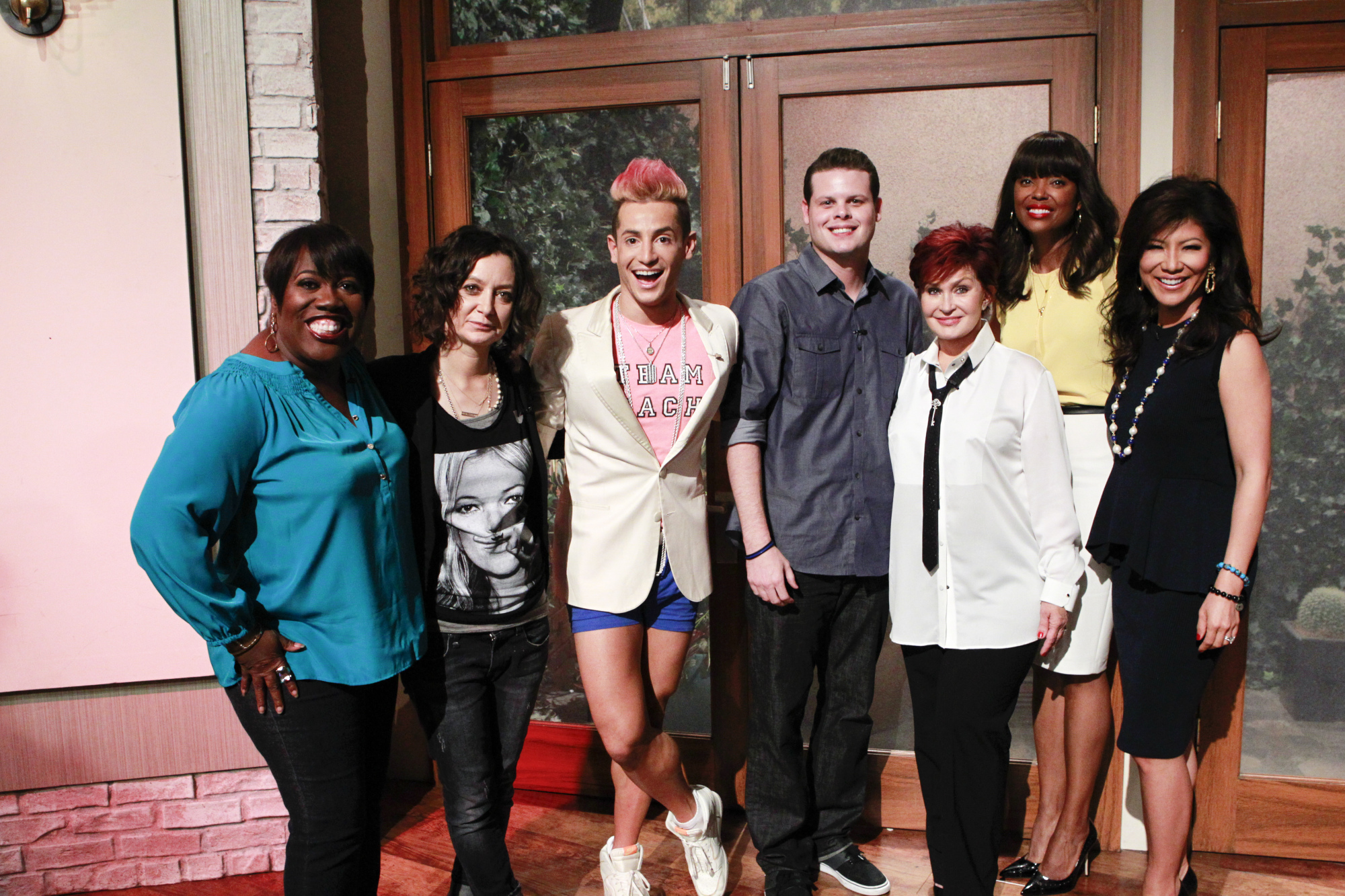 5. She is the best "Big Brother" host around.
Julie invited "Big Brother 16" winner Derrick Levasseur and former Houseguest and YouTube personality Frankie Grande to the show on September 25, 2014.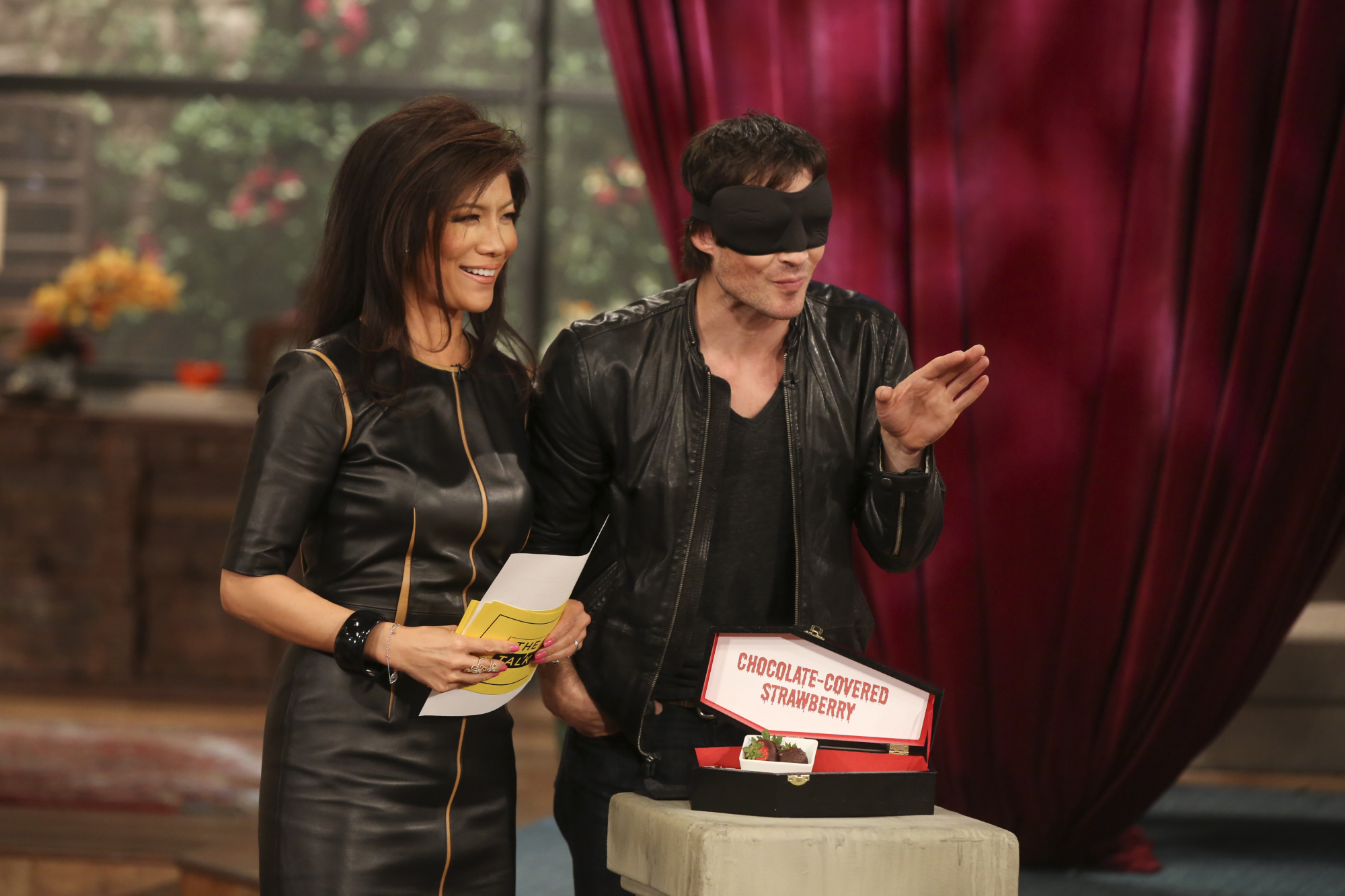 6. She loves to play games.
Julie and the ladies challenged actor Ian Somerhalder to guess what he was biting on October 10, 2014.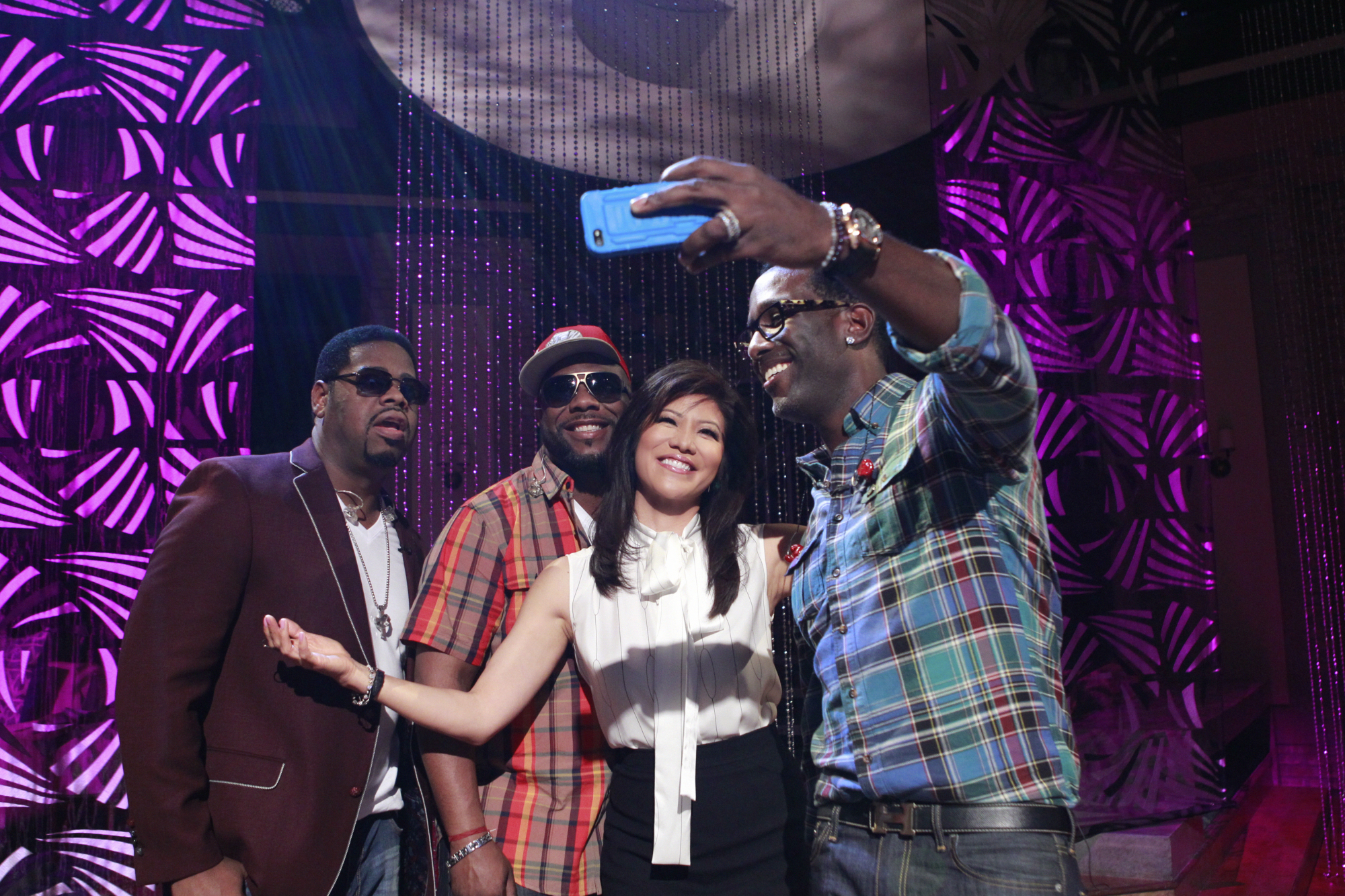 7. She has mastered the selfie.
R&B vocal group Boyz II Men took time to snap a selfie with Julie before their live performance on October 21, 2014.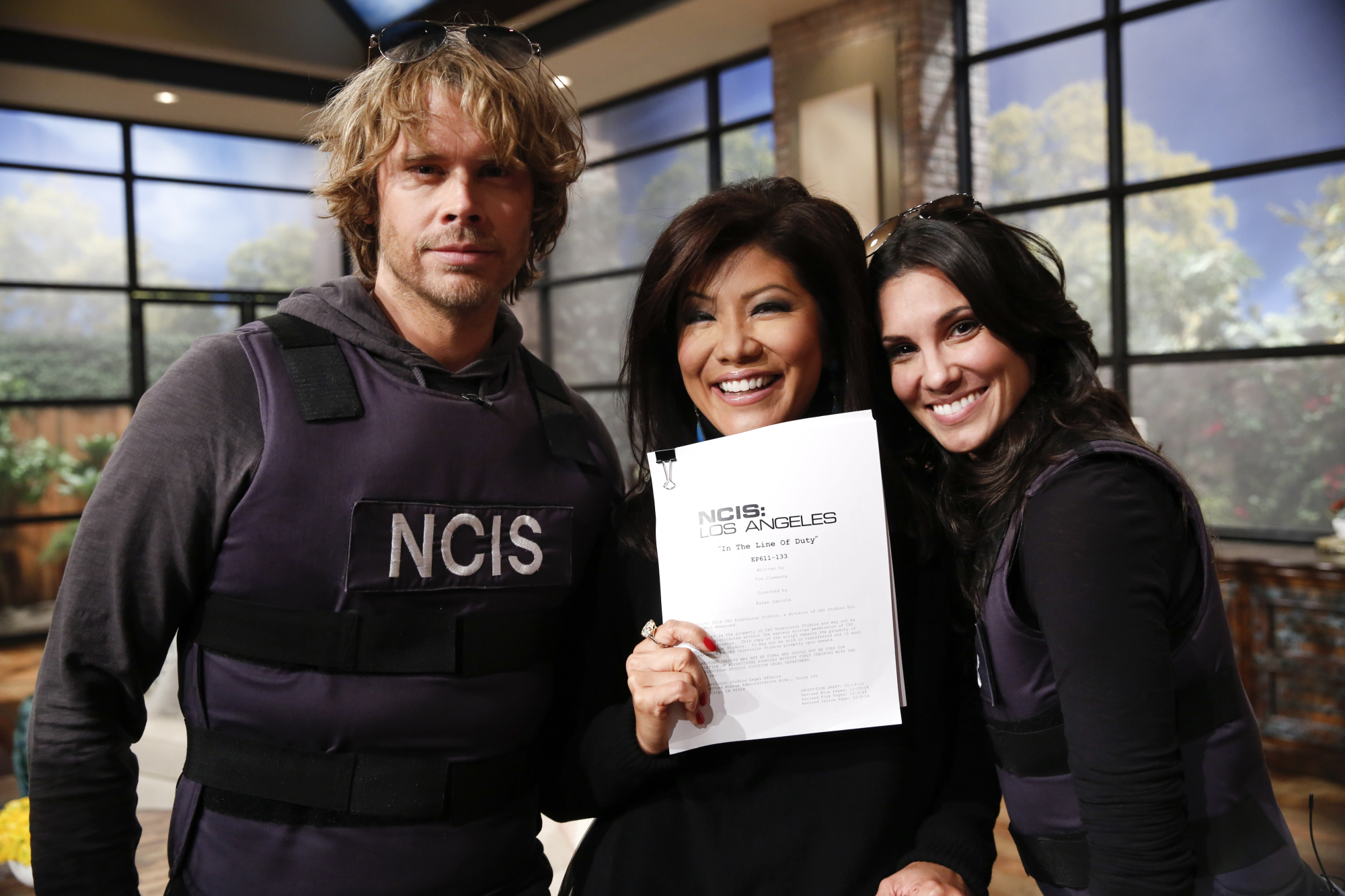 8. She will be appearing in an upcoming episode of "NCIS: LA"
"NCIS: Los Angeles" stars Daniela Ruah and Eric Christian Olsen surprised Julie Chen on January 5, 2015 to announce her guest starring role on the CBS drama series airing January 19th.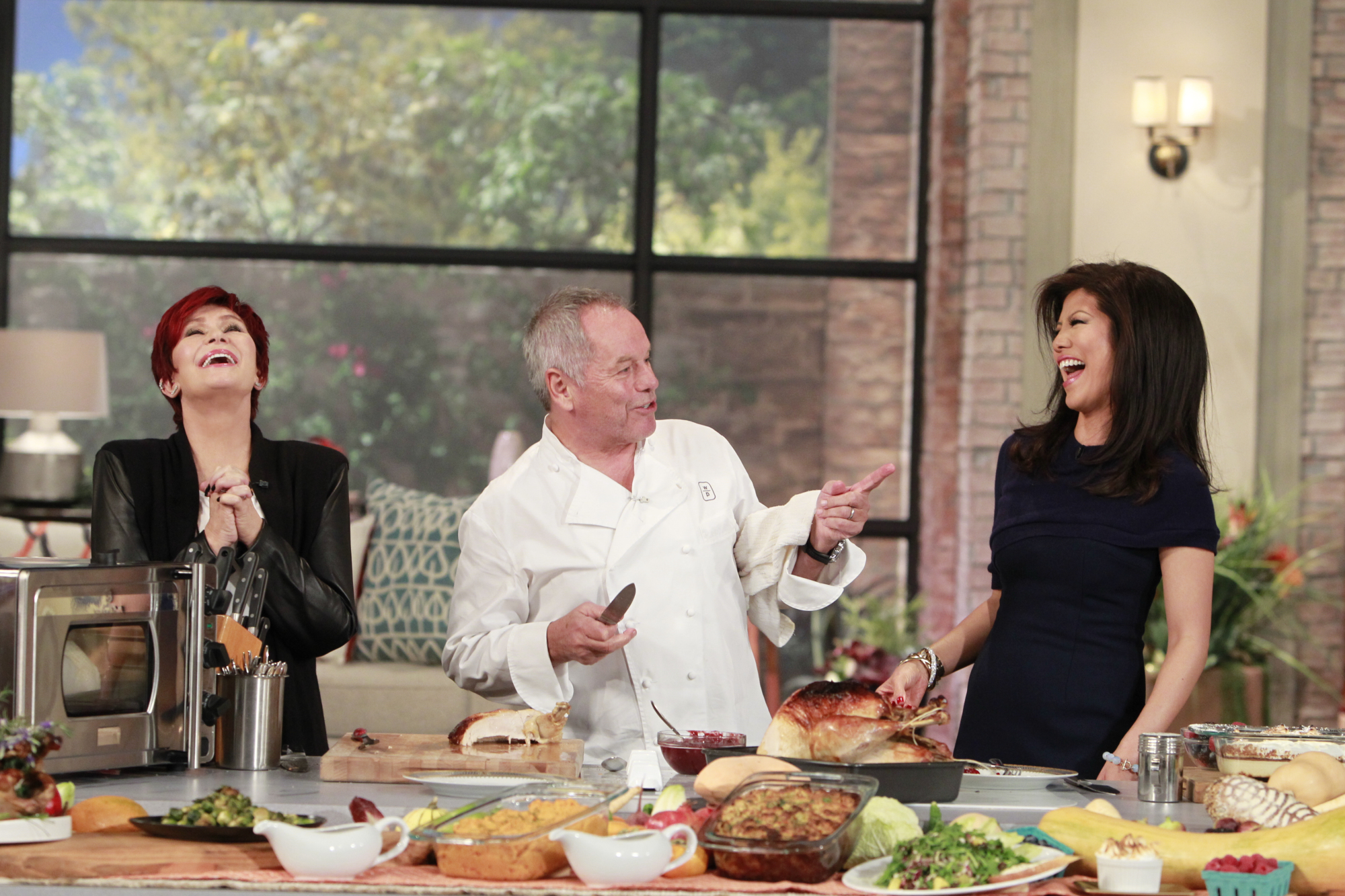 9. She is always down for a laugh.
Julie and Sharon could not stop giggling while celebrity chef Wolfgang Puck prepared a Thanksgiving feast on November 11, 2014.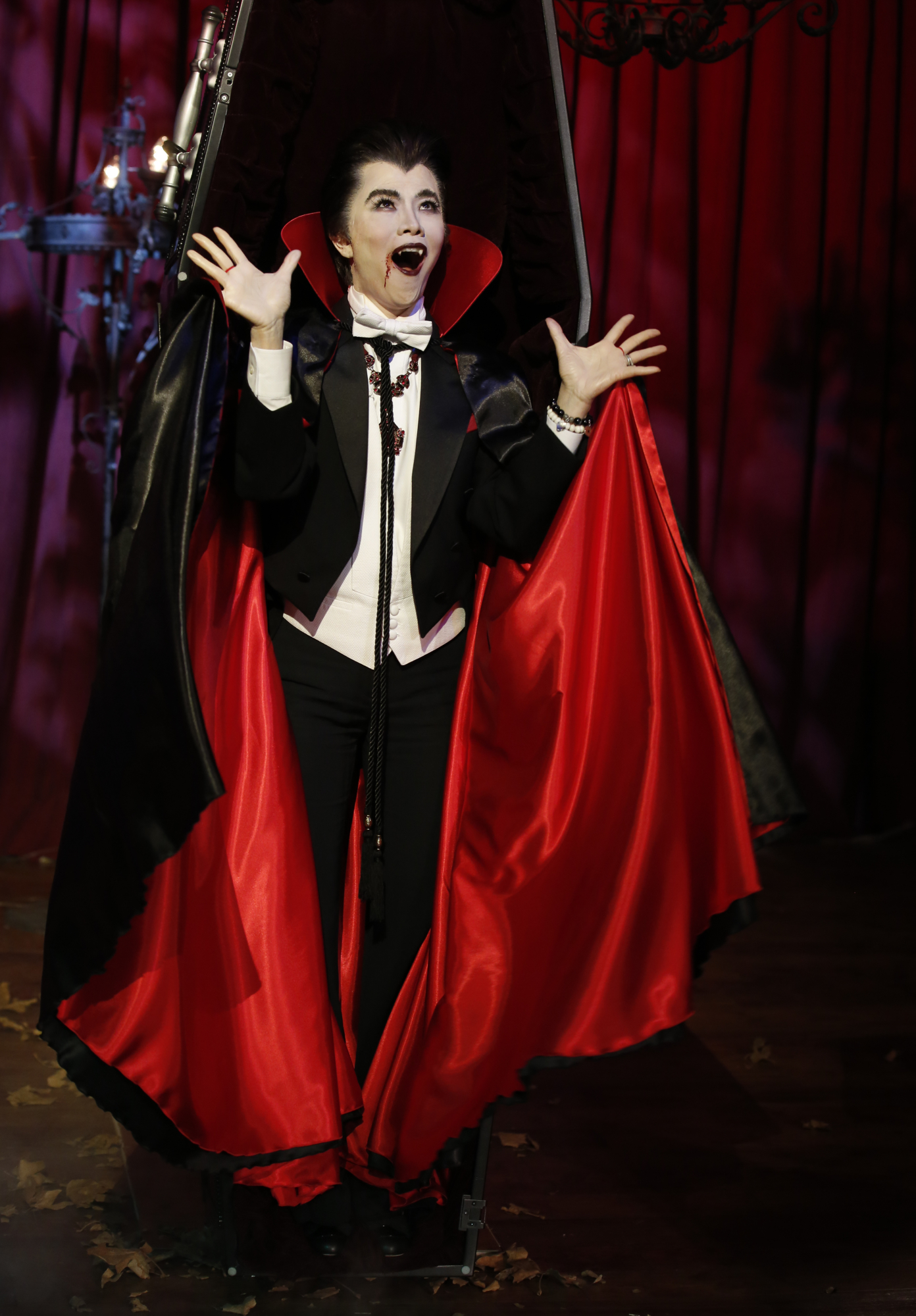 10. She pulls off a killer Dracula.
It was a monster mash up as the ladies celebrated Halloween by bringing iconic movie monsters back to life on Oct. 31.