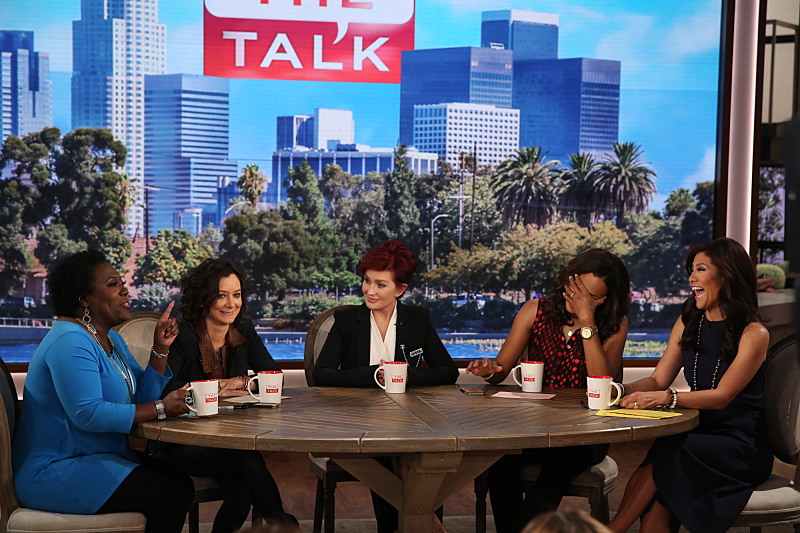 The Talk: Oct. 19-23
Was Justin Bieber's privacy 'violated' by the press?
Radio DJ Big Boy from the Real 92.3 discussed Justin Bieber, who said he felt "super violated" by nude photos leaked to the media. Julie Chen weighed in that his most recent comments were likely "A well-timed response—it's all steps leading to his album."
Watch here.